Thursday June 16, 2016
NORTHWEST NEWS:
After the whirlwind that was the month of May, June has seen things back to normal here at our NW Studio. All of our artists have kept very busy with nearly full schedules for the entire month.
Laura Jade with an in-progress sleeve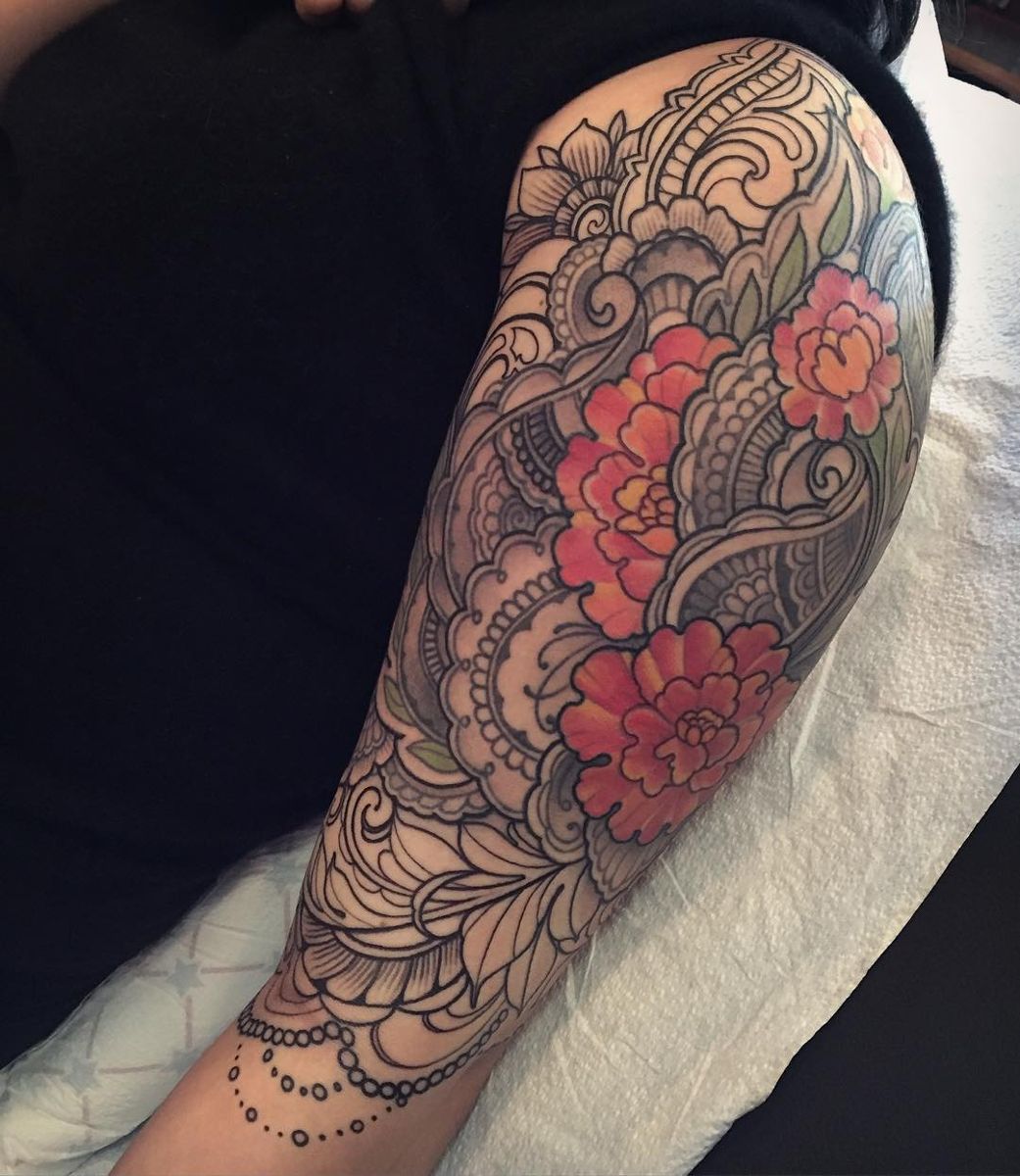 Haley Gogue's awesome tattoo she did on her mother's arm
Jeff starting a rare new project on a new client, guest artist Maija
Another time lapse drawing video from Canyon Webb
Off the Map LIVE is webcast every Monday from Off the Map in Easthampton Massachusetts! Check out past episodes on our YouTube channel, and visit TattooNOWTV.com for more info.