Thursday June 9, 2016
NORTHWEST NEWS: Guest Artist Maija joins us soon!
In less than two weeks, traveling all the way from Bondi, Australia, we are excited to welcome Maija as our guest artist. Maija, who works at Kaleidoscope Tattoo has a penchant for bright colorful palettes and also pastels. She specializes in neo-realism, realism, art nouveau and has a deft hand at water color styles. Maija will be joining us in the Northwest from 06/19-06-22.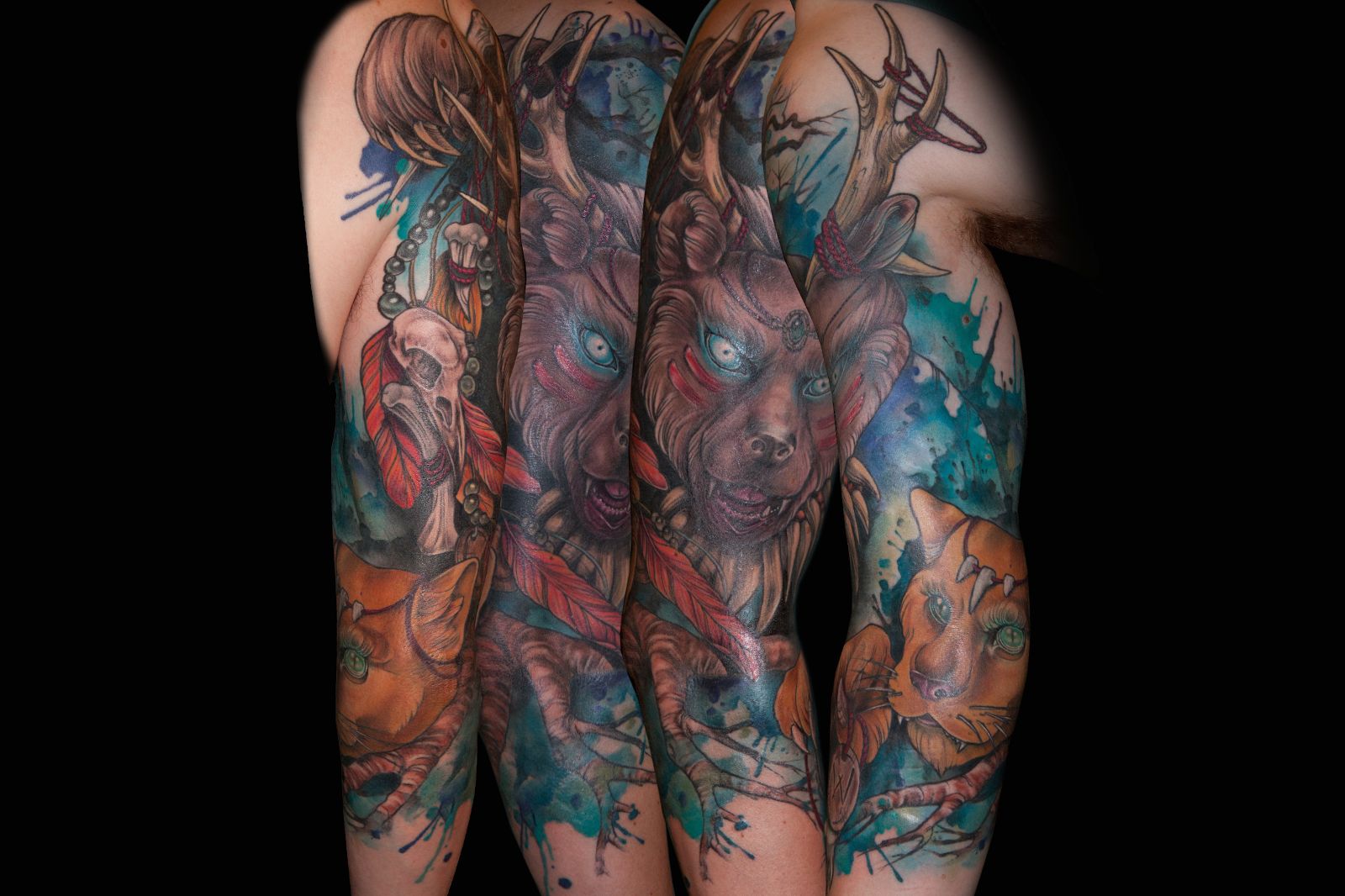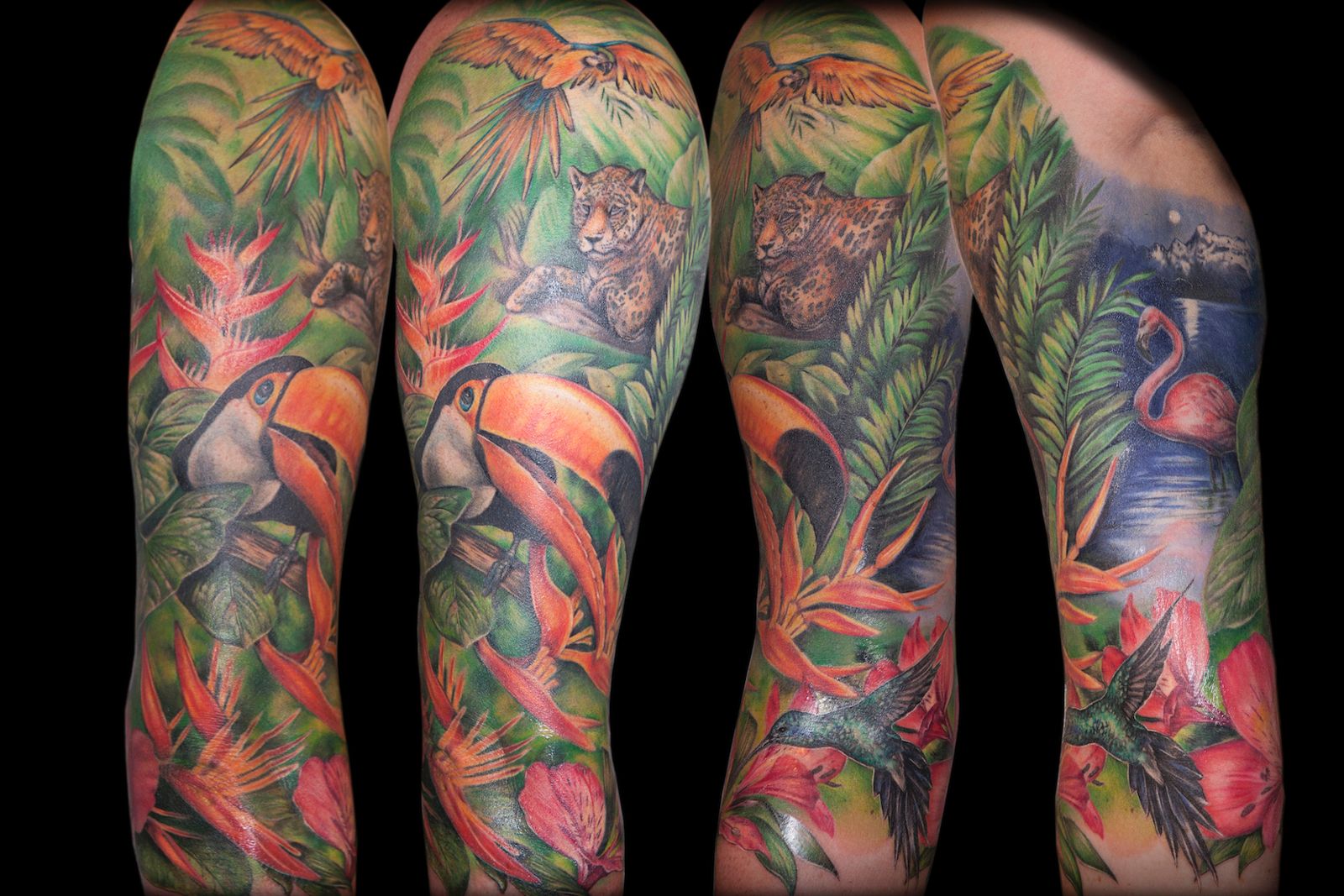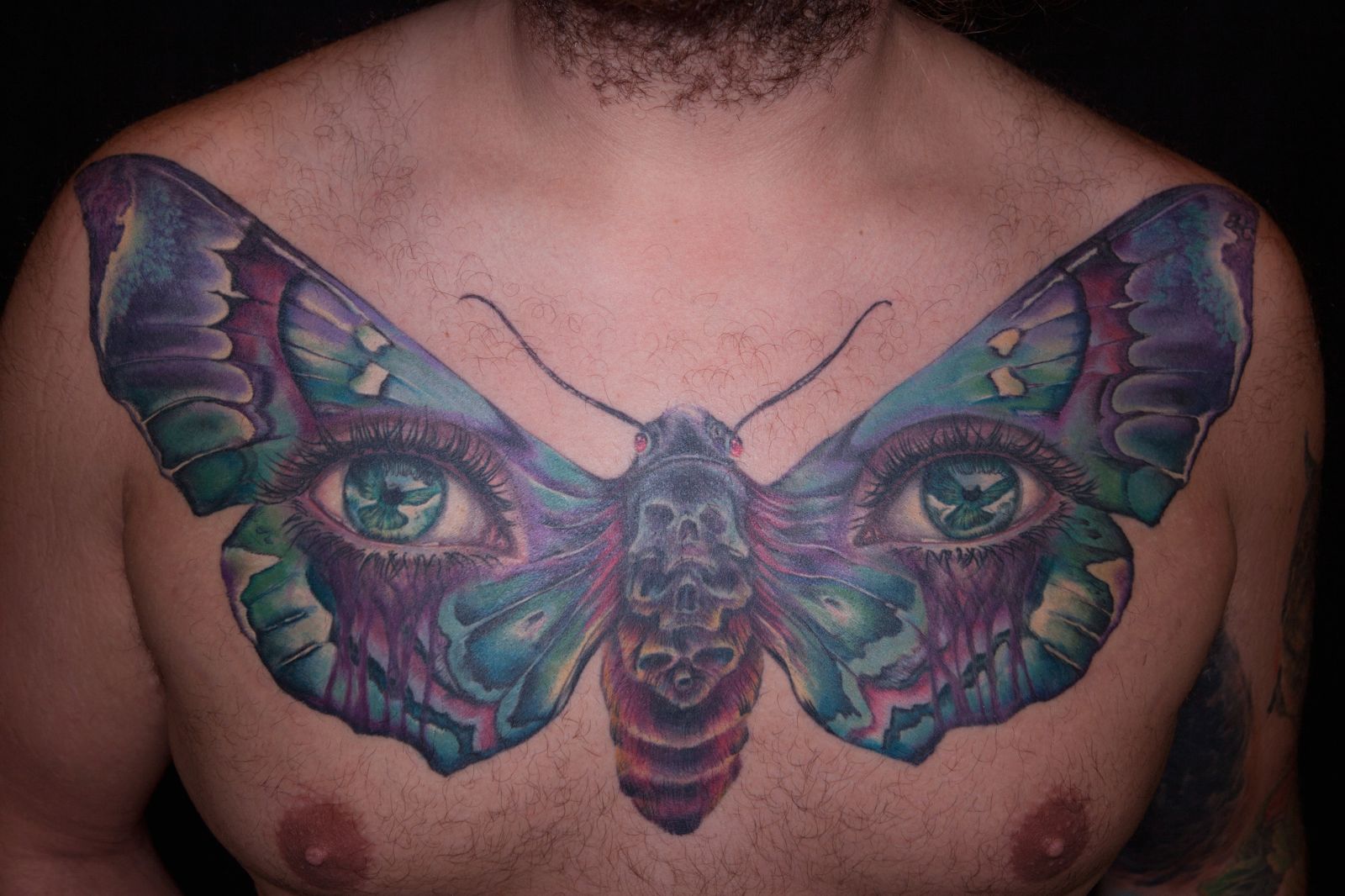 Off the Map LIVE is webcast every Monday from Off the Map in Easthampton Massachusetts! Check out past episodes on our YouTube channel, and visit TattooNOWTV.com for more info.