Thursday May 19, 2016
Northwest News: Rudy Lopez and Tony Adamson Guest Spot!
We are excited to Welcome Rudy Lopez and Tony Adamson to our Northwest studio. Rudy will be joining us from 05/29-06/06. Rudy is an incredible artist who excels in black and grey realism, ranging from portraits and wildlife to recreations of the old masters such as Michelangelo and Bernini. Rudy travels to the Pacific Northwest from his home shop Tinta Cantina in Albuquerque, NM.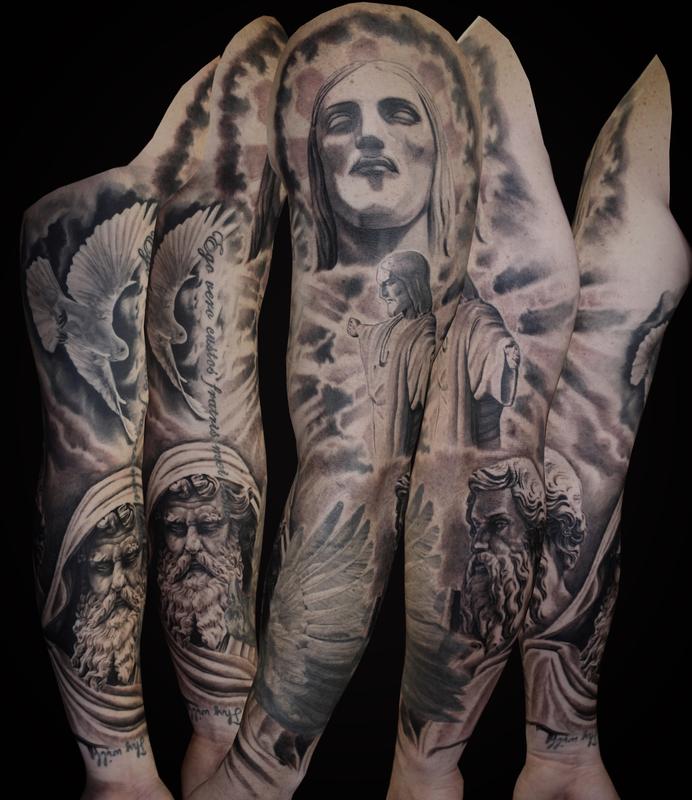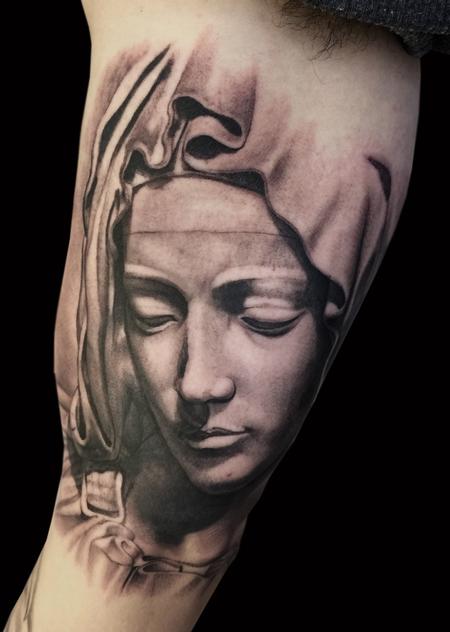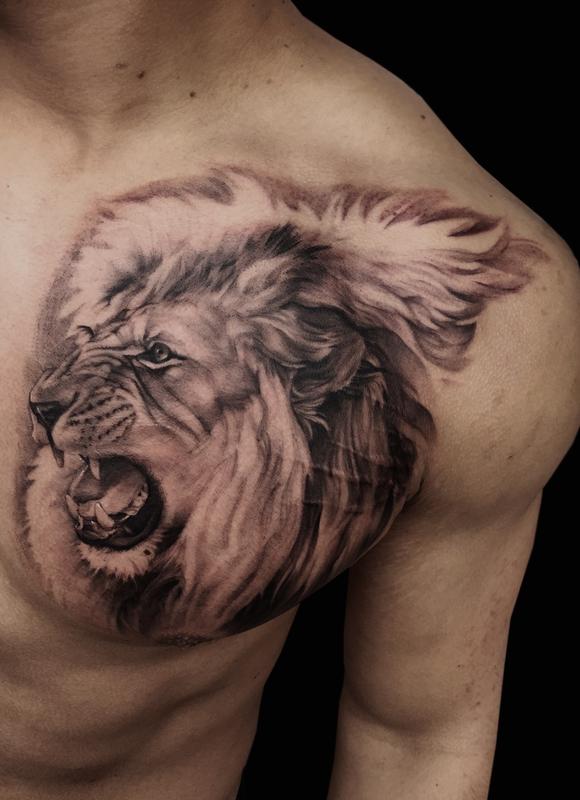 Also joining us from 06/05-06/11 will Be Tony Adamson. Tony has been tattooing for over 15 years and has grown and evolved with the industry to become a very dynamic and diverse artist. Tony joins us from his home shop A mind's Eye Tattoo in Boise, ID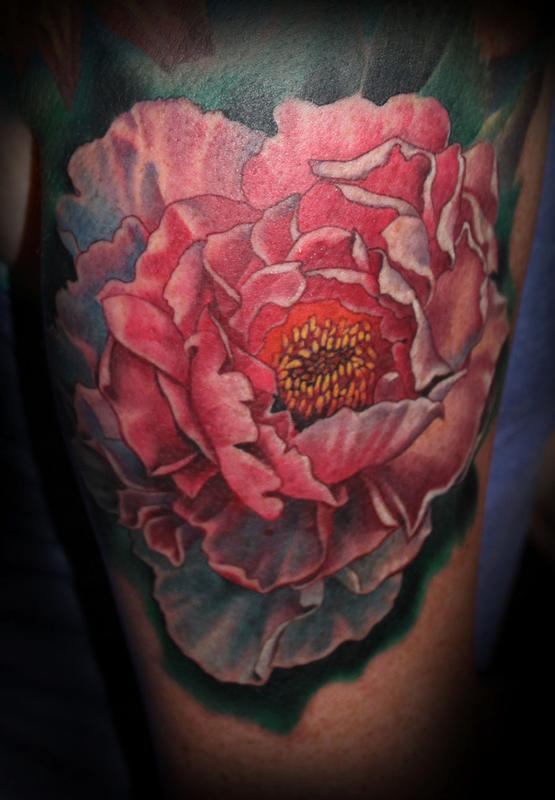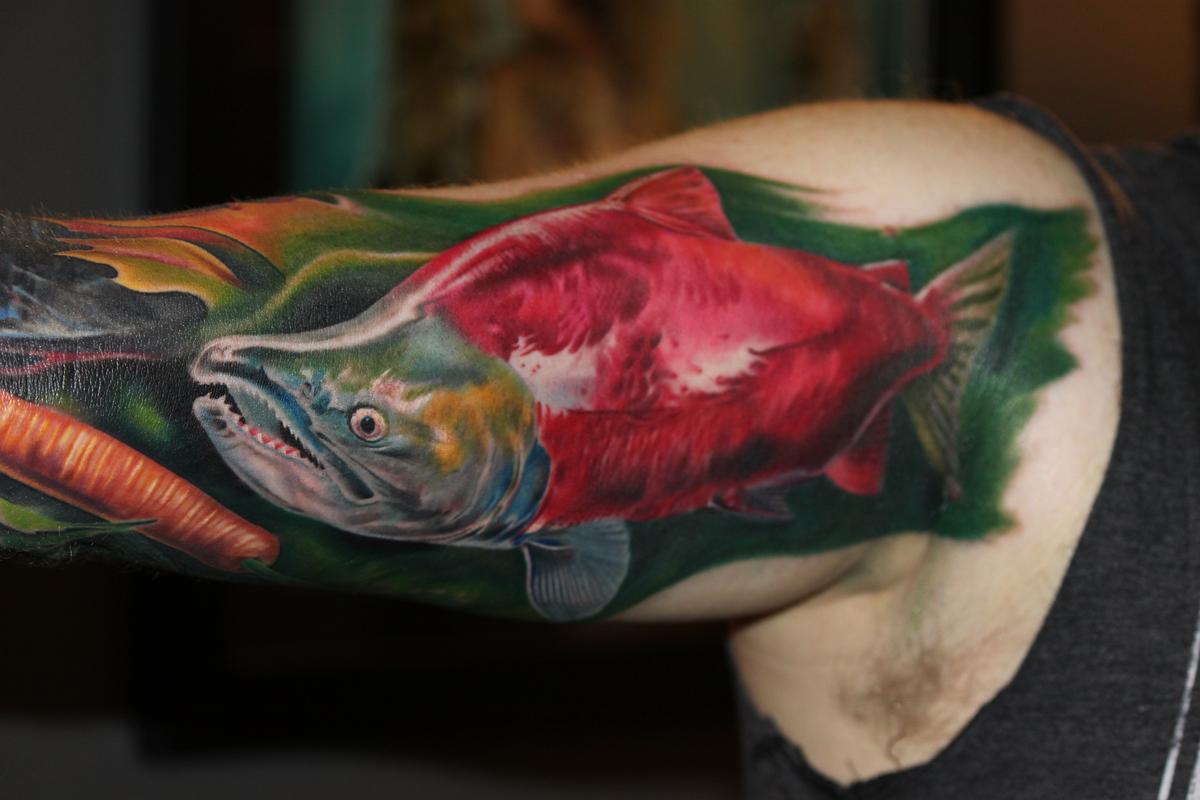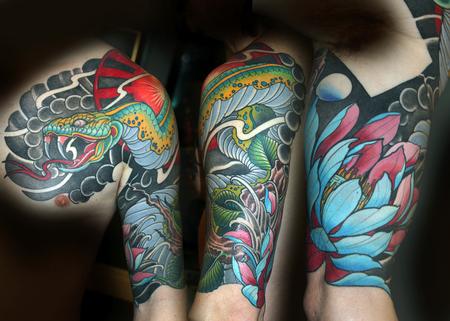 Off the Map LIVE is webcast every Monday from Off the Map in Easthampton Massachusetts! Check out past episodes on our YouTube channel, and visit TattooNOWTV.com for more info.