Sunday May 8, 2016
New England News: Zack Singer is Coming to Massachusetts!
Zack Singer will be joining us at our Easthampton location May 18-21.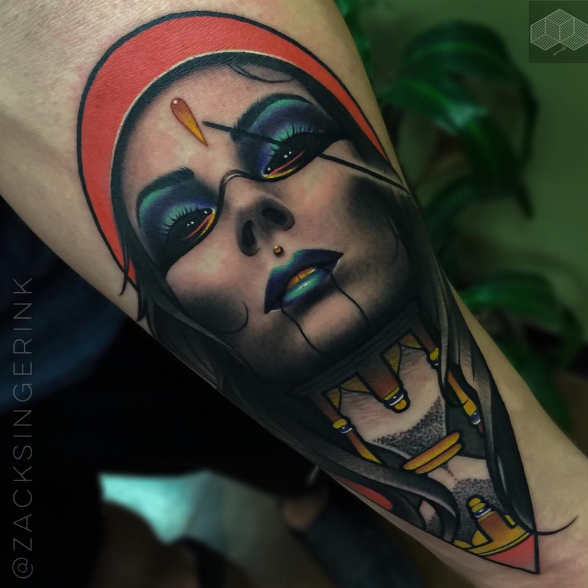 Zack is a full custom tattoo artist from and current in Dallas,TX He has been tattooing for 7 years and specializes in all types of tattoos, from American traditional to photo realistic.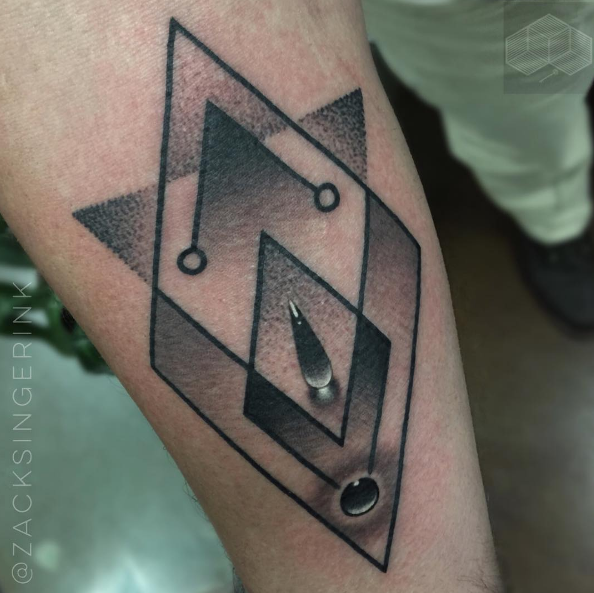 Peep his Instagram @zacksingerink.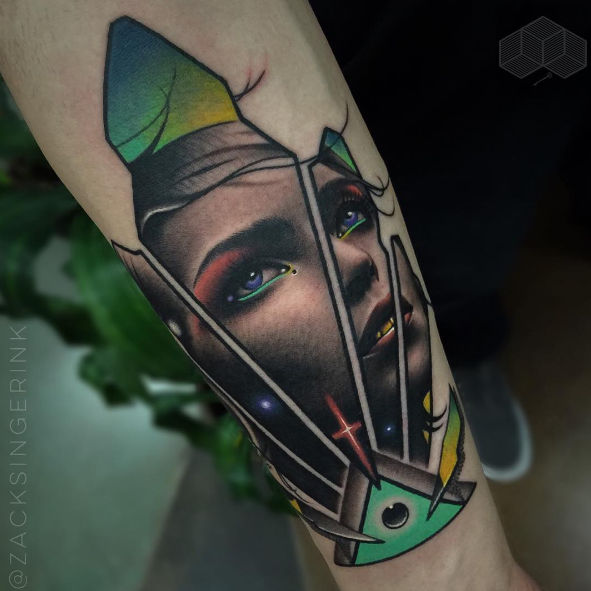 Like what you see? Give us a call at (413) 527-6574 for booking details!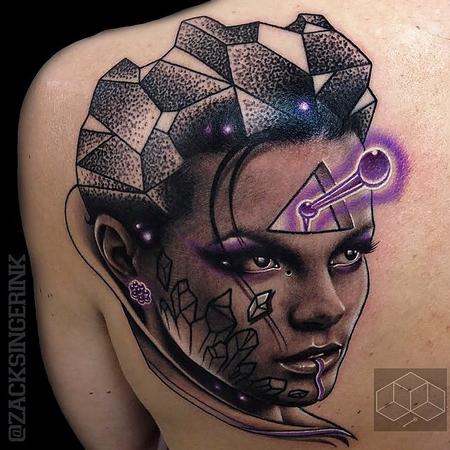 Off the Map LIVE is webcast every Monday from Off the Map in Easthampton Massachusetts! Check out past episodes on our YouTube channel, and visit TattooNOWTV.com for more info.