Sunday May 1, 2016
New England News: My (he)art is black (and grey)
If black and grey is what you're after, we've got some upcoming guest artists coming through our Easthampton location to make your dreams come to fruition.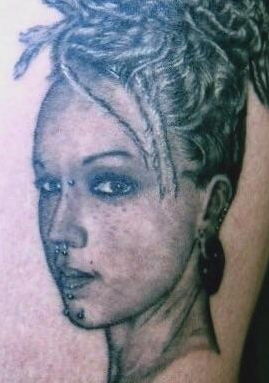 First up, Mattlock Lopes!
Hailing from Currituck, NC, Mattlock is heavily influenced by Sci-Fi and horror movies.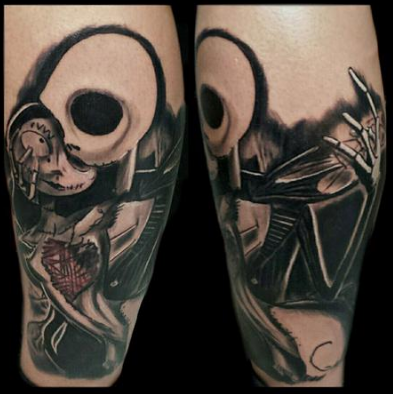 He enjoys working in the realistic realm and wants more than anything to work with his clients to create and execute the best tattoo for you.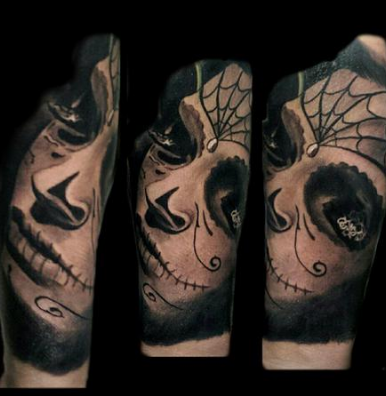 To book with Mattlock, you can email him Blastbeatdrummer@yahoo.com and discuss you ideas. He'll be here June 1st - June 6th, so don't miss out!
Up next is Edward Lott.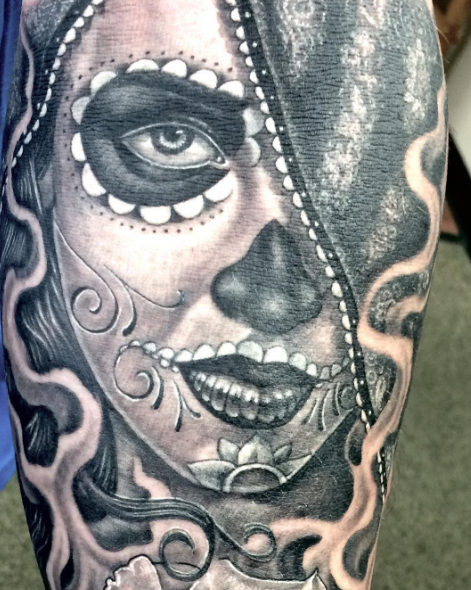 Edward will be here June 6 - June 13. Edward currently works in Coeur d'Alene, Idaho at Call of the Wild Tattoo.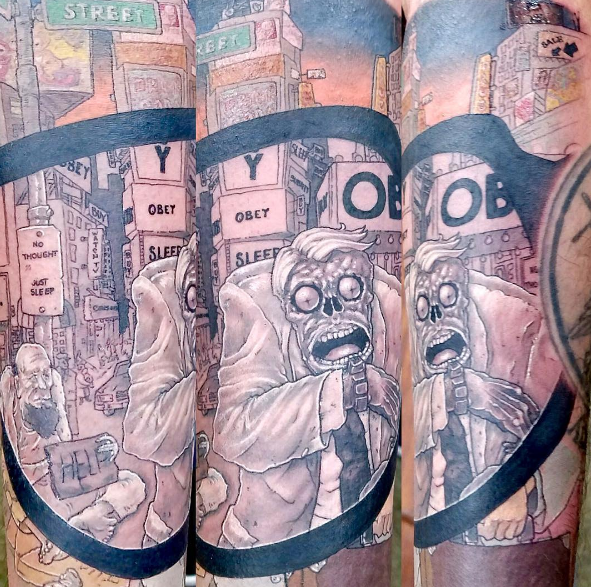 He also enjoys doing color and black and grey realism tattoos and portraits.
To book with Edward, call us at (413) 527-6574.
Also joining us in June is Rudy Lopez. Rudy will be here June 10 - June 16.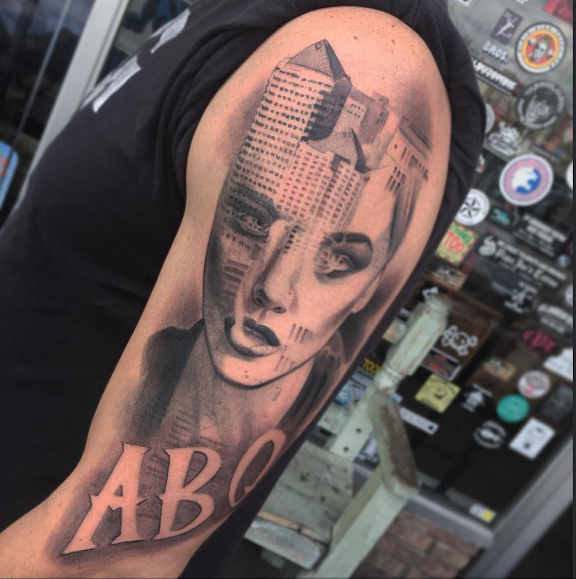 Rudy is currently working in Albuquerque, New Mexico at Tinta Cantina.
He prefers to work in black and grey realism and also would love to do more Japanese work.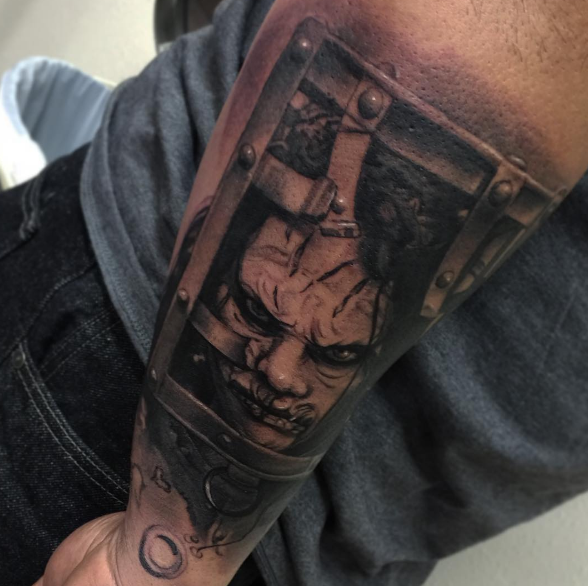 To book some time with Rudy, email his assistant at jandrtattoo@gmail.com.
Stay tuned for the next issue of New England News. To book a consultation or get some artist recommendations, call (413) 527-6574 or email frontdesk@offthemaptattoo.com!
Off the Map LIVE is webcast every Monday from Off the Map in Easthampton Massachusetts! Check out past episodes on our YouTube channel, and visit TattooNOWTV.com for more info.