Tuesday April 19, 2016
New England News: It's Raining Guests!
Spring has sprung! We welcome this beautiful weather AND some more amazing artists to our New England locale. In this issue of New England News comes the beginning of our guest roster for late April and early May.
Up first, Ryan Muldoon is here!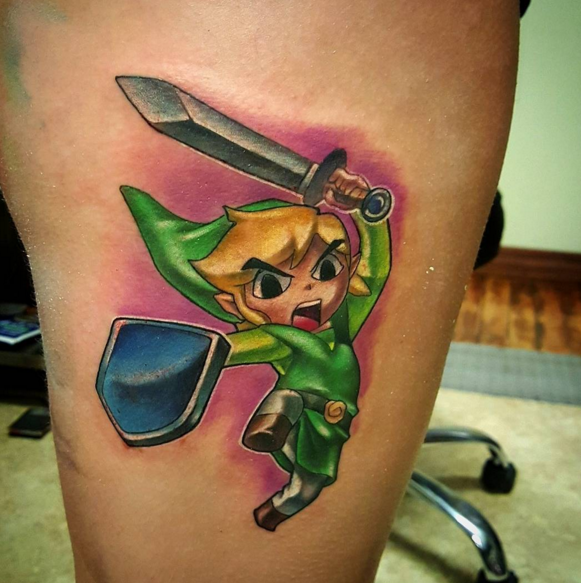 Ryan will be joining us for a short stint April 19th-30th, and will return again later in May (stay tuned for the deets!).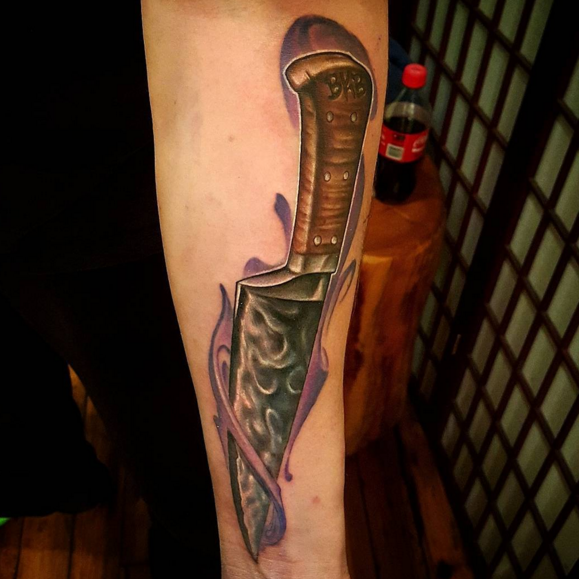 Ryan works mostly in illustrative realism and new school styles.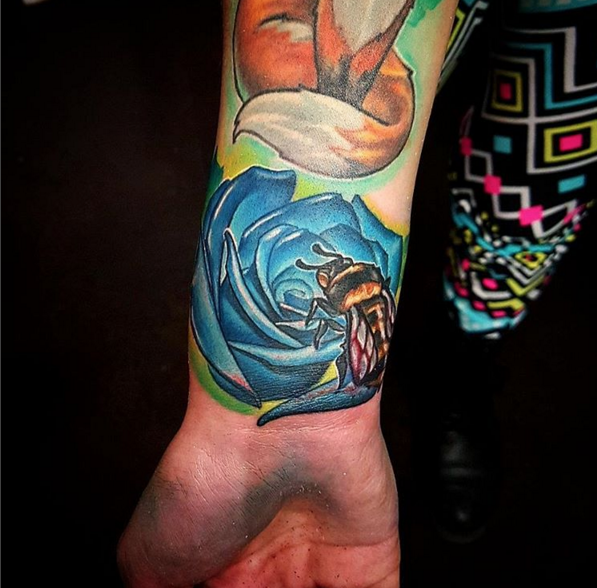 Next week we welcome Brian Gilley to our studio for a week long stay.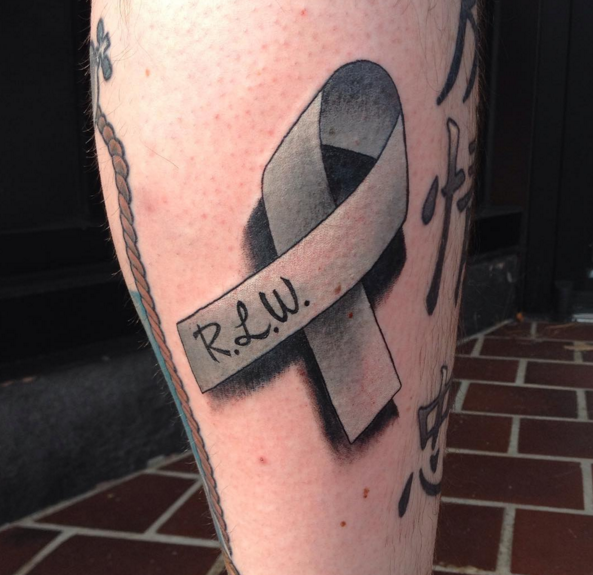 Brian is based locally at Mystery Ink Tattoo in Indian Orchard, MA.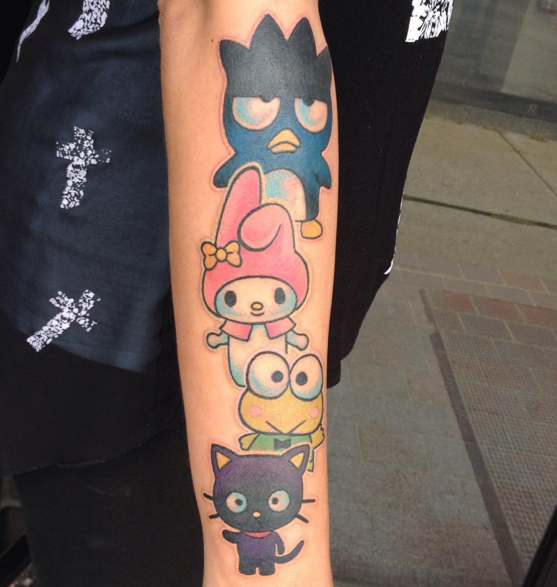 He has some availability to make an awesome tattoo for you while he's visiting us, you can book some time with him by calling (413) 527-6574.
May 2nd welcomes not one but TWO talented artists to the tune of Kristina Bennett and Sorin Gabor.
Rambling soul Kristina Bennett will be gracing us for a two-week span beginning May 2nd.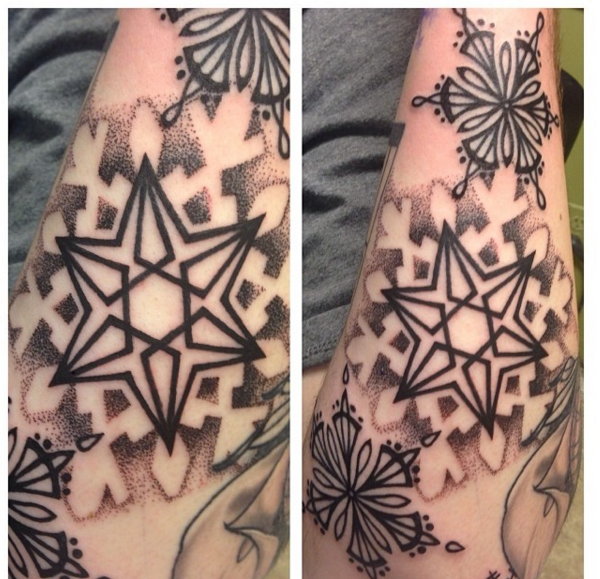 Kristina is everything from a world traveler to a fancy chef to a phenomenal tattooer.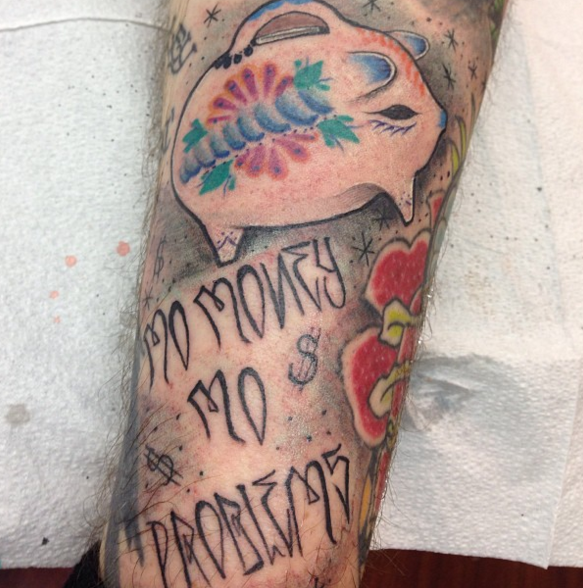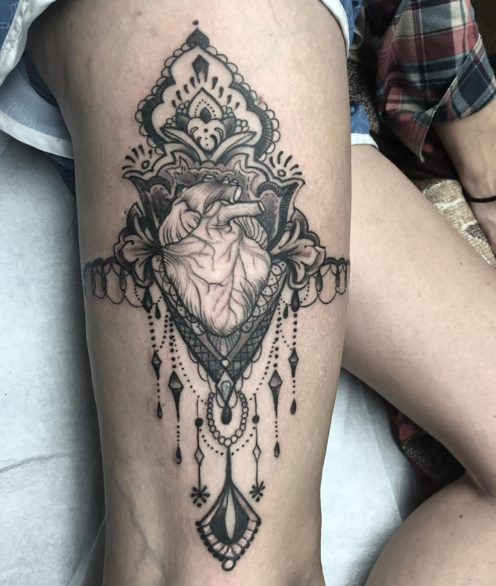 She's got limited space left, so be sure to email her at kristinaontheroad@gmail.com soon if you'd like to spend some tattoo time with this lovely lady while she's in MA.
Ohio based artist Sorin Gabor will also be calling Off the Map New England home for a couple of weeks this May.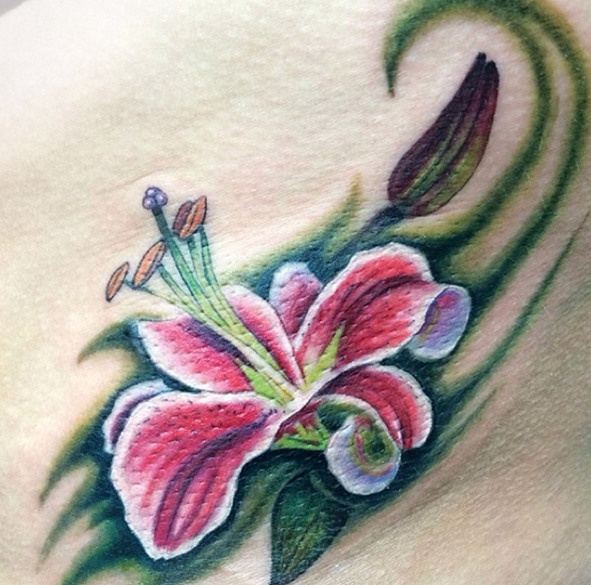 Sorin enjoys bio-mech, underwater-y things, and all things metal.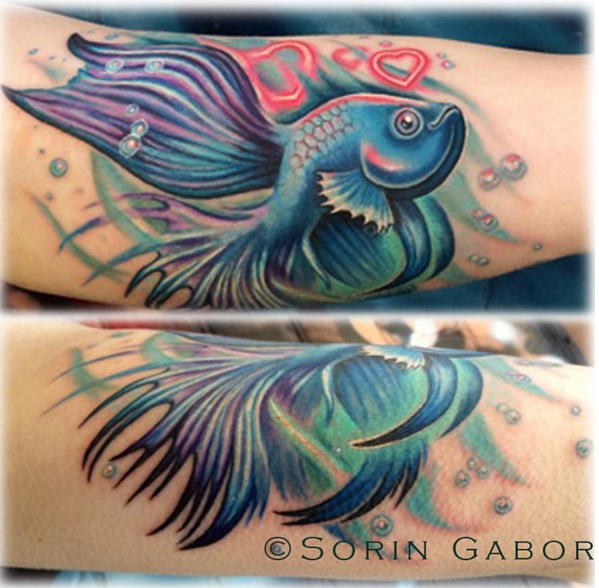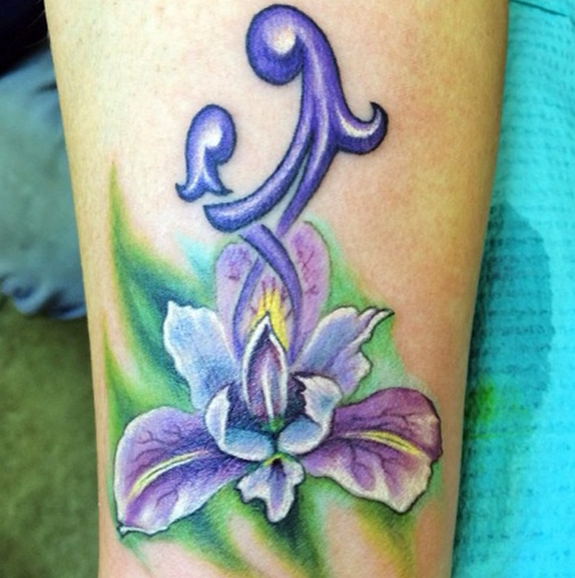 Sorin has some availability for his guest spot, you can book some time with him by calling (413) 527-6574 or emailing frontdesk@offthemaptattoo.com.
Rounding out our list for this installment is Kentucky resident Brooke Hume. Brooke will be in Easthampton May 3rd-8th.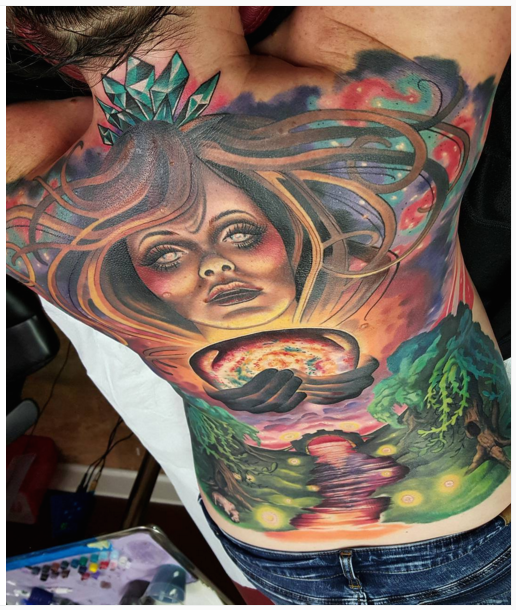 Brooke is well-versed in color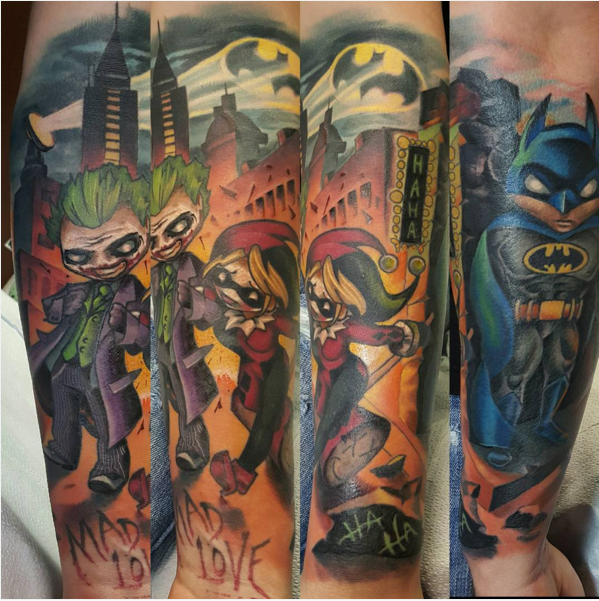 and in super rad lettering.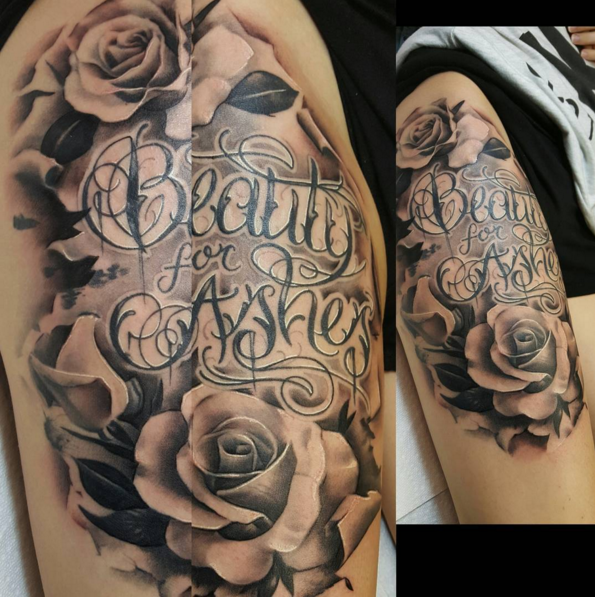 Call us at (413) 527-6574 and secure a spot with this amazing artist while they last.
...and stay tuned for the next installment of New England News!
Off the Map LIVE is webcast every Monday from Off the Map in Easthampton Massachusetts! Check out past episodes on our YouTube channel, and visit TattooNOWTV.com for more info.