Saturday April 9, 2016
Northwest News: Lady Luck Tattoo Expo Comes To An End
The whole Northwest shop packed up and drove together down to the biggest little city in the world Reno, Nevada! It was the 14th Annual Lady Luck Tattoo Arts Expo held at Circus Circus Hotel & Casino.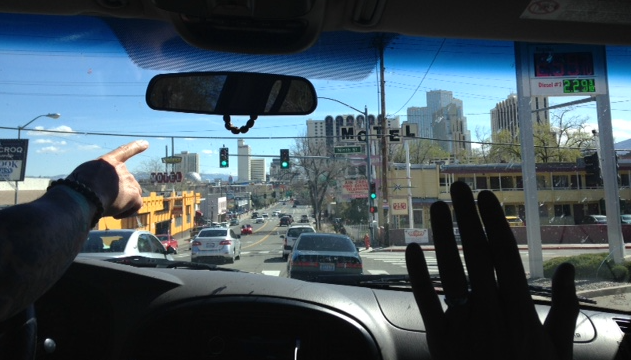 We headed down a day before the convention started to attend our very own Jeff Gogue's "Hold Fast" Seminar. For apprentices, tattooers and the general public alike this seminar is truly enlightening.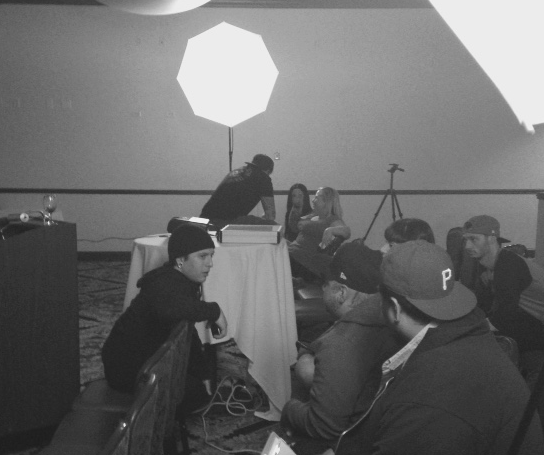 Jeff was able to get one on one question time with some audience members after the seminar.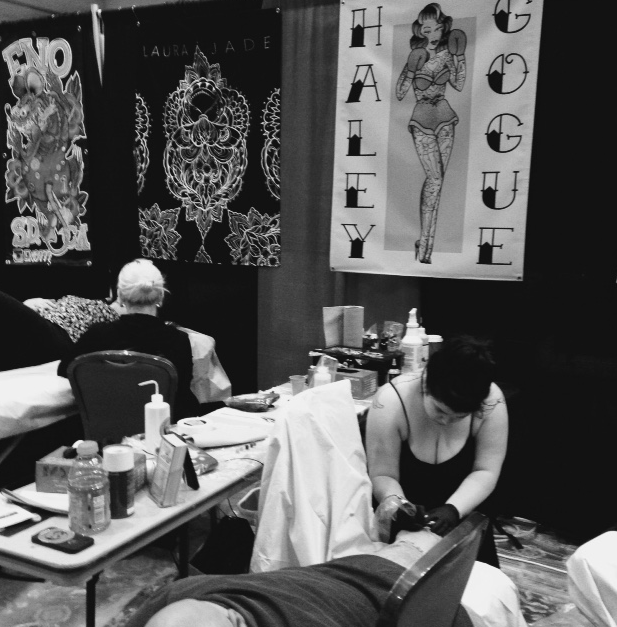 Haley Gogue and Laura Jade were slammed with clients, luckily all of them were down with the improvised seating positions that come with a convention!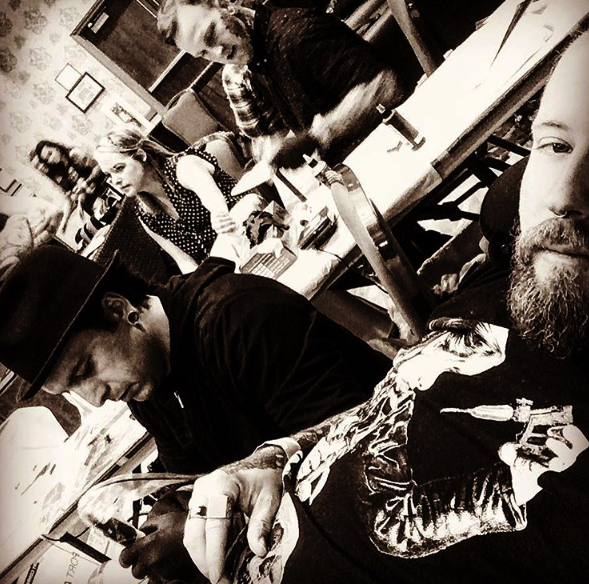 Canyon Webb was stoked to be back in his home town tattooing and catching up with some old clientel while Jeff Gogue worked on fellow artist Matt Matik's in-progress leg.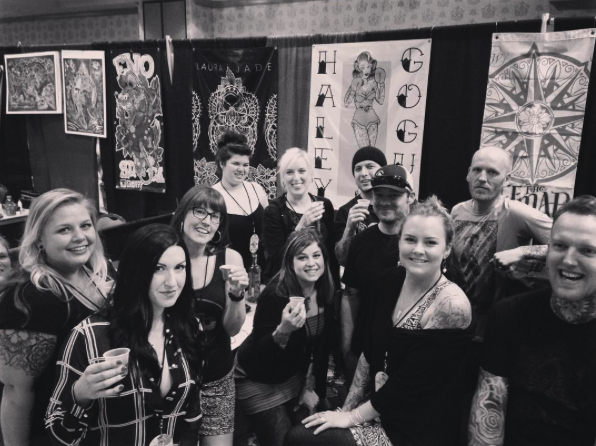 A rare shot of OTM Northwest and Unicycle Brand! Fun times....until next time Reno!
Off the Map LIVE is webcast every Monday from Off the Map in Easthampton Massachusetts! Check out past episodes on our YouTube channel, and visit TattooNOWTV.com for more info.