Wednesday March 30, 2016
New England News: We'd like to show you our....ART!
ONE SHOT ART SHOW
The Big Reveal

Join us for our One Shot Art Show where artists will be revealing pre-designed tattoo designs that they would love to tattoo on a lucky client! These designs will be for tattoos that can be completed in a single session.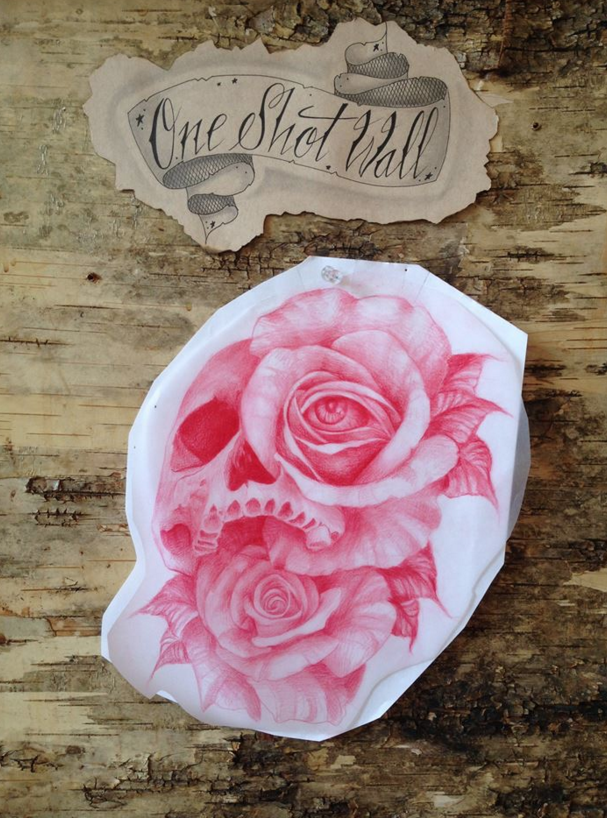 This is a great opportuntiy for folks that have been itching for a new tattoo but who might need an inspirational nudge. These are not flash tattoos. These designs will be available for one client ONLY! They will be available on a first interested, first claimed basis.
Here's how it works:
Find a tattoo design that you love
Schedule an appointment with the artist that created that design...
These are going to be some really unique tattoos beause these are pieces of art that our artists are creating based on what they feel most inspired by, with complete artistic freedom. Don't miss this chance to snag a phenomenal piece of art from our artists. A couple of our artists who are not otherwise taking new clients currenlty will be participating, so come out and join us!
Here are some teasers...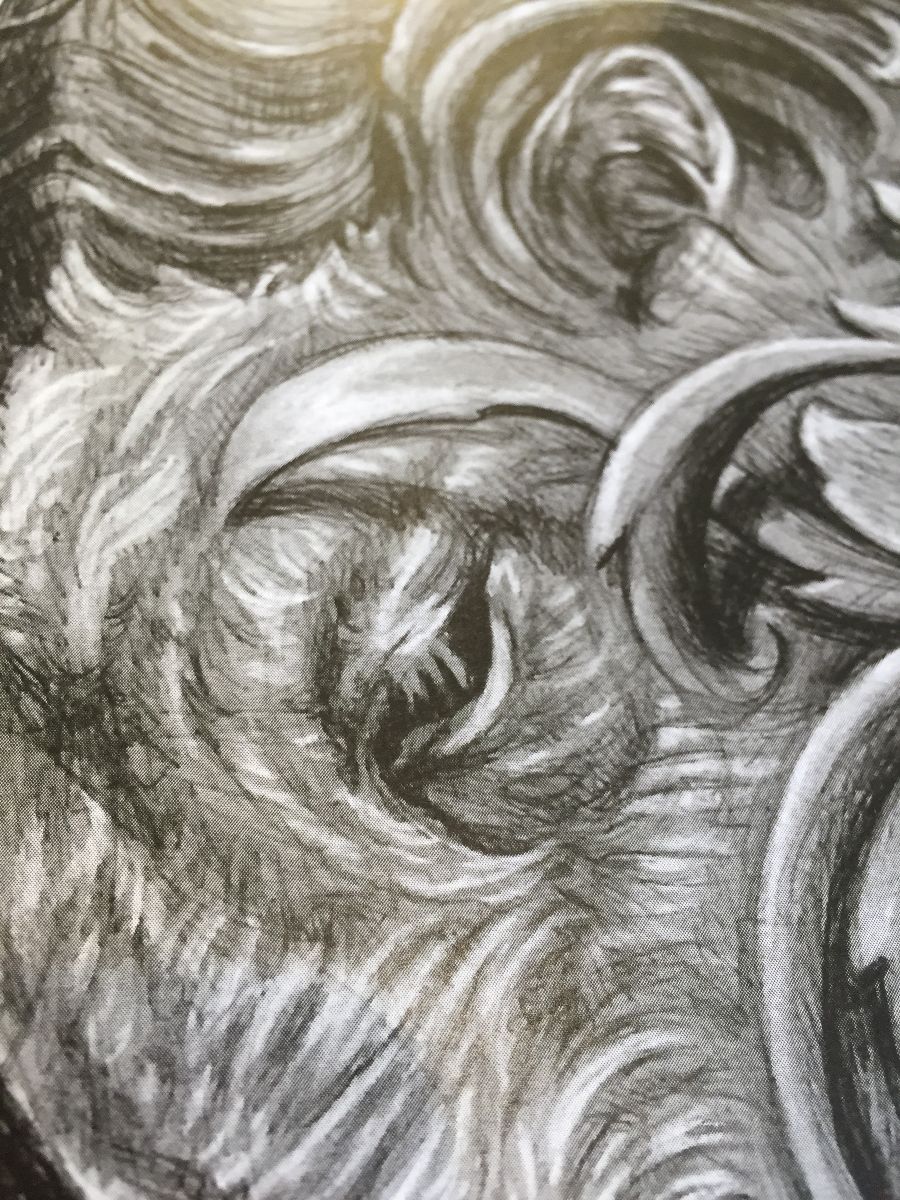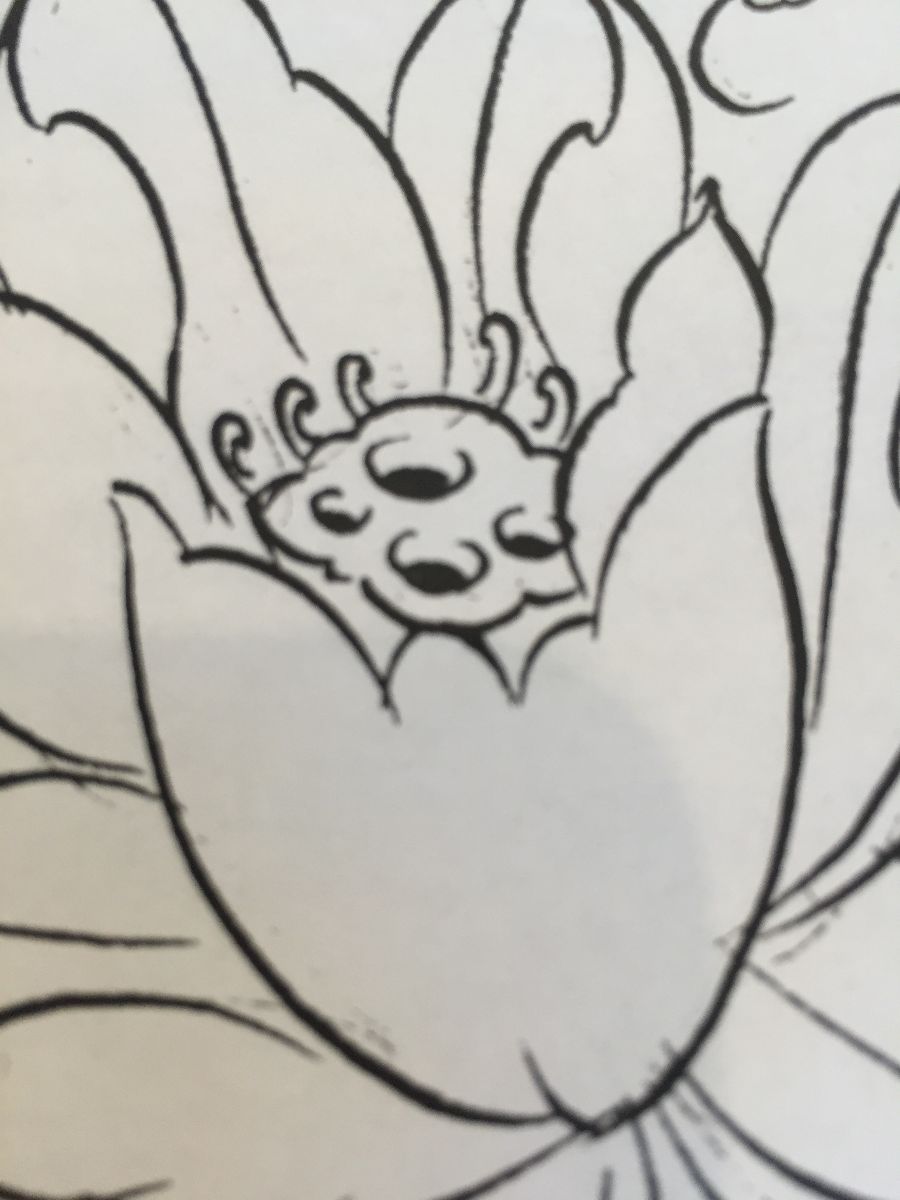 (Thanks to Russ Abbott and the Ink and Dagger crew for the inspiration)
Off the Map LIVE is webcast every Monday from Off the Map in Easthampton Massachusetts! Check out past episodes on our YouTube channel, and visit TattooNOWTV.com for more info.