Sunday March 27, 2016
New England News: April showers bring Spring guest artists!
Usually April brings rain, but here in Easthampton, it also brings a gaggle of awesome guest artists as well!
The beginning of the month brings four, yes, FOUR talented guests from around the US.
LET'S TALK SCHMIT(TY)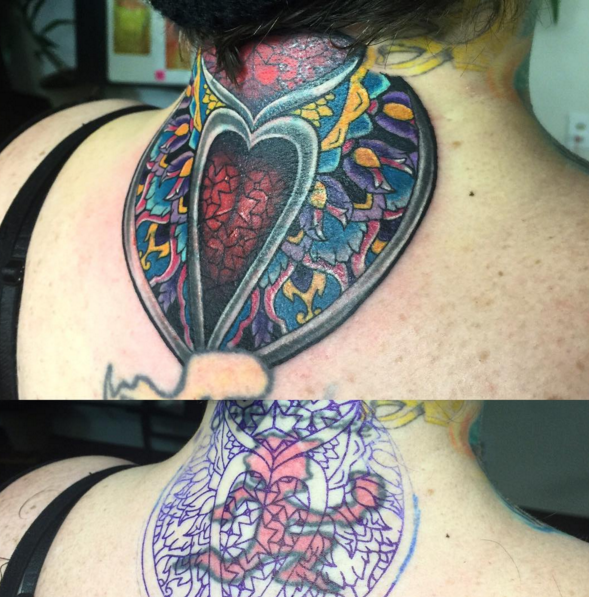 Scotty DeQuasie (a.k.a. Schmitty) will be joining us from Oklahoma April 2nd through April 9th.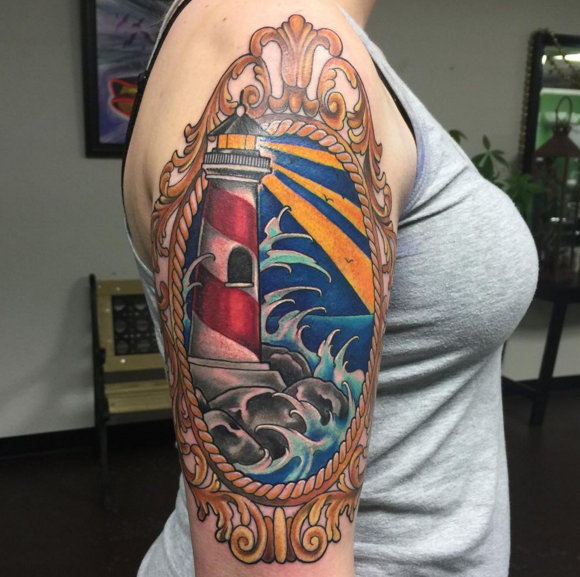 A current resident at Mind Bender tattoo, Scotty will be here to make your tattoo ideas come to life.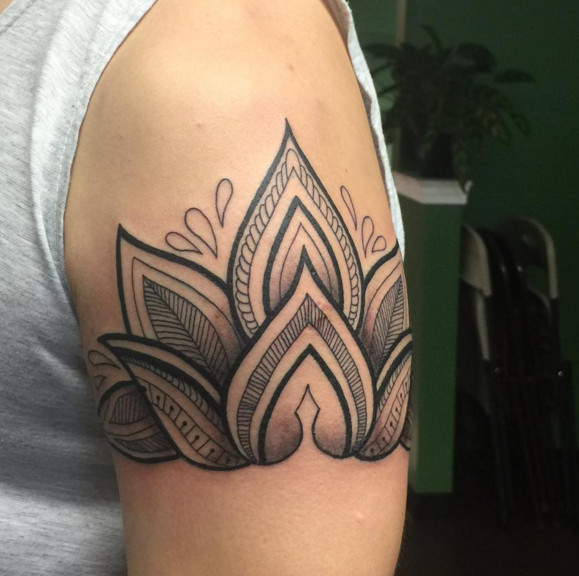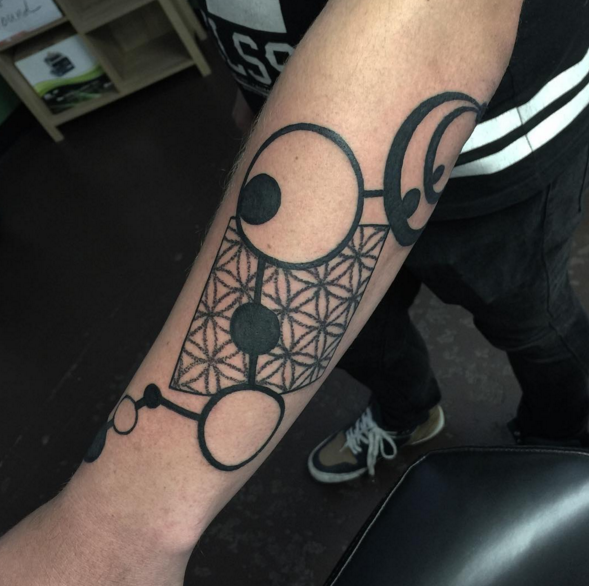 Call (413) 527-6574 today to book some time with him during his stay.
LET'S GET REAL(ISTIC).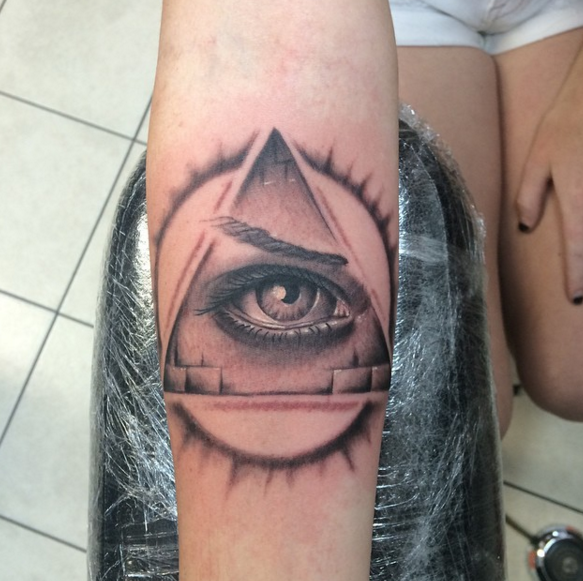 Jared Blue is an award winning, self-taught tattooer working professionally since February of 2012. He is currently working at Battle Born Tattoo in Reno, NV.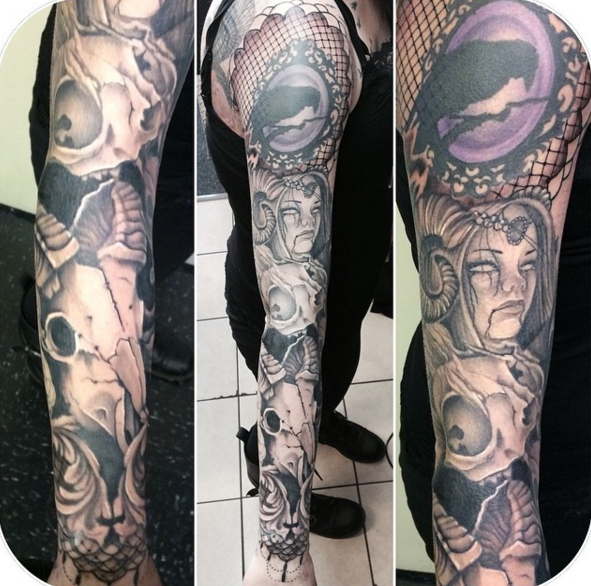 He is currently working at Battle Born Tattoo in Reno, NV.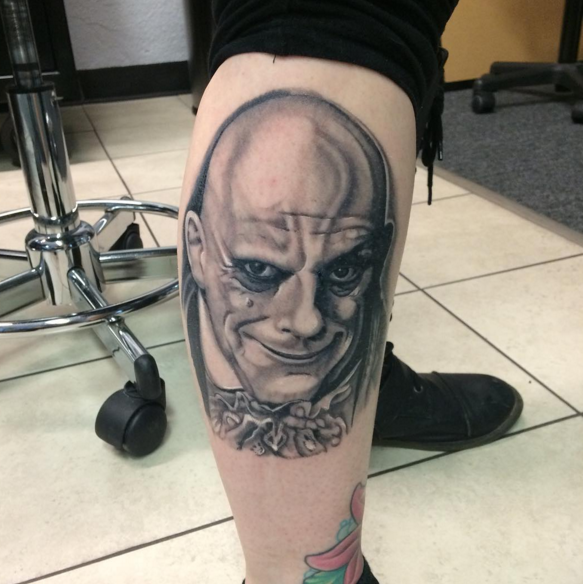 Jared will be here at our Northeast location April 3-9. He is currently into doing realistic black and grey tattoos, and is taking on some illustrative projects as well.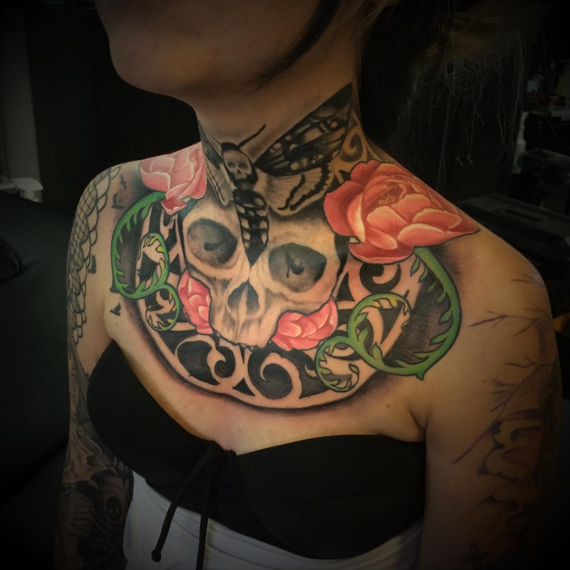 He can be reached at jaredbluetattoos@yahoo.com with further booking inquiries.
THE BOLD AND THE BEAUTIFUL
Amy Jiao is a full time tattooer at Inkblot Studio Ames, Iowa and part time at Broken Clover Social Club Tucson, Arizona.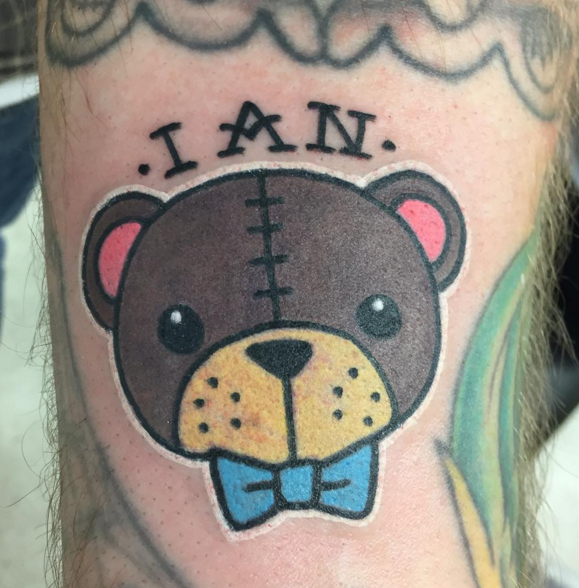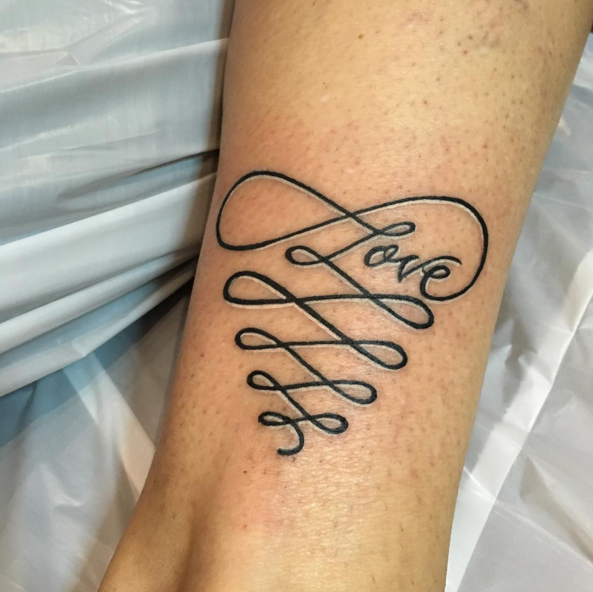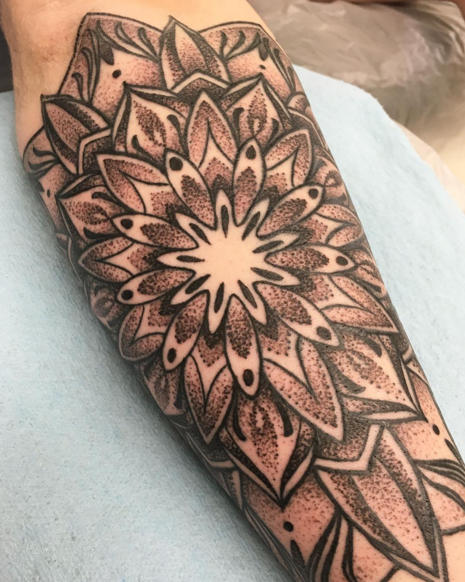 To get in with Amy while she is here with us, call the studio at (413) 527-6574.
JUST KEEP IT TRADITIONAL.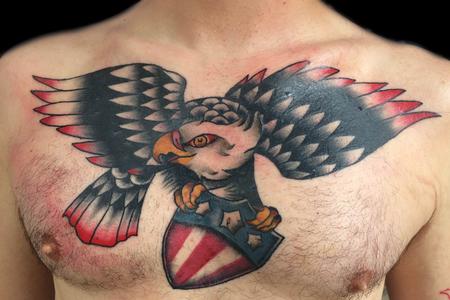 Guest artist Sara Eve Rivera will be gracing us with her presence from April 14-18.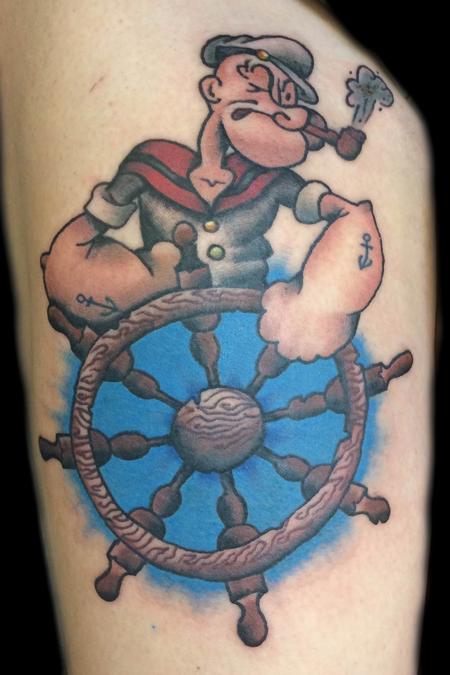 SARA EVE RIVERA started her career studying tattooing as a shop manager at Tattoo Marks in State College, PA. There she learned the tradition and history of classic American tattoo design from Timmy Tatts and Lowercase j for over three years.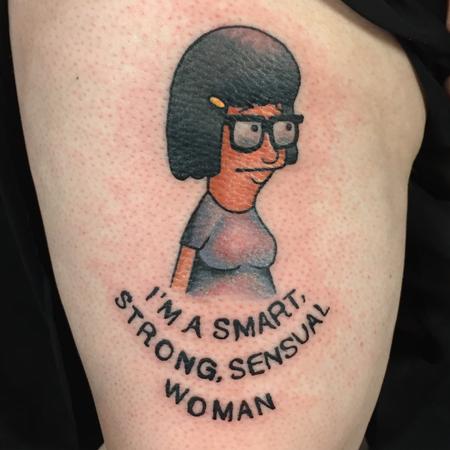 In State College, Sara Eve practiced traditional 'spitshade' tattoo flash design and painting. Her time at Tattoo Marks rekindled her childhood curiosity and love for American, as well as Japanese, traditional tattooing. After moving to Pittsburgh in search of an apprenticeship, she learned how to tattoo from Mark Patrick.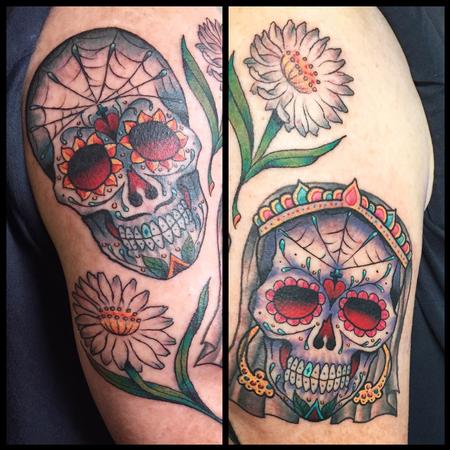 contact saraeve.rivera@gmail.com with your tattoo ideas today!
STAY TUNED FOR MORE AMAZING APRIL GUESTS IN OUR NEXT INSTALLMENT OF NEW ENGLAND NEWS...
Off the Map LIVE is webcast every Monday from Off the Map in Easthampton Massachusetts! Check out past episodes on our YouTube channel, and visit TattooNOWTV.com for more info.