Tuesday March 15, 2016
Northwest News: Ivana! Ivana! Ivana!
Ivana is our next guest artist to come through our Northwest location! She will be with us on March 17-19th. Ivana states her artistic intentions are not to replicate pictures and objects as they are seen by others, but to capture in artwork the object's unique form. Her art is a constant evolution, inspired by her work and life divided between the US, France, UK and Italy. Ivana currently lives and works in LA, California.
For booking info contact Ivana directlly here.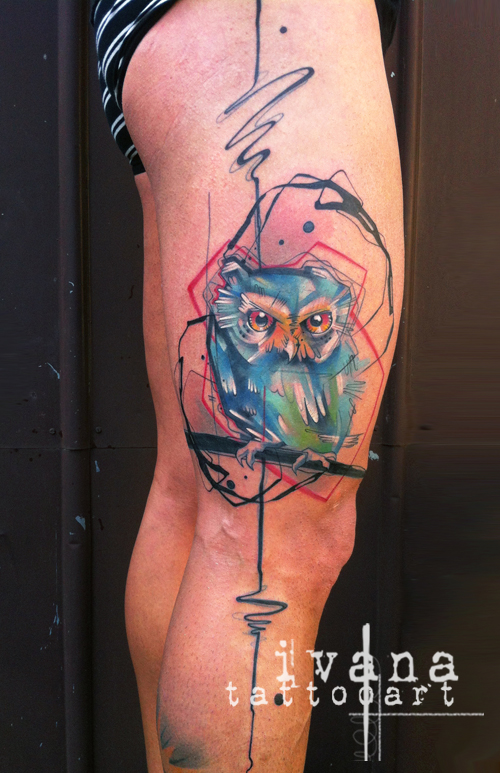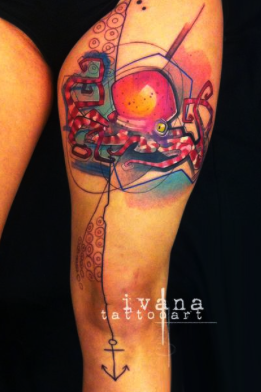 Off the Map LIVE is webcast every Monday from Off the Map in Easthampton Massachusetts! Check out past episodes on our YouTube channel, and visit TattooNOWTV.com for more info.