Sunday March 13, 2016
New England News: More Super Talented Guests on the Roster for March!
It may sound unbelieveable, but we have even more talented guest artists joining us this month!
We are excited to announce that we will be joined by some more neighbors from the south:
Mark Tousignanant (of Exodus Tattoo in East Windsor, CT) and Ryan Muldoon (of Contemporary Tattoo and Art Gallery in Staten Island, NY).
---
Mark will be with us March 16th-23rd.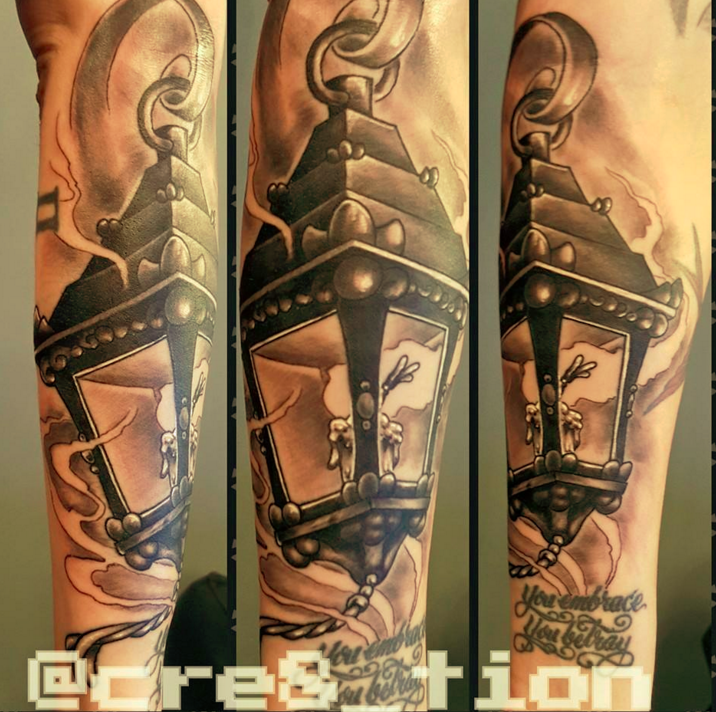 Mark is currently based out of Northern CT and has been tattooing for 14 years.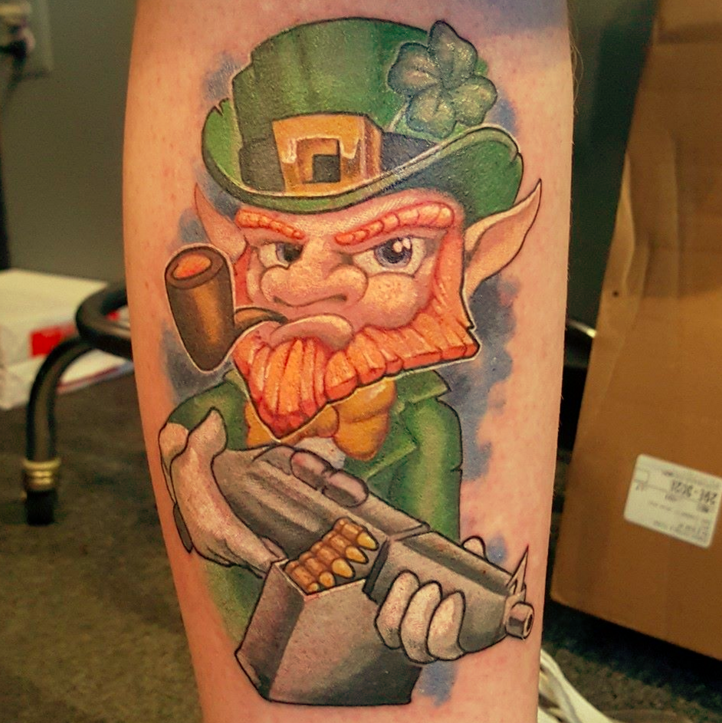 He is into graffiti culture and music in addition to tattooing, and is well-versed in a multitude of styles.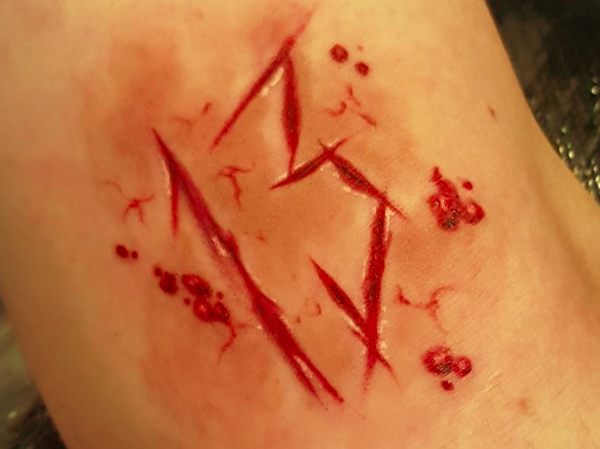 Ryan is a talented illustrative realistim artist who works with bold colors and imagery, and is no stranger to our Easthampton locale.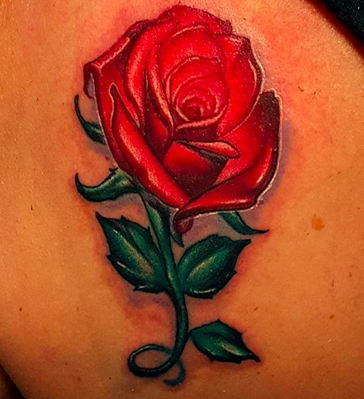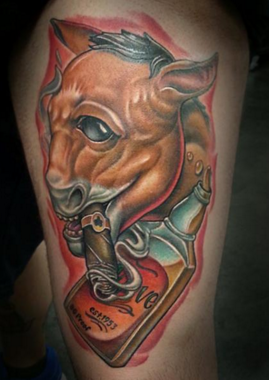 Ryan will be joining us from March 14th-23rd (and will most likely be dressed to the nines).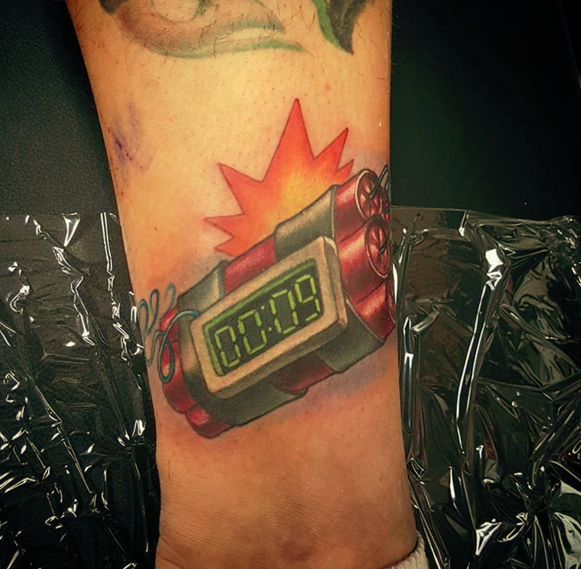 To book some time with Ryan or Mark, of any of our guest or resident artists, call or email Off The Map Tattoo at (413) 527-6574 today!
Off the Map LIVE is webcast every Monday from Off the Map in Easthampton Massachusetts! Check out past episodes on our YouTube channel, and visit TattooNOWTV.com for more info.