Sunday March 6, 2016
New England News: March is loaded with Great Guest Artists!
March brings more amazing guest artists to New England!
Upcoming guest artists include:
Shawn is currently on a tour of the US and Europe stopping at tattoo studios along the way. Luckily, he will be here at Off The Map Easthampton for a few days (March 15th-March 19th) this month!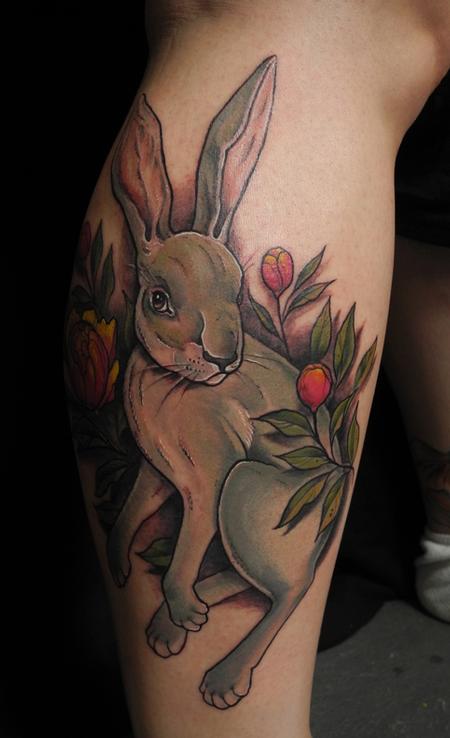 Shawn's artistic style is influenced by his passion for nature and he is currently taking on custom projects. He likes most of all doing weird, sad, beautiful or dead plants and animals.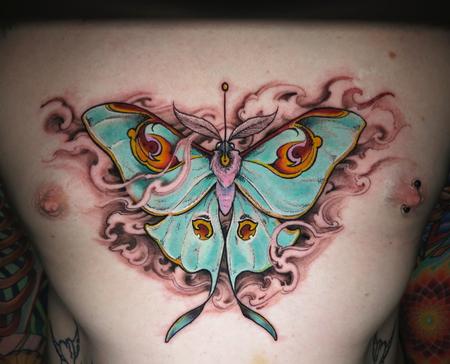 To book with Shawn on his 2016 tour contact him directly at hebrankbooking@gmail.com
We are also pleased to be hosting Lady Sara from March 24th-31st. Lady Sara is a raw, vegan, animal lover from Italy. Sara says she likes to Create lines and feelings for eternal moments.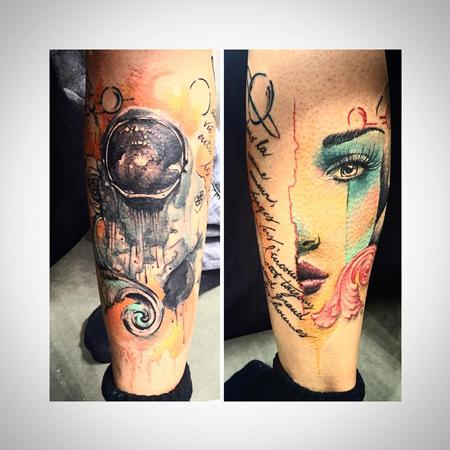 She is a master of watercolor style and adds many elements into each piece she creates from texture and patterns to animals, human faces, words, and more.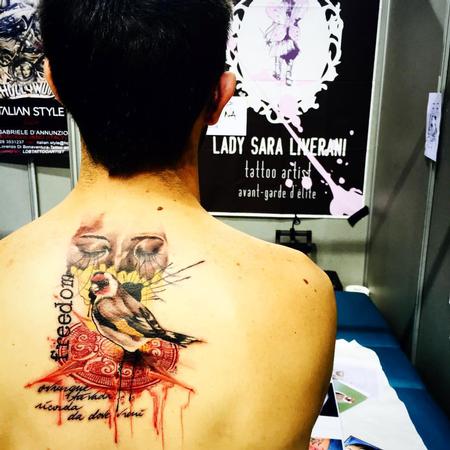 Sara is currently booked for her stay here in the Northeast, but you can get on her waiting list by calling (413) 527-6574 today.
Off the Map LIVE is webcast every Monday from Off the Map in Easthampton Massachusetts! Check out past episodes on our YouTube channel, and visit TattooNOWTV.com for more info.