Sunday February 21, 2016
New England News: Upcoming Guests Artists!
We are excited to announce some of our rad guest artists for the next few weeks including
Mikey Har (of East Haven, CT), Robbie Ripoll (Melbourne, FL), and Andy Robinson (Philadephia, PA)!
Mikey will be joining us from February 24th-27th.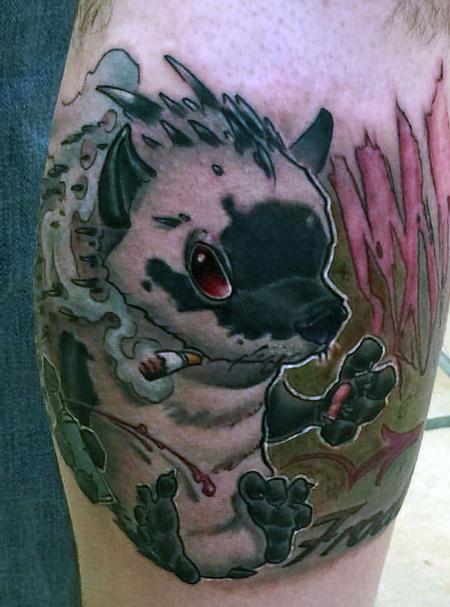 He has been tattooing professionally since 2012 and can tackle anything, but loves the new school style.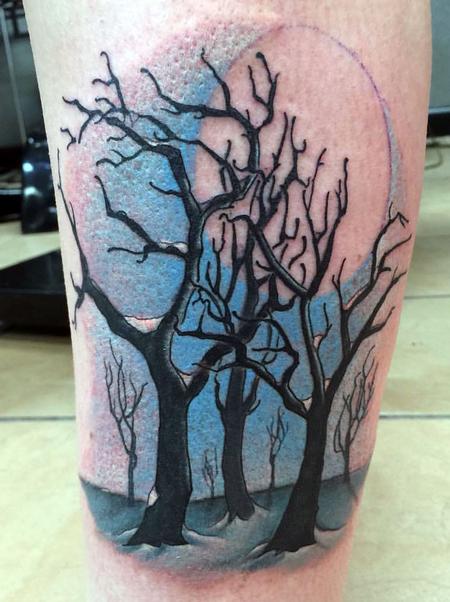 Robbie Ripoll will be in the studio February 28th-March 3rd.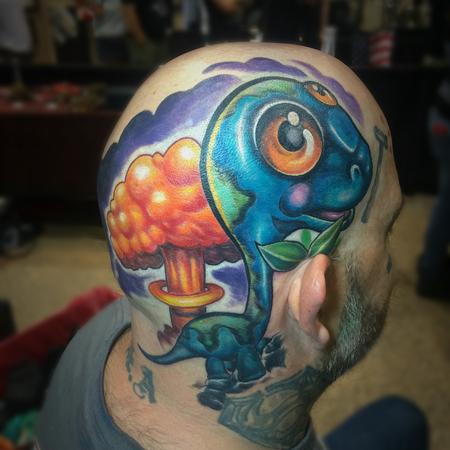 If you're looking for a bold, coloful tattoo, Robbie is your guy! Call today (413) 527-6574 to get in while he's here this round.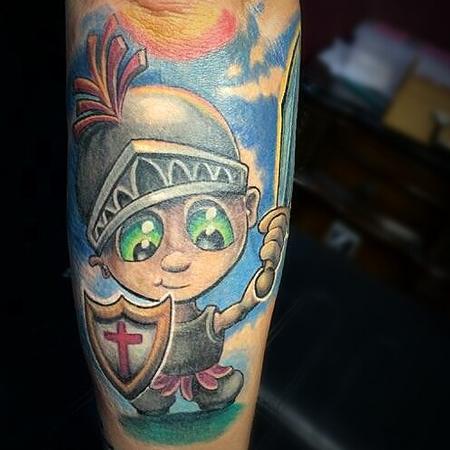 If traditional is more your speed, check out Andy Robinson, who will be here March 4th-8th.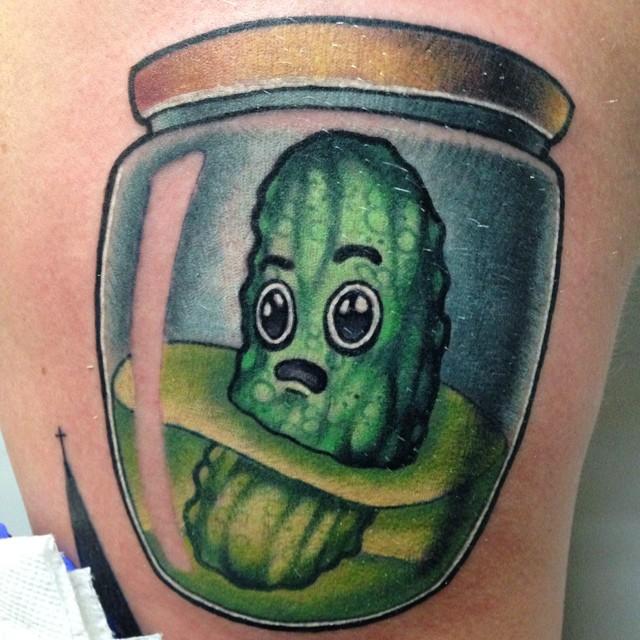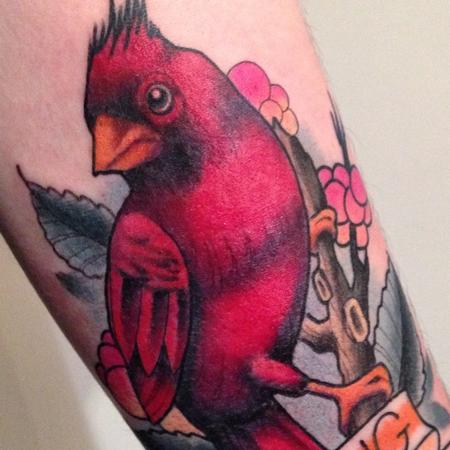 Andy has been tattooing professionally for 5 years, and prefers to work in traditional and neo-traditional styles.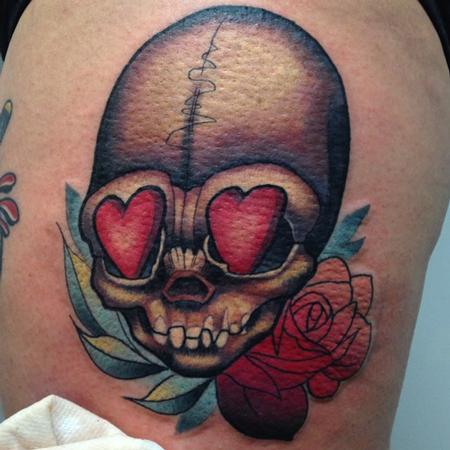 To book time with any of these talented artists, call our Easthampton studio at (413) 527-6574 ASAP!
Off the Map LIVE is webcast every Monday from Off the Map in Easthampton Massachusetts! Check out past episodes on our YouTube channel, and visit TattooNOWTV.com for more info.