Sunday February 14, 2016
New England News: Help us Welcome Bence Kormos and Marek Pawlik
We are very excited to announce our guest artists for this upcoming week:
Bence Kormos and Marek Pawlik (aka Marzan)!
Bence is an artist from Hungary who specializes in neo-traditional and new school tattoos.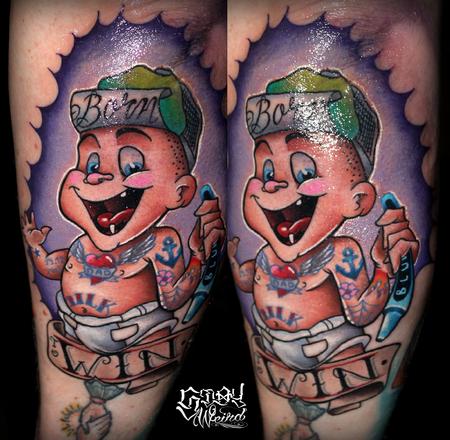 He will be joining us in the studio 2/15-2/19.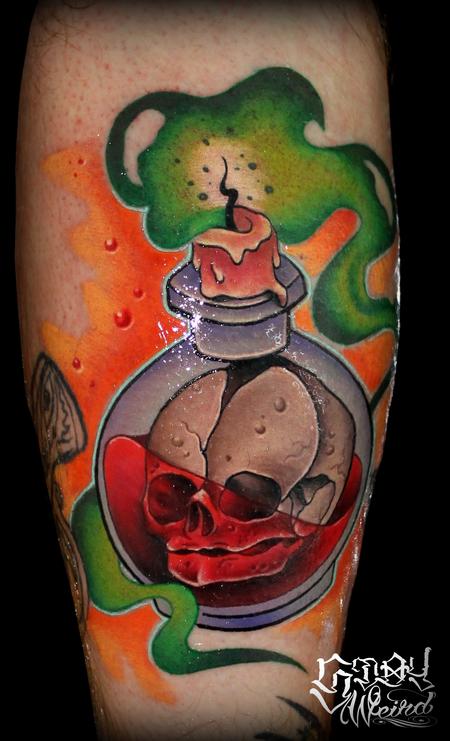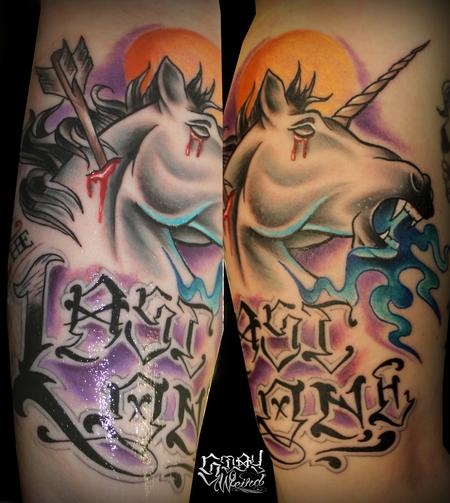 Bence has some availability left for his stay, call us today (413) 527-6574 to book some of his time.
Marek Pawlik is from Poland and has been tattooing professionally for nearly two decades. He will be in the studio from 2/16-2/19.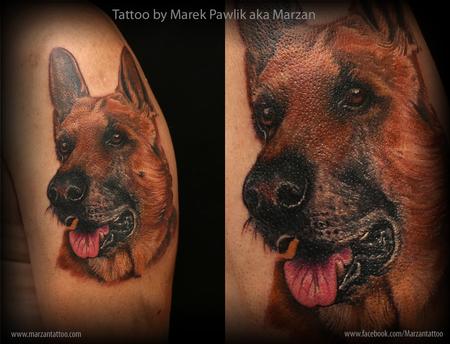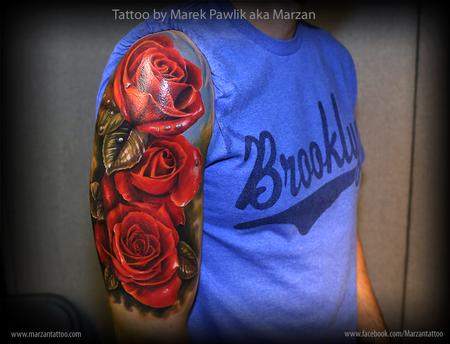 Marek specializes in realism and portrature.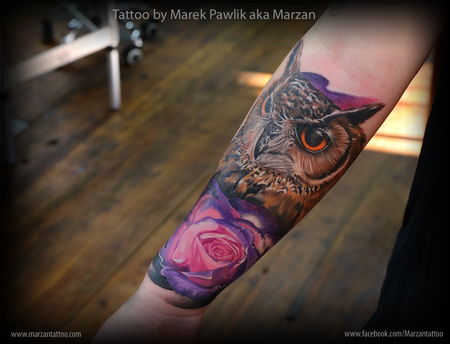 Marzan has limited space left during his stay, so be sure to call soon and to get in with him while he is in the U.S!
Off the Map LIVE is webcast every Monday from Off the Map in Easthampton Massachusetts! Check out past episodes on our YouTube channel, and visit TattooNOWTV.com for more info.