Tuesday February 9, 2016
Northwest News: February Guest Artists
This month we have three amazingly talented artists passing through our studio for guest spots. First up is Jessica Brennan! She will be in our studio from February 12th -16th. She has a couple spots open so if you're interested in getting some work done by her, give the shop a call at 541-244-1141.
Jessica's recent work: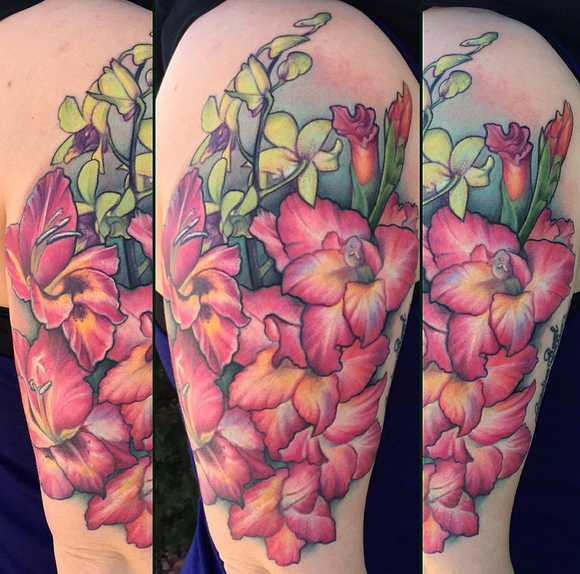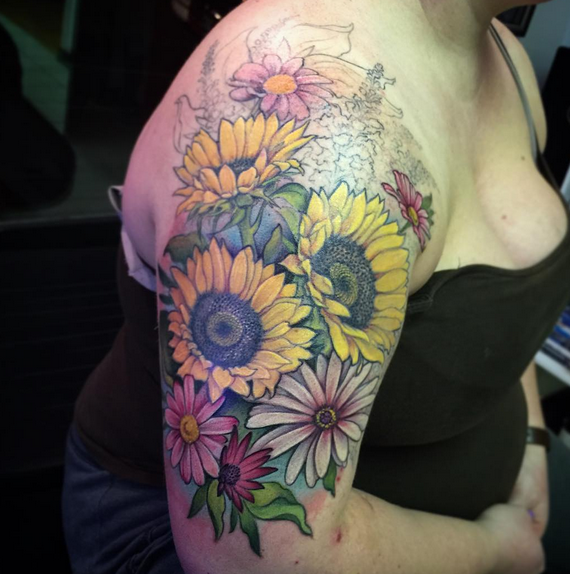 Next up is Jordan Isaacson. Jordan tattoo's out of Reno Tattoo Company and will be hanging out with us on February 17th -19th. For booking info you can contact him here.
Jordan's recent work: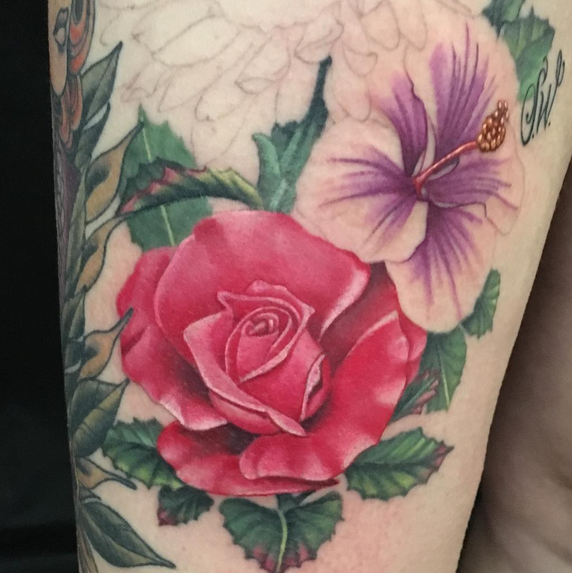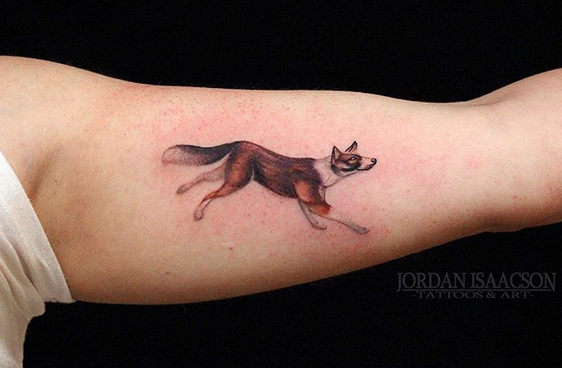 Finally we have the one and only Frank Ready! Frank will be here February 20th - March 1st. For booking info call the shop at 541-244-1141.
Frank's recent work: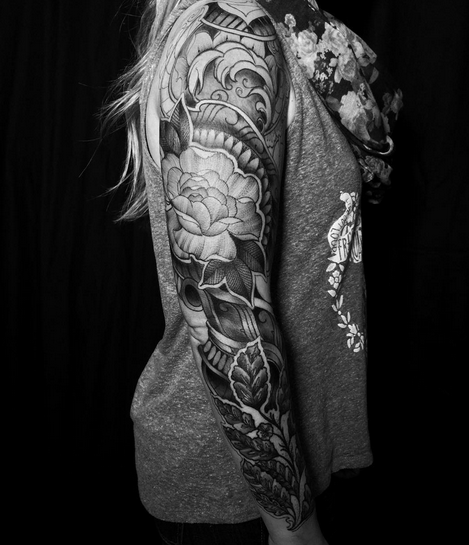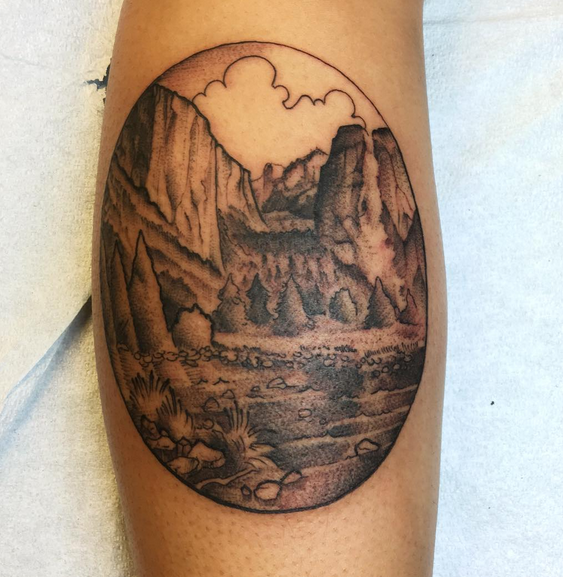 Off the Map LIVE is webcast every Monday from Off the Map in Easthampton Massachusetts! Check out past episodes on our YouTube channel, and visit TattooNOWTV.com for more info.