Saturday February 6, 2016
New England News: Disappearing Inc is coming to visit!
Tattoos are permanent, right? ...or are they?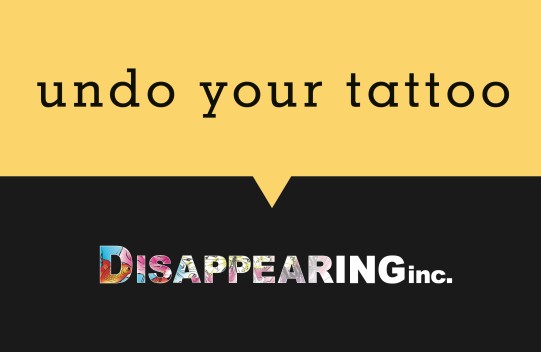 Our friends from Disappearing Inc out of the Boston metro area will be holding a free information session at Off The Map NE on February 21st. Disappearing Inc specializes in laser tattoo removal. They will be here to explain to us how cool laser beams are.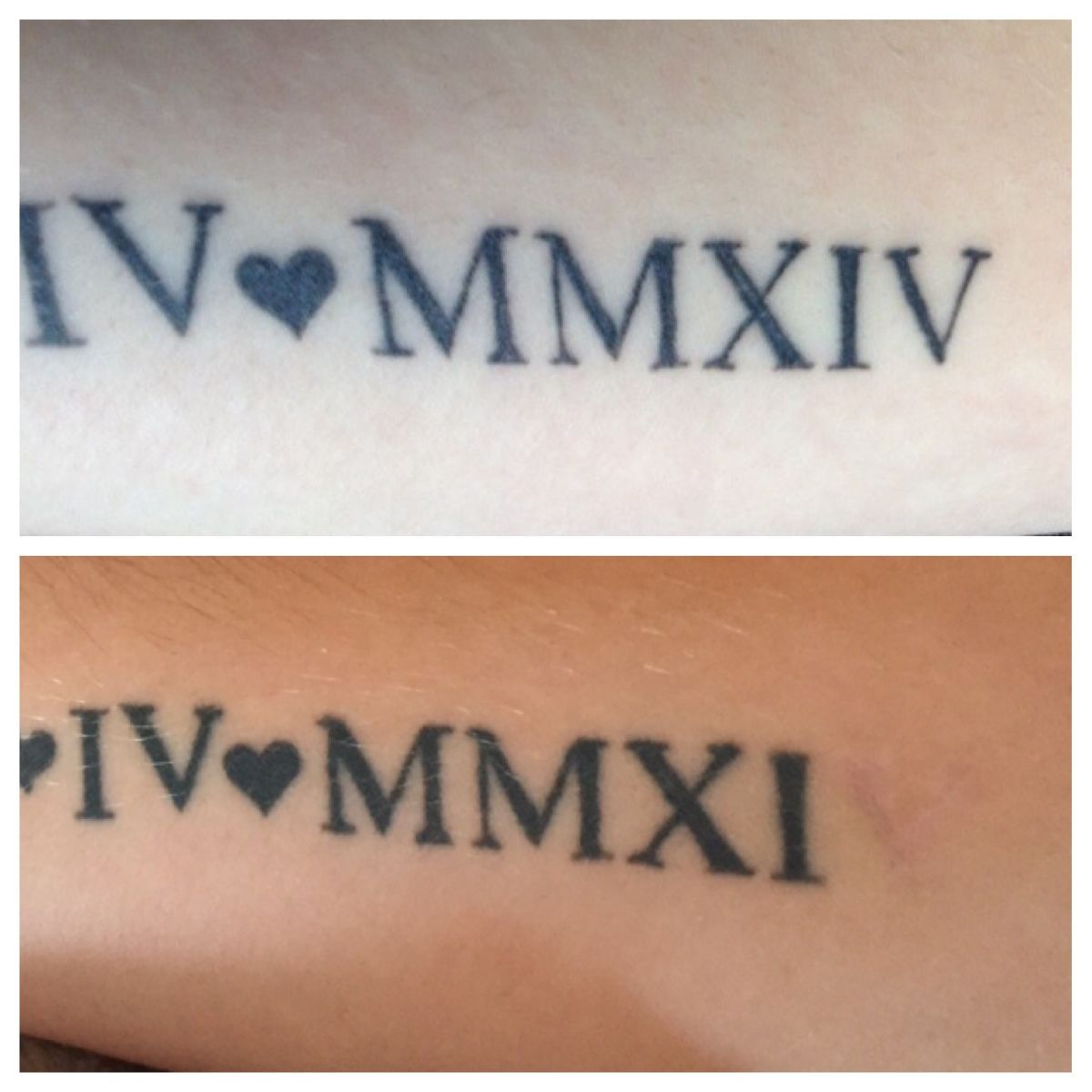 The laser targets the tattoo pigment, leaving the surrounding skin virtually untouched. The energy from the beam is transferred to the ink which breaks into small particles and is removed from the body by the immune system. The laser tattoo removal will be performed by a licensed laser technician who is trained and certified, specifically for this type of procedure.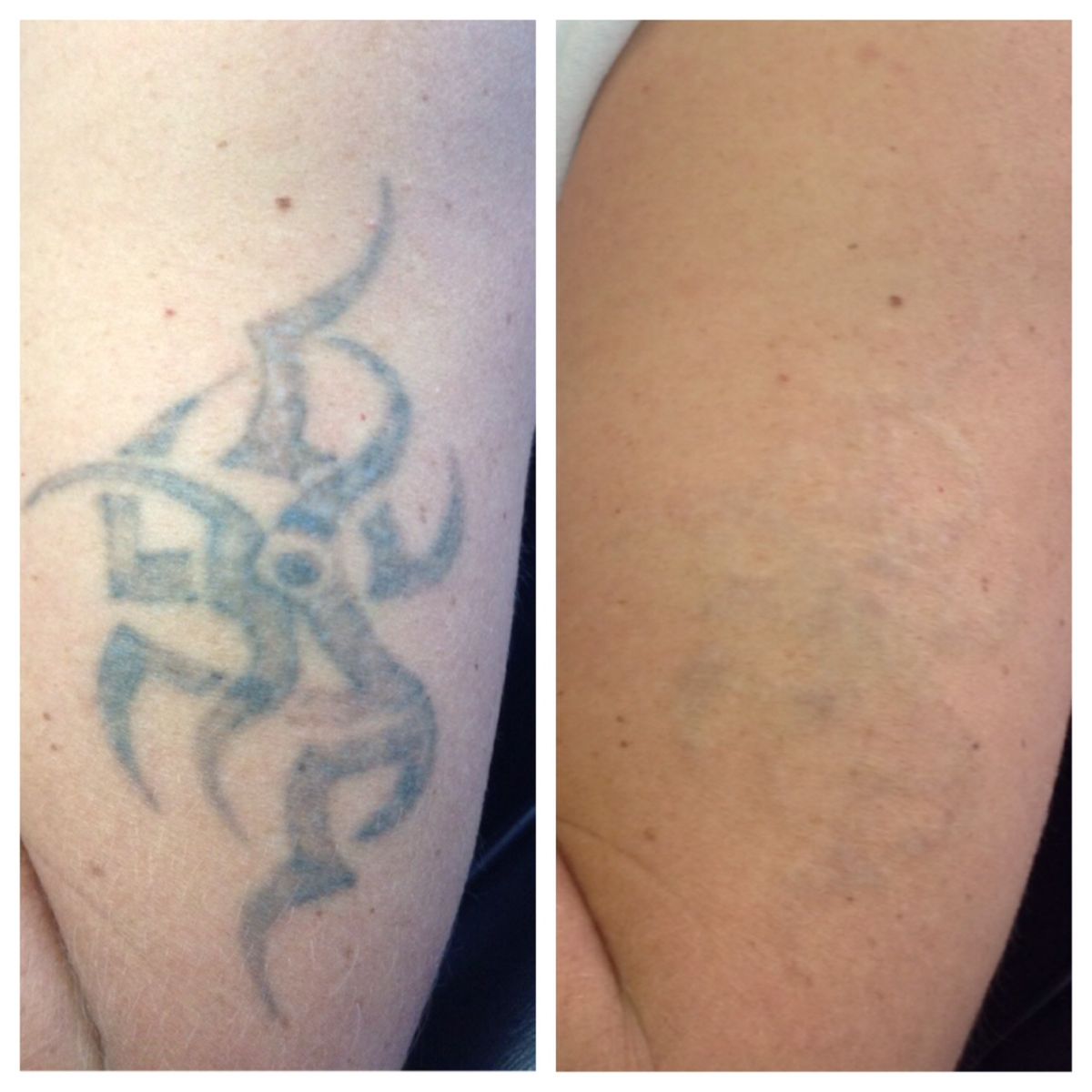 Things change. What was a passion once upon a time may not be 5, 10 or 15 years down the road. Miscommunications between artist and client can result also in artwork that wasn't what was expected. Sometimes more space is needed for new or more interesting art. Whatever your reason, Disappearing Inc can help!
Come join us at 123 Union St. (Suite 302) in Easthampton on February 21st, 2016 at 6pm
They'll share how it works, answer all of your questions and provide a free estimate for your tattoo removal. The first folks to show up will receive discount cards for 50% off your first tattoo removal/lightening session!

Off the Map will be providing light snacks and pizza for all attendees.
We encourage everyone to stick around after the seminar to view our live webcast of Off the Map LIVE with host Ben Licata who will chat with tattooers from all over the globe; discussing the incredible culture of the tattoo industry, art, music and inspiration.
Off the Map LIVE is webcast every Monday from Off the Map in Easthampton Massachusetts! Check out past episodes on our YouTube channel, and visit TattooNOWTV.com for more info.