Friday January 29, 2016
ITALY NEWS: OffTheMap Italy si prepara ad accogliere 2 grandi artisti italiani: Lady Sara e Lorenzo di Bonaventura
Anche il mese di Febbraio/Marzo/Aprile 2016 vedrÓ il gradito ritorno di Lady Sara (Sara Liverani) https://www.instagram.com/ladysaratattoo/?hl=it nel nostro studio di Cervignano del Friuli. Sara, specialista nel suo particolarissimo stile AVANT GARDE, sarÓ infatti presente da noi per tatuare dal 10 al 13 Febbraio, poi dal 10 al 12 Marzo e dall' 11 al 16 Aprile!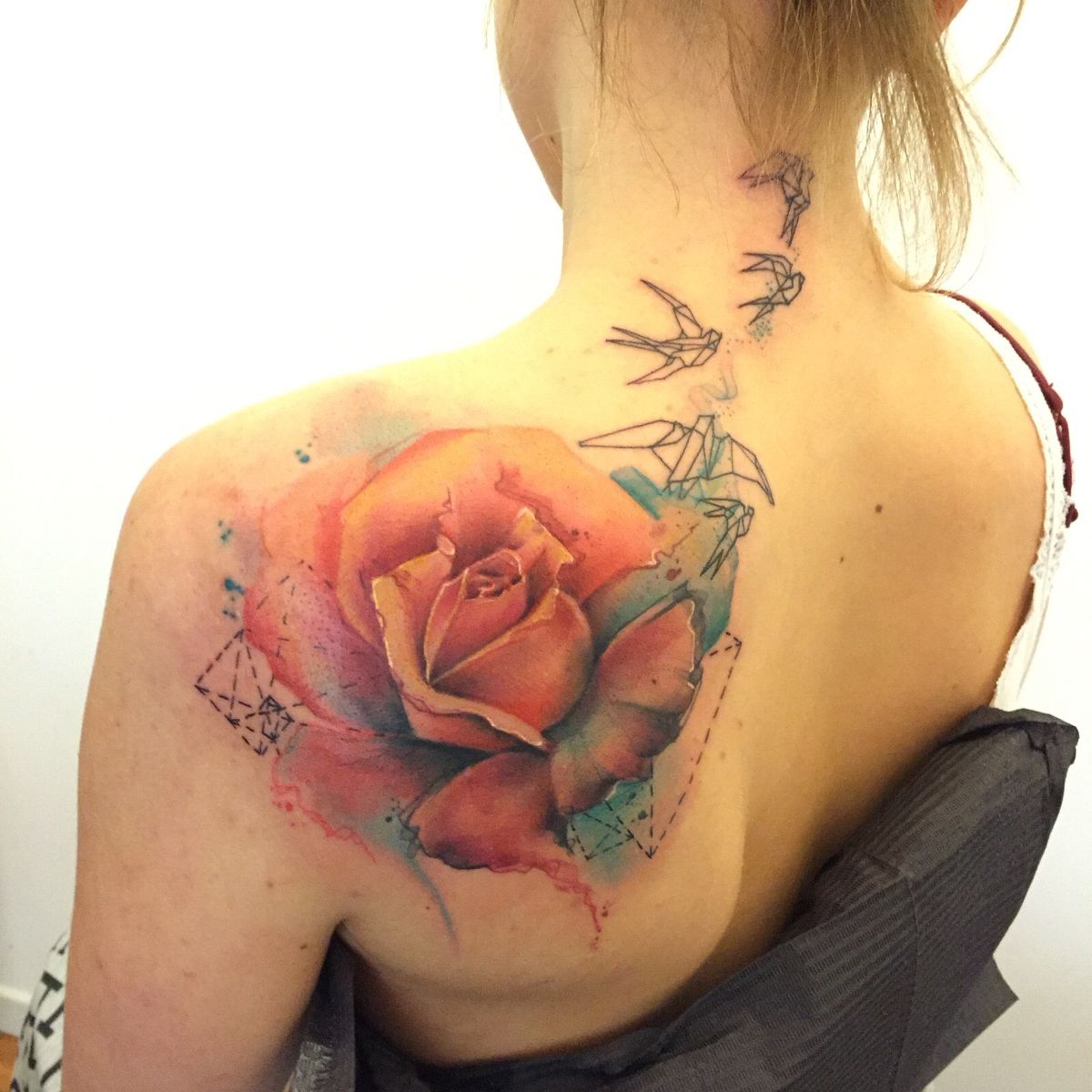 Dal 23 al 25 Febbraio ospiteremo invece per la prima volta Lorenzo di Bonaventura https://www.instagram.com/ldbtattooartist/ con il suo affascinante bianco e nero!
Affrettatevi a dare un'occhiata ai loro generi e ad assicurarvi un appuntamento presso il nostro studio: email: italy@offthemaptattoo.com , tel. +39 366 3877171
Off the Map LIVE is webcast every Monday from Off the Map in Easthampton Massachusetts! Check out past episodes on our YouTube channel, and visit TattooNOWTV.com for more info.