Friday January 29, 2016
ITALY NEWS: Alex De Pase alla 21esima TATTOO CONVENTION di MILANO
Anche quest'anno Alex De Pase http://www.alexdepasetattoo.com/ sarą presente alla 21esima edizione della Milano Tattoo Convention, una delle pił vecchie e storiche convention di tatuaggio in tutta Italia e ancora oggi tra le pił importanti fiere del settore a livello mondiale.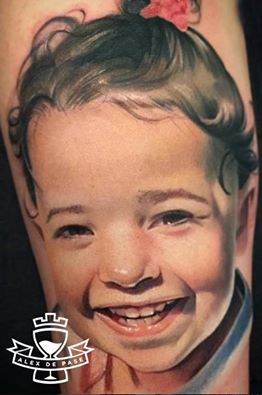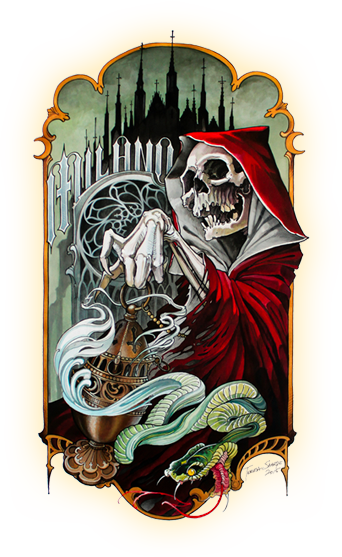 Se siete in zona Milano dal 5 al 7 Febbraio 2016, venite a trovarci al nostro stand ALEX DE PASE, dove sarą anche possibile acquistare di persona i biglietti per un evento unico, che si terrą a Venezia nel fantastico Palazzo Ca' Zenobio - Collegio degli Armeni dal 29 Aprile al 1 Maggio 2016: il primo VENETIAN TATTOO GATHERING! http://www.venetiantattoogathering.com/
Off the Map LIVE is webcast every Monday from Off the Map in Easthampton Massachusetts! Check out past episodes on our YouTube channel, and visit TattooNOWTV.com for more info.