Thursday January 28, 2016
New England News: Frank Ready and Joe King are Moving Back Home 3
It's always bittersweet to announce when artists are leaving our full time staff, but sometimes home sweet home just calls people back. Frank Ready and Joe King will both be moving back to their respective homes of Oklahoma and Kentucky. We feel so lucky to have had them both on our staff for quite a few years, and we are sad to see them go, but luckily they will both be back regularly, so we don't have to miss these wonderful faces for too long.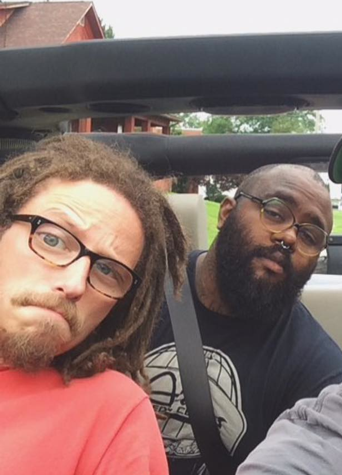 Unfortunately, due to limited appointment availability, neither of them are accepting new clients, but they do have a few limited spots for clients with pieces in progress. Both of them will work their last day on April 9. Fear not thought, because we already have quite a few guest spots lined up!
Joe King will be returning:
May 4-11
July 25-August 6
September 26-30
December 8-22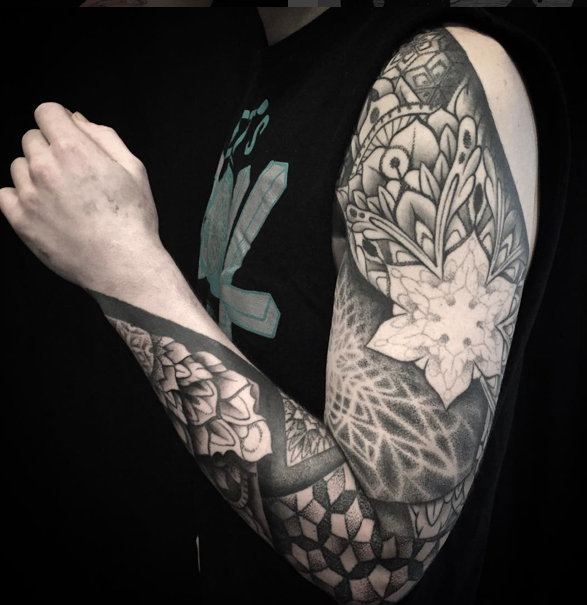 Frank Ready will be returning:
July 25-August 1
September 26-30
December 8-22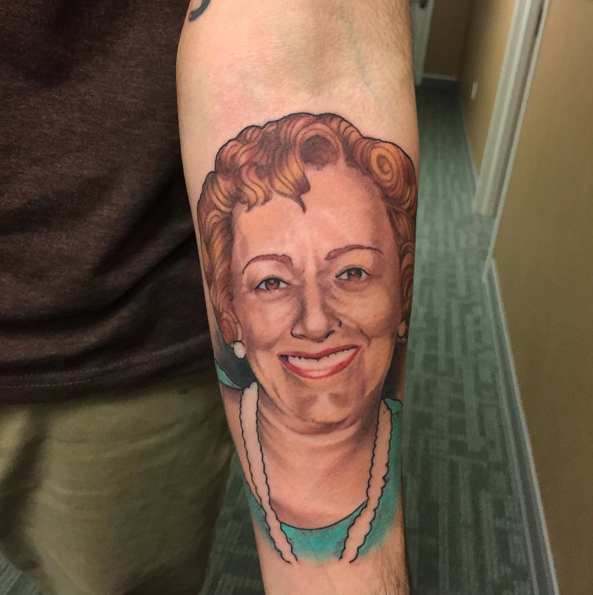 If you would like to be added to waitlists for either of them, or try to snag a spot for one of their guest appearances, please shoot us an email.
In the mean time, make sure to bookmark all their info, and follow them in all of the places to keep up on their adventures!
Off the Map LIVE is webcast every Monday from Off the Map in Easthampton Massachusetts! Check out past episodes on our YouTube channel, and visit TattooNOWTV.com for more info.