Sunday January 17, 2016
New England News: We Welcome Kristina Bennett & Sorin Gabor as our Guests!
We are super excited about our upcoming guest roster. Rounding out the month of January, we welcome back Kristina Bennett as well as Sorin Gabor! They will both be in the studio with us from January 25th through February 15th. Kristina describes herself as a tattooer, fancy cook, novice player of the ukulele and percussion. Her favorite tattoo style is simply to work on good people, bring passion to the design and build lifetime memories in the skin. Check out this beautiful linocut style rose half sleeve tattoo she did previously at Off the Map.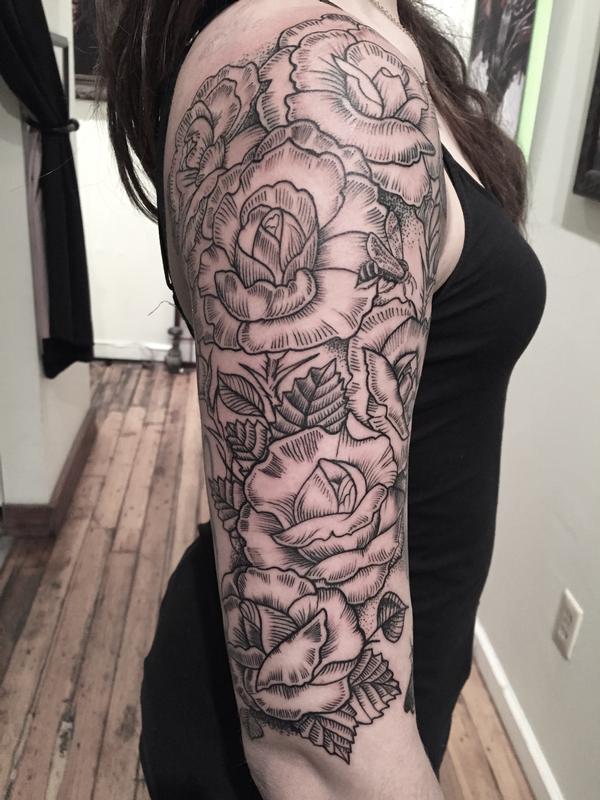 Kristina also really enjoys tattooing custom lettering as well as geometric inspired tattoos. Want a watercolor twist? She's your gal!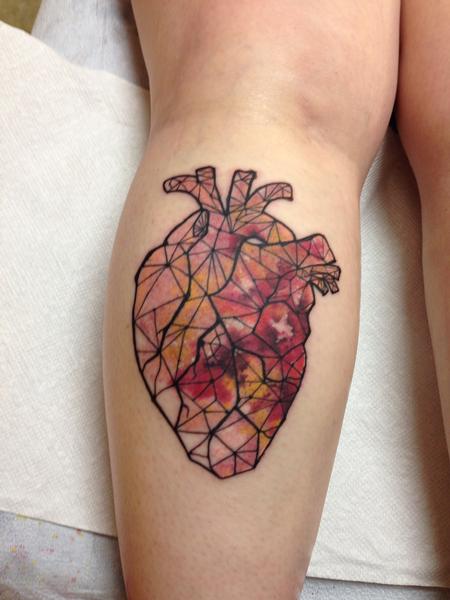 Sorin Gabor especially enjoys working on bio inspired tattoos. From Bio-mech to bio organic. If you're into bio tattoos, you definitely need to snag a spot with Sorin while he's on the east coast.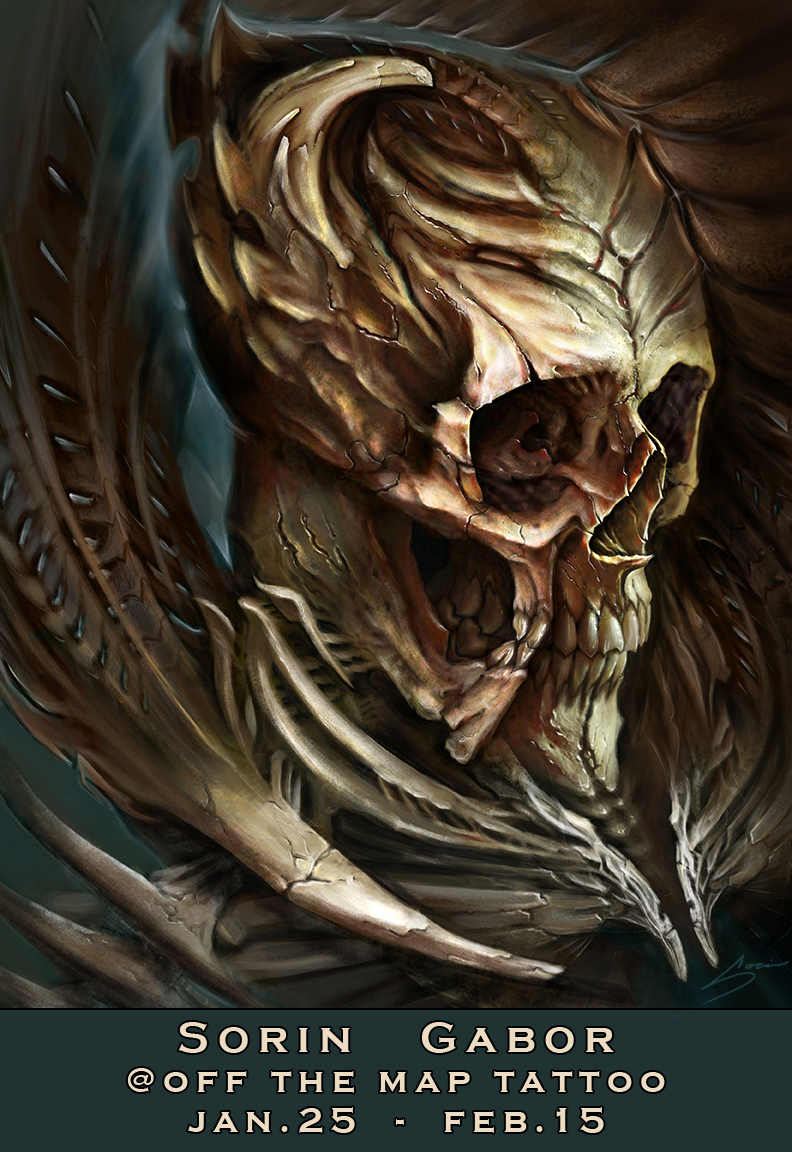 In addition to bio tattoos, Sorin slings his fair share of realistic tattoos as well. Check out this tattoo that Sorin did!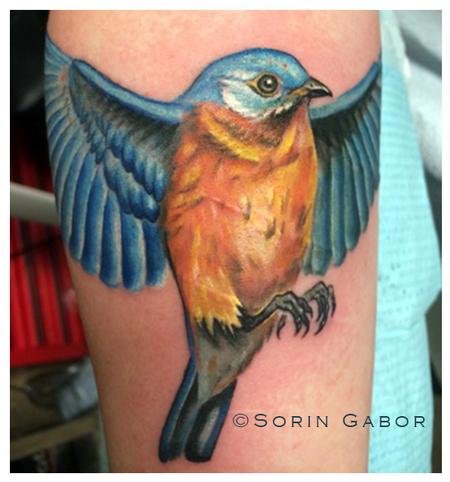 If you are interested in scooping up an appointment with either of these talented upcoming guests, you can give us a call or shoot us an email. Alternatively, you can email both Kristina & Sorin directly. We look forward to seeing how you and these artists adorn your canvas!
Off the Map LIVE is webcast every Monday from Off the Map in Easthampton Massachusetts! Check out past episodes on our YouTube channel, and visit TattooNOWTV.com for more info.