Monday January 11, 2016
Northwest News: Laura Jade Settles In At OTM
It has been a little over one month since Laura Jade joined the Off The Map Northwest crew. She is settling in to the Sothern Oregon lifestyle and we couldn't be happier to have her on board! 2016 is going to be an amazing year for Laura Jade with lots of conventions and adventures to come!
Take a look at some of the work she's done since being with Off The Map Tattoo!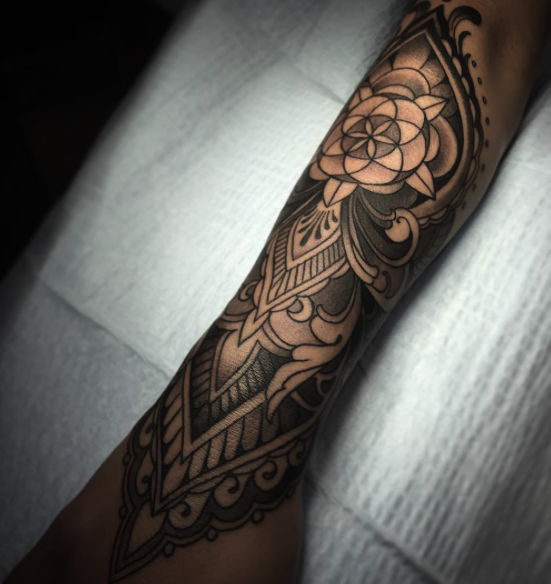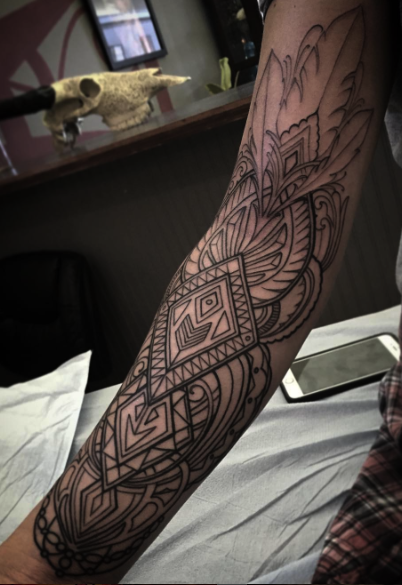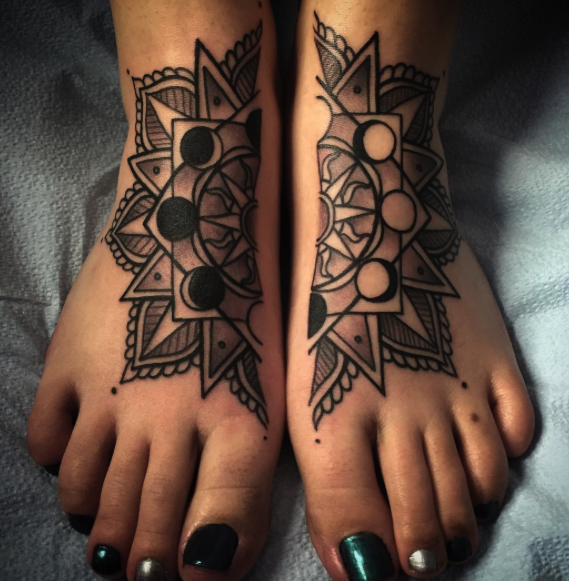 Off the Map LIVE is webcast every Monday from Off the Map in Easthampton Massachusetts! Check out past episodes on our YouTube channel, and visit TattooNOWTV.com for more info.