Sunday January 10, 2016
New England News: International Guest Extravaganza!
We are proud to be able to offer our clients the opportunity to get tattooed by artists they may not otherwise have the chance to get tattooed by; including many tattooers whose home base's include distant lands. That being said; this week we are super excited to welcome not one, not two, but THREE insanely talented international guests! Monday, January 11th through Friday, January 15th we are pleased to host Abes & Loreprod who are traveling all the way from Italy to join us. Both of these fine gentlemen exude a deep passion for tattooing and art. Their tattooing styles are unique; with heavy emphasis on putting an illustrative focus into their work. Check out these tattoos by Abes: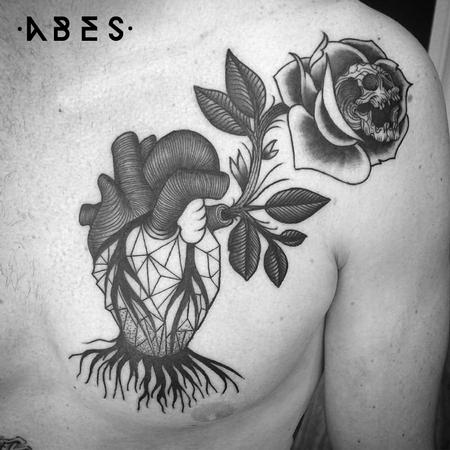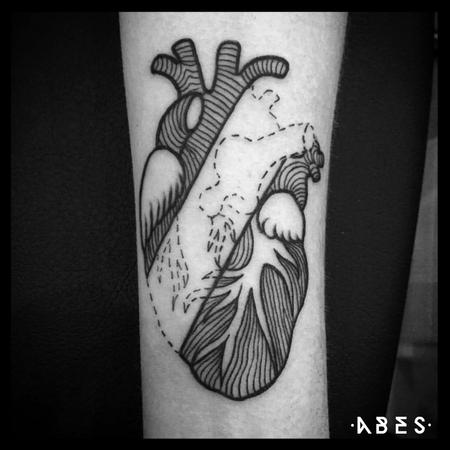 And Loreprod: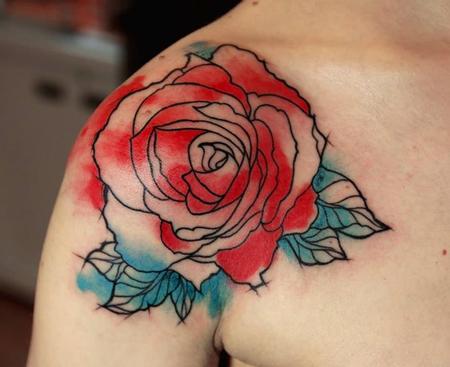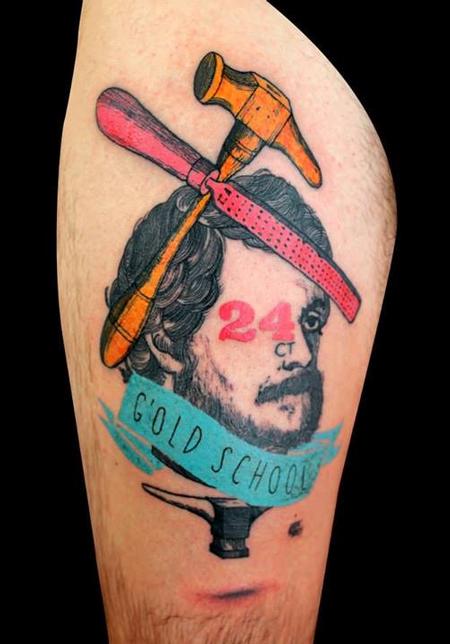 If you would like to snag a spot to get tattooed by either of these talented artists; give us a shout over at the studio (413-527-6574) and we can get you booked in with either of them for some stellar new artwork.
We are equally excited to also be welcoming Soma Vmos on Monday, January 11th. Soma will be joining us from Mexico and will be here tattooing the masses through January 23rd, offering our lucky clients plenty of time to get that new tattoo they've been hoping for. Soma specializes in bold, colorful, new school influenced tattoos like these awesome snake and Wednesday Adams (with a spidery twist) tattoos he did.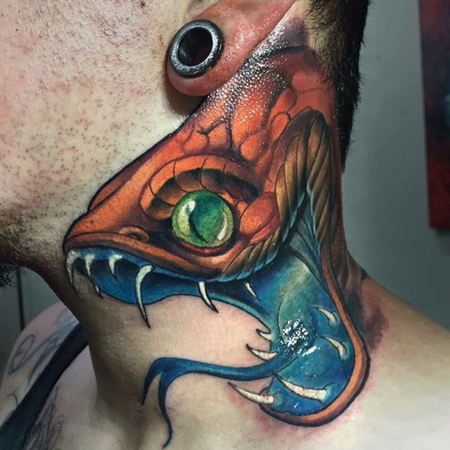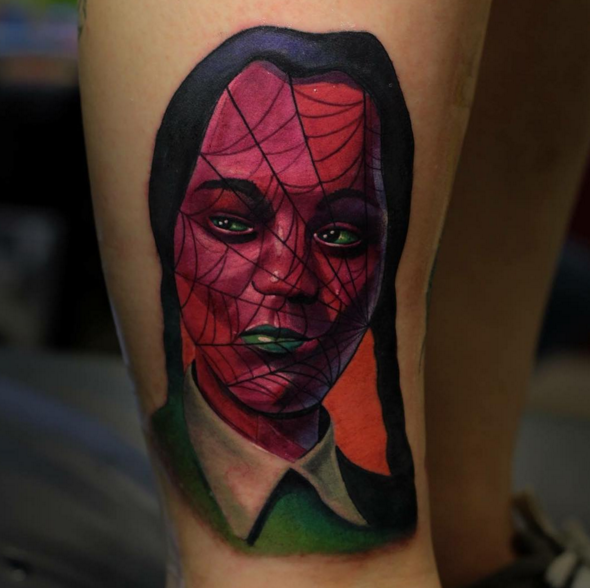 Shoot us an email or give us a call directly to set up a time to chat with any of these tattooers. You're also welcome to stop by at any point to schedule an appointment to get tattooed. Cheers!
Off the Map LIVE is webcast every Monday from Off the Map in Easthampton Massachusetts! Check out past episodes on our YouTube channel, and visit TattooNOWTV.com for more info.