Thursday January 7, 2016
NW News- Shawn Hebrank up next!
We are excited to announce Shawn Hebrank as our next guest artist! Shawn will be joining us in Oregon as part of his travels aroun the US. Shawn will be in the shop January 18th throught the 20th. He's taking on custom projects only, mostly animal and/or nature related themes. Black and grey preferred. For any inquiries call our NW locations at 541-244-1141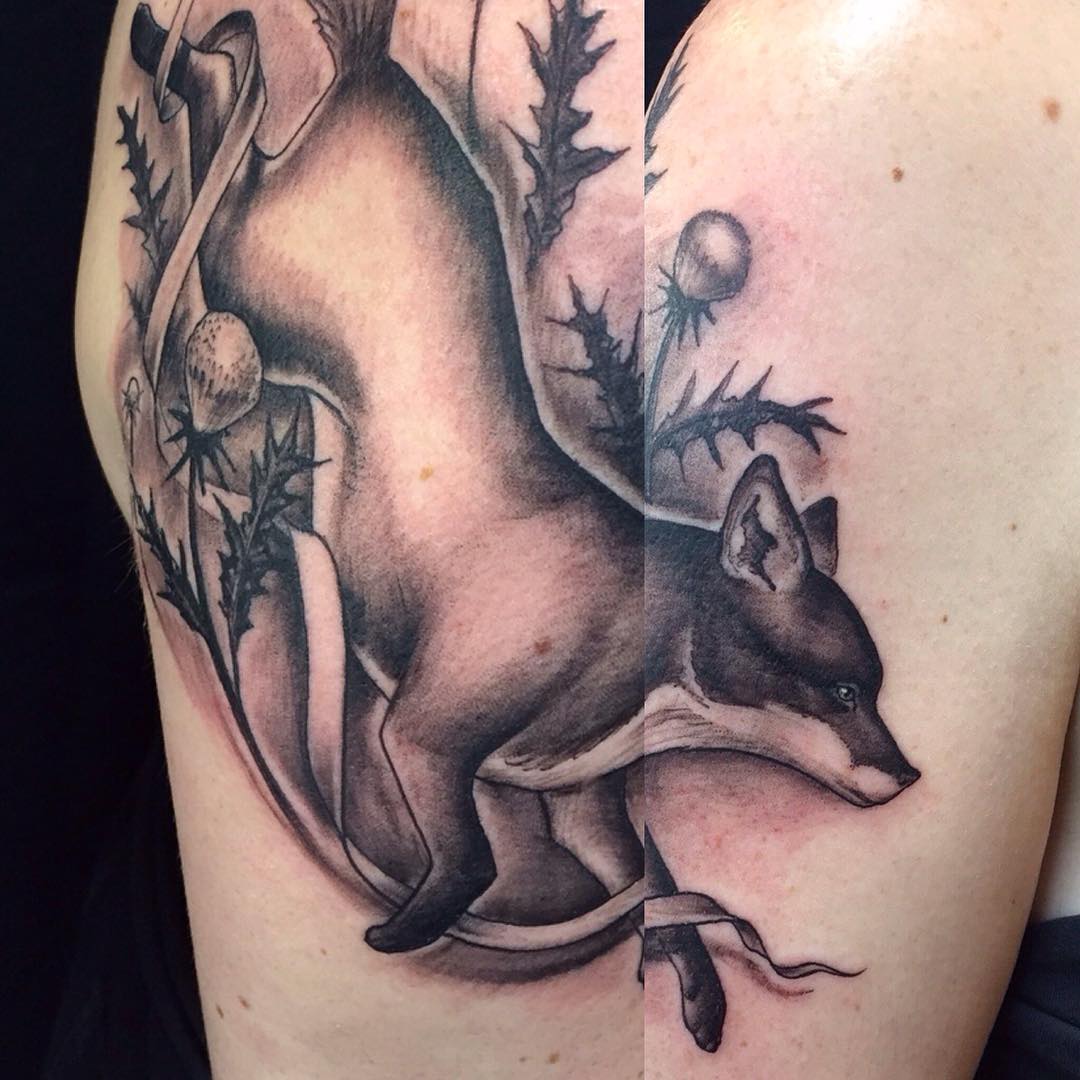 Off the Map LIVE is webcast every Monday from Off the Map in Easthampton Massachusetts! Check out past episodes on our YouTube channel, and visit TattooNOWTV.com for more info.