Sunday December 13, 2015
New England News: Artist Spotlight - Josh Suchoza
Happy Sunday, tattoo lovers! Today we are putting the spotlight on Easthampton resident artist, Josh Suchoza! Josh began tattooing in 2006, after receiving his Bachelors of Fine Arts from Robert Morris University. He first joined us for a guest spot here at Off the Map Tattoo in 2013 and officially joined our talented staff fulltime back in May of this year.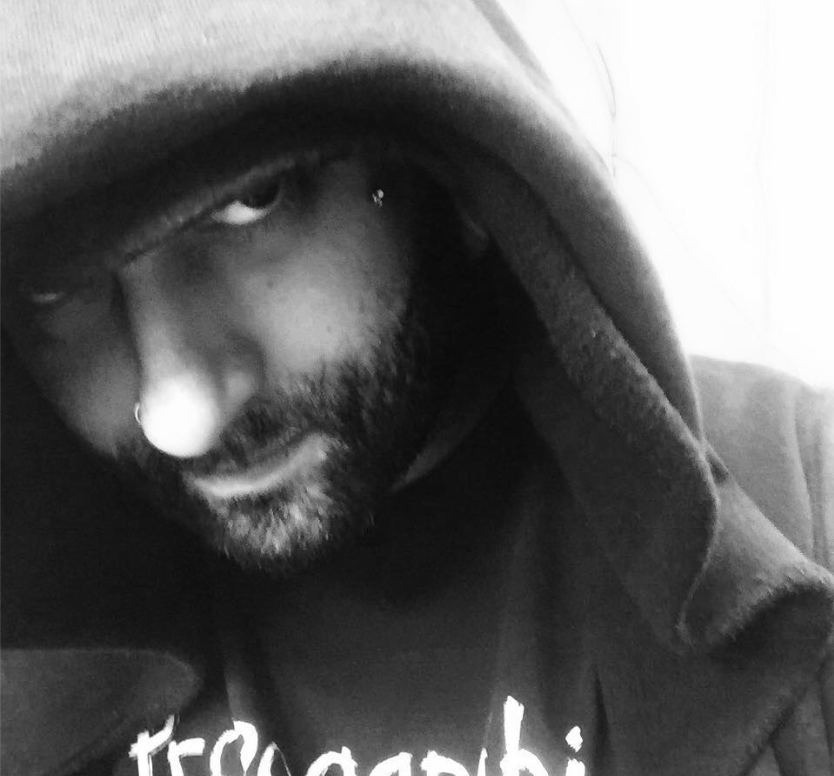 Josh is a versatile tattooer who is able to take on many different styles of tattooing. He most enjoys tattoo projects inspired by comic books, sci-fi & space as well as imagery from the horror genre.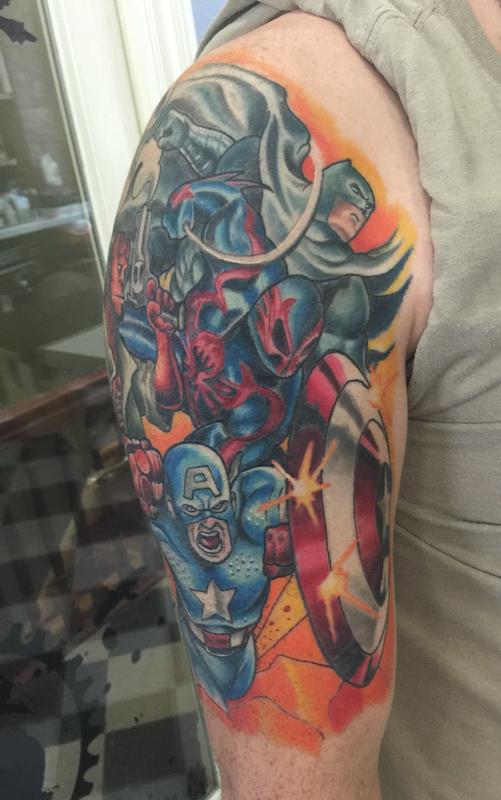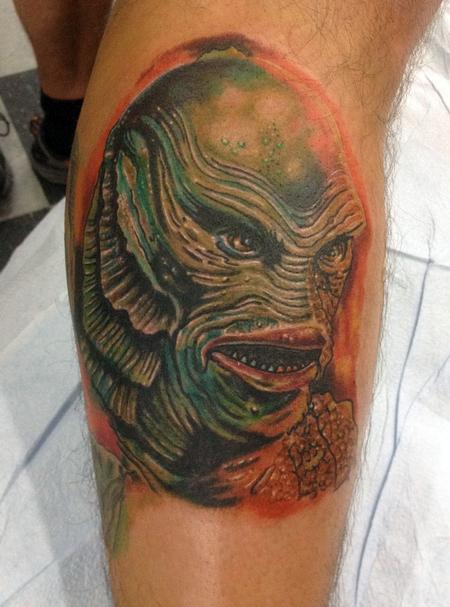 Josh however, is no one trick pony! In addition to doing bright, bold new school tattoos, Josh is a talented blackwork tattooer. He has created many geometric, mandala inspired custom tattoos for his clients as well as combinations of realism and geometric pieces.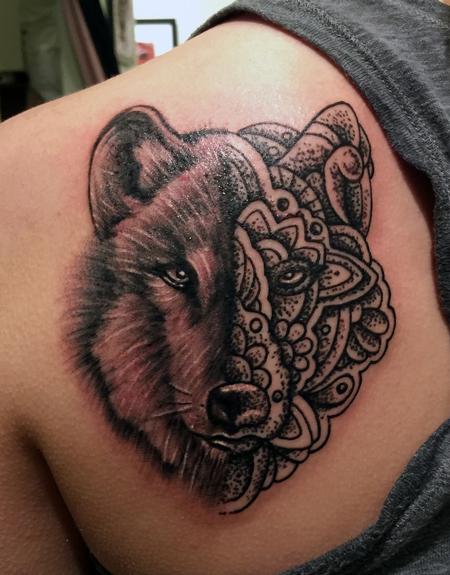 Josh is currently accepting new clients! He would be happy to sit down and consult with you about your tattoo ideas. You can email him directly, fill out a free consultation form or give us a call directly at the studio to book a time to come in and chat with him. If spontaneity is more your style, Josh often has walk in availability on Saturdays. Rumor has it, he will be doing STAR WARS inspired flash tattoos on a walk in basis, this coming Saturday, the 19th! The studio opens at 11:00 am so show up early to snag your spot on the roster for walk in day!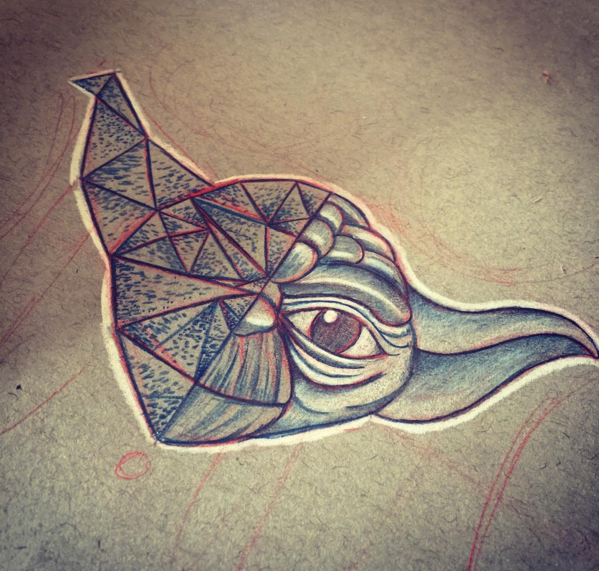 Off the Map LIVE is webcast every Monday from Off the Map in Easthampton Massachusetts! Check out past episodes on our YouTube channel, and visit TattooNOWTV.com for more info.