Friday December 4, 2015
New England News: Artist Spotlight - The Art of Joe King
If you've been following Off the Map, you know that we have an incredible roster of talent in both our resident staff as well as in our guest artists. Today we are putting the spotlight on Easthampton resident, Joe King. Joe has been tattooing for fourteen years now and we are lucky to have him as an intricate part of the Off the Map team. Joe graced us with his artistic talent and awesome sense of humor in the beginning of 2012.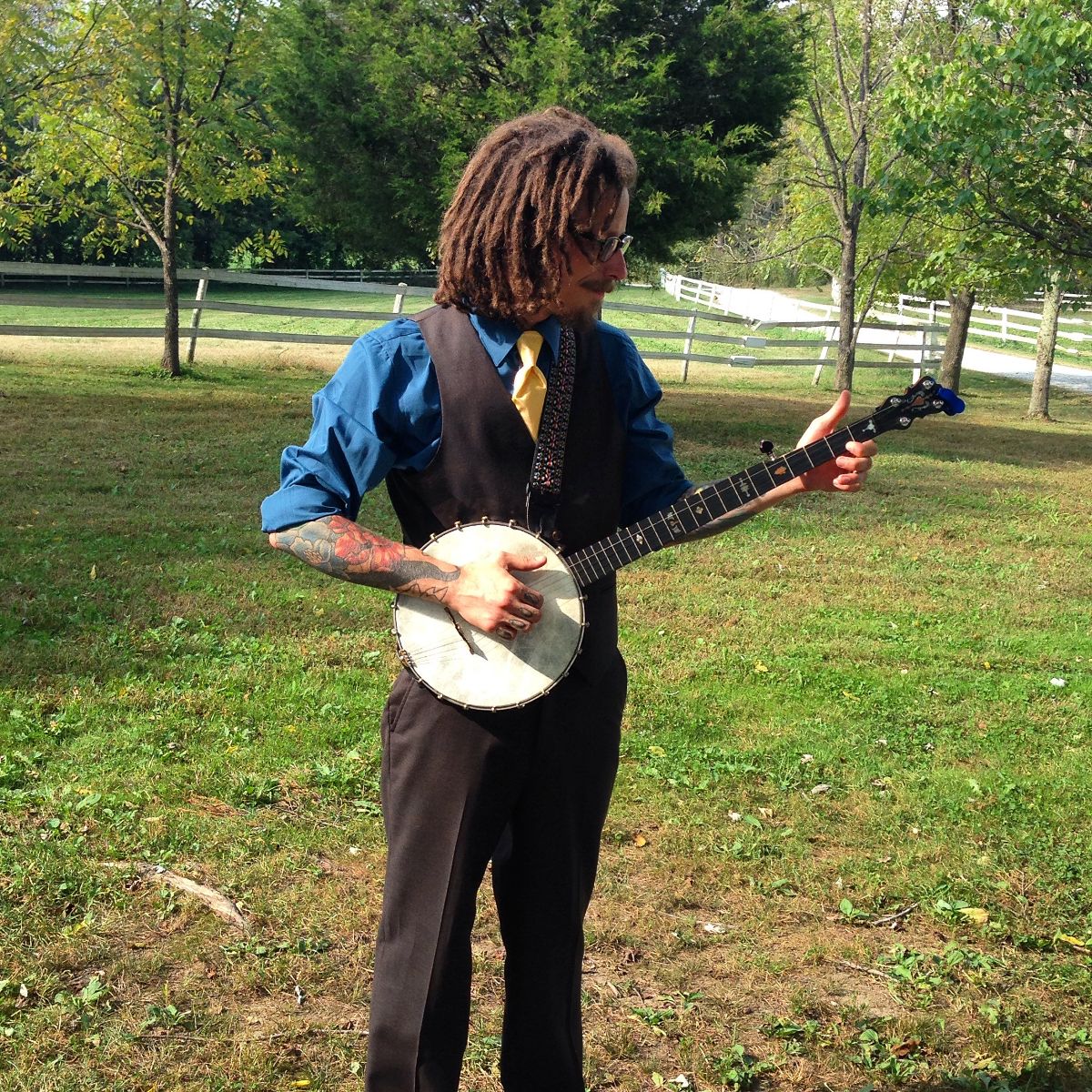 "One of the most unique parts of tattooing compared to other art forms is the collaboration between artist and client. Tattooing can only take place when an individual is willing to get tattooed. For this reason I try to make every step of my tattoo process focused on my clients well being and ideals for their chosen tattoo and I've shaped my tattoo process to reflect this." - Joe King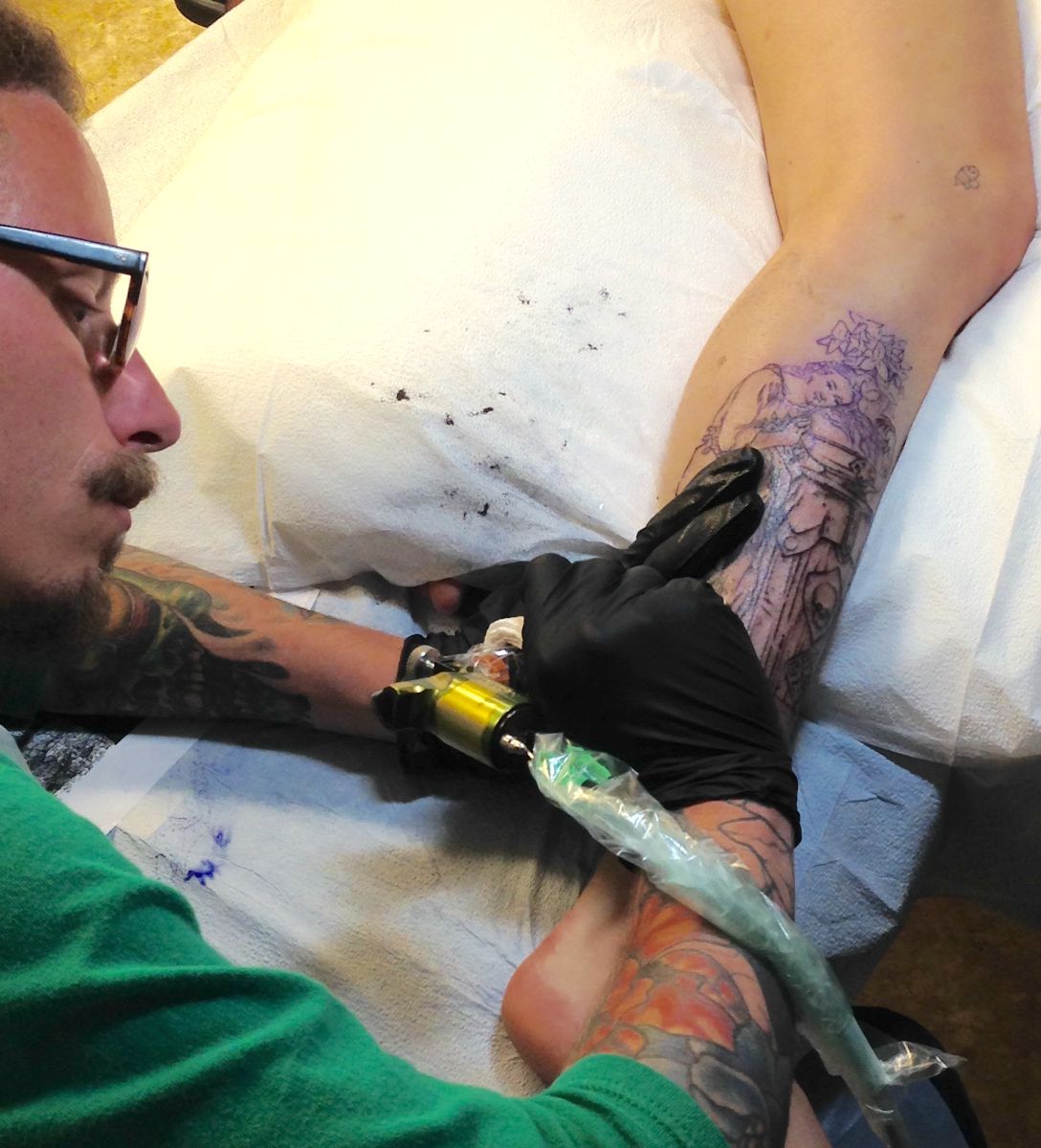 Joe is especially drawn to taking on tattoos that are geometric, illustrative or psychedelic in nature. He finds influence in many aspects of life; including but not limited to, and in no particular order: Screen Printing, Mysticism, Comic Books, Etching, Poster Art, Ancient Cultures and Religions, Cartoons, Manga, Graphic Design, Band Merch, All things Kentucky, Triangles and Circles, Stoner Metal, Classical Architecture, Banjo, Color Theory, Armchair Philosophy, Nature, Sci Fi, Fantasy, Crystals and Minerals, Altered States, Transcendence, Records, Travel, Balance through Contrast, Folk Music, Archetypes, Folklore, Anatomy, Biographies, Experimental Music, Botanical Illustration, Mandalas, Barn Quilts, Effects Pedals, Video Games, Toy Design, Character Design, Growth and the Passing of Time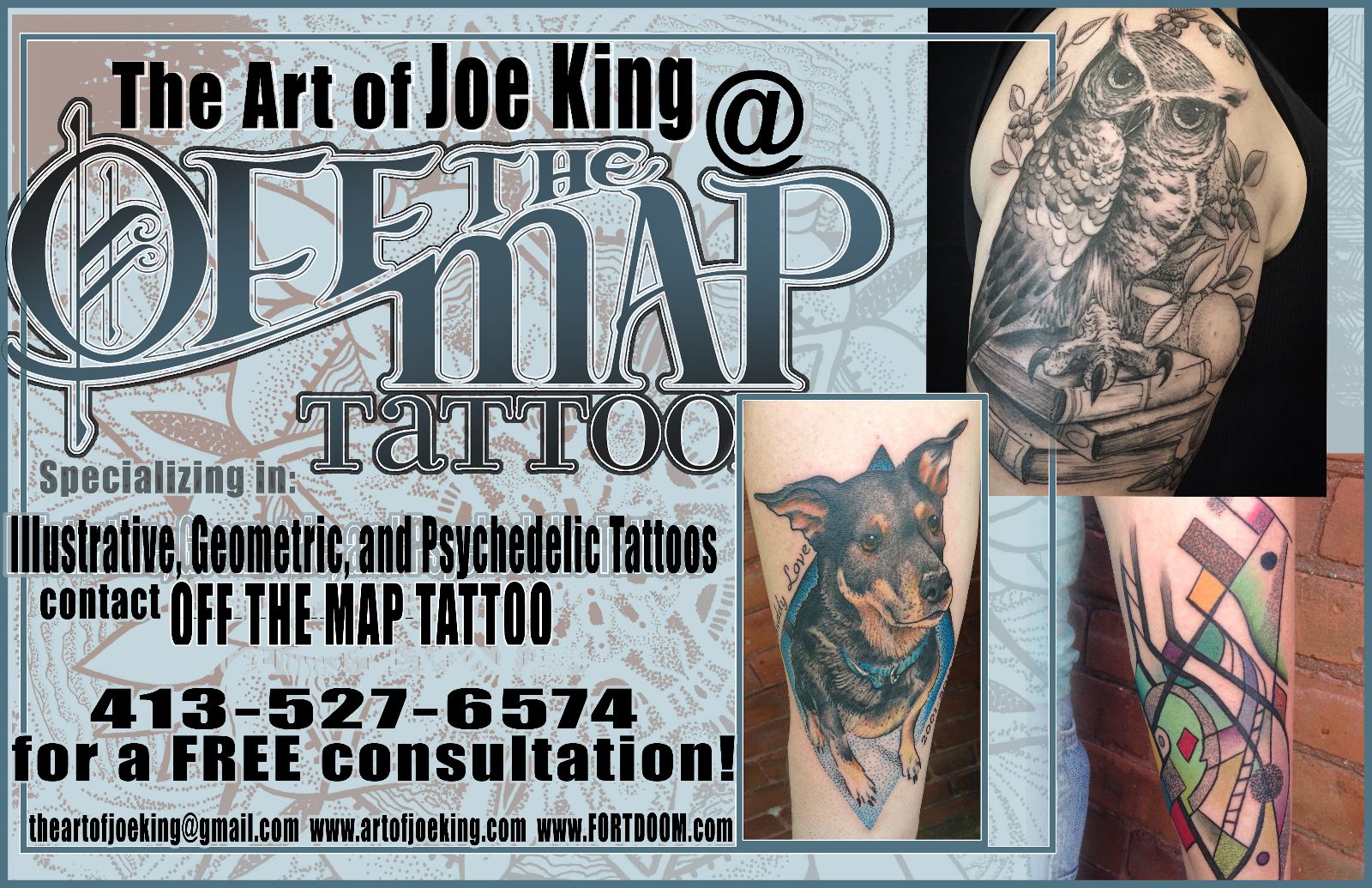 Joe is currently accepting new clients! Check out his full bio here and send him an email (or call us at the studio @ 413-527-6574) to set up an appointment for your free consultation with Joe today!
Off the Map LIVE is webcast every Monday from Off the Map in Easthampton Massachusetts! Check out past episodes on our YouTube channel, and visit TattooNOWTV.com for more info.