Tuesday December 1, 2015
New England News: TEN YEARS BABY!
Hey there tattoo family it's time again for Tuesday News! This month we are celebrating our 10 year anniversary! Its gonna be a celebration your not gonna want to miss! Read on for the schedule!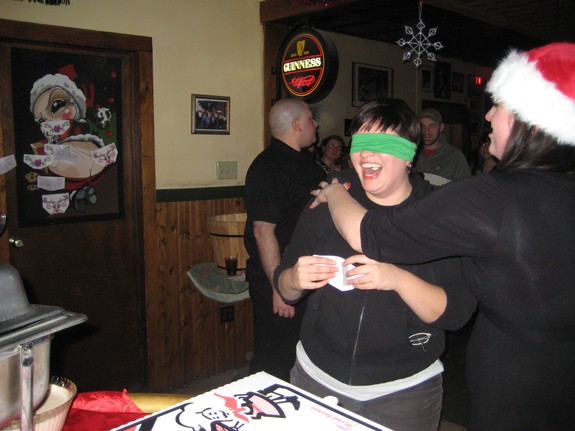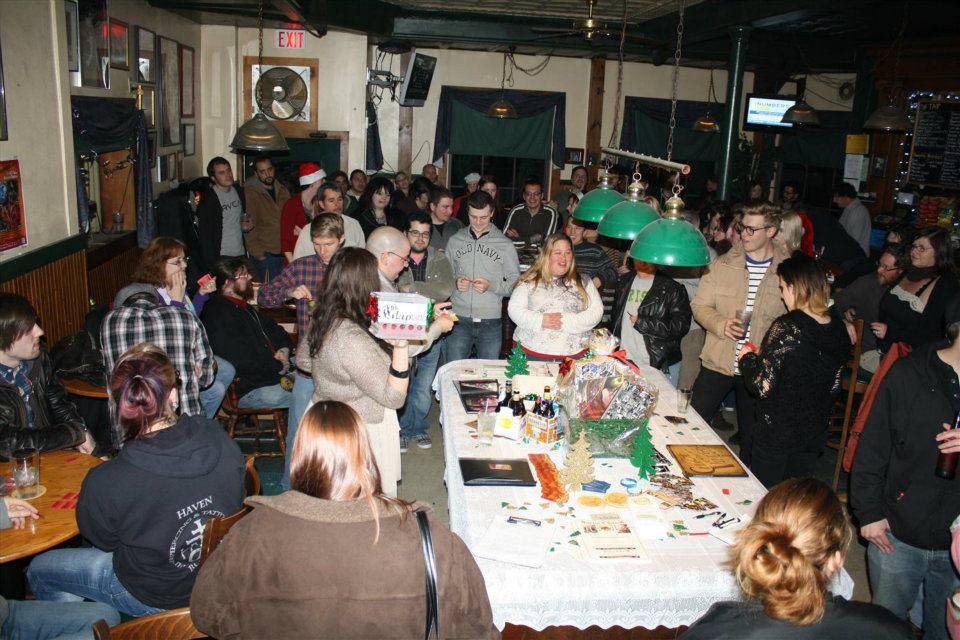 DOORS OPEN AT 6PM: Every single person through the door gets a $25 Tattoo Token for Off the Map Tattoo!
7:00PM- Free catering courtesy of Off the Map- caterer TBD
8:30PM- Pin the tattoo on Mrs. Claus! First place gets $75 Off the Map Gift Certificate!
10:00 PM- Amazing Raffle Prizes- Everyone through the door gets a FREE raffle ticket- Sponsors to be announced!
-Best Tattoo Idea Contest- Winner gets $250 towards their tattoo idea! Enter any time during the evening!
And so much more! Did we mention it's all free? No admission, no charge for raffle tickets, no cost for fun! We hope to see all of you there to celebrate with us! Tell all your friends!
Thats all I got for you ladies and gents! See you next Tuesday as always keep it awesome possum!
Off the Map LIVE is webcast every Monday from Off the Map in Easthampton Massachusetts! Check out past episodes on our YouTube channel, and visit TattooNOWTV.com for more info.