Sunday November 29, 2015
New England News: Welcoming New Guest Artists in December!
Can you believe we're already wrapping up another month? Time sure flies when we're having fun and working hard! Rounding out November, we are having our last Gift certificate sale of the year! Buy a $100 gift certificate and get a $50 Gift certificate for FREE!! This is a great time to treat yourself, or start on holiday shopping for the tattoo lover in your life! Use it all for yourself, split it up as gifts, whatever you prefer! This is limited to ONE PER CLIENT and can be used with any artist including guests. You can purchase gift certificates online (promotion will be automatically applied) or at the shop. Hurry! Sale ends Monday, November 30th!
With December near, we are pleased to welcome the latest roster of guest artists joining us in the studio. First up, D Mug is joining us from Pennsylvania, December 6th – 9th. Dan's passion for tattooing started in 2010, but that passion was preceded by a lifelong practice of drawing and painting.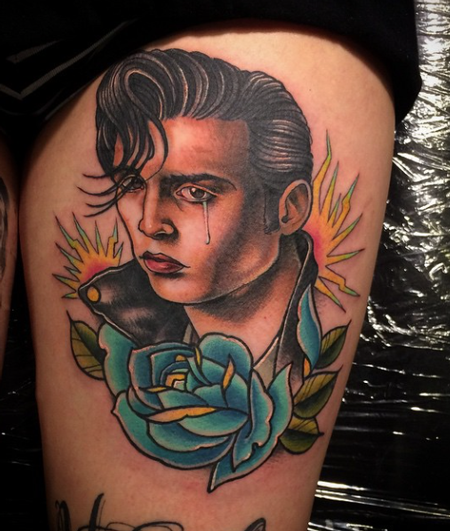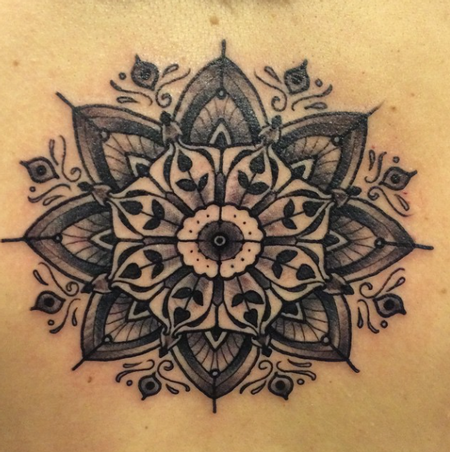 Intricate lines, bold colors, and striking imagery combine for a work of art specific to your needs. Shoot Dan an email to discuss your tattoo ideas and schedule your appointment today!
Next up, we welcome back regular guest, Watson Atkinson. Watson will be here December 9th – 11th.
"The multiple "black & grey" tattoo styles I have developed over the years, have roots in esoteric alchemy; sacred geometry; crop-circles; figurative neo-classical; ornamental Victorian; decorative art nouveau; and ethnic/folk traditions world wide. With my progression in tattooing, I am on the elusive search for on the cusp, progressive, and "no holds barred" tattoo collectors that will help unleash the infinite potential of our collaborative exchange. …If you are in need of an illuminated expression of self transformation, contact me and I can help make our vision reality." - Watson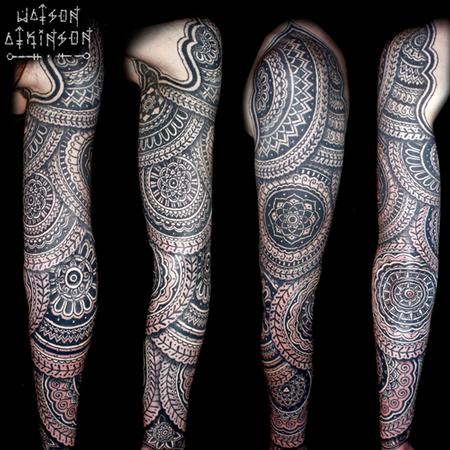 If you would like to be a part of Watson's illuminated transformation process, you can email him with your inquiries.
December 10th through December 16th Brian Gilley joins us here at the shop. Brian is local to MA and we are excited to welcome him to Off the Map! Brian has been tattooing since 2011. He is a multimedia artist with a background in advertising and comic book art.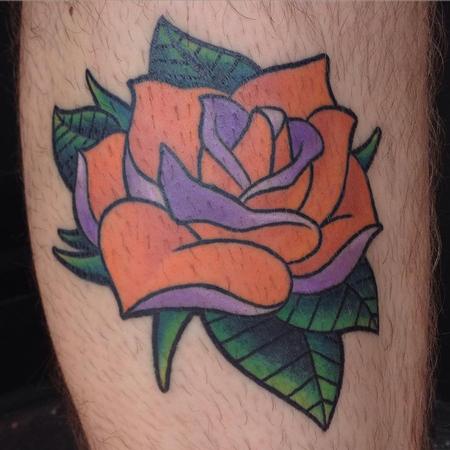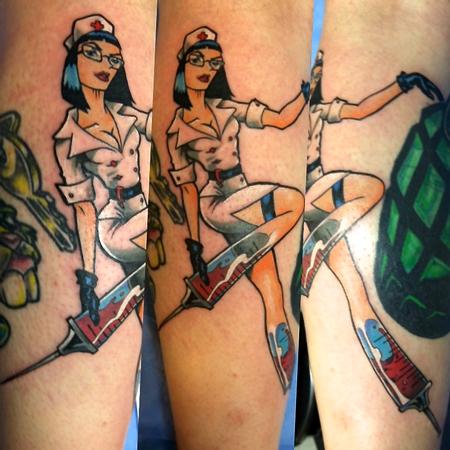 To snag a spot with Brain shoot us an email or give us a call at the studio! We look forward to getting you tattooed!
Last, but certainly not least; we are super excited to announce that Mikey Har will be working at Off the Map EVERY THURSDAY in December! Mikey would love to consult with you about your future tattoo ideas and help create the perfect custom piece of art for you.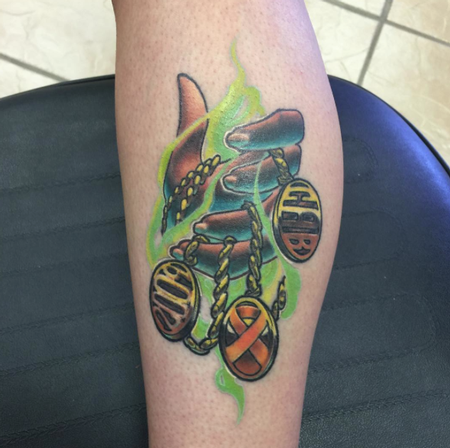 "Professionally tattooing since 2012; the commitment and drive is ever present. From new school to realism, my work demands your respect and the passion demands your love." -Mikey Har
Off the Map LIVE is webcast every Monday from Off the Map in Easthampton Massachusetts! Check out past episodes on our YouTube channel, and visit TattooNOWTV.com for more info.