Wednesday November 25, 2015
ITALY NEWS: a Dicembre una rosa straordinaria di artisti stranieri presso il nostro studio
La chiusura del 2015 ci riserva un sacco di belle sorprese per tutti gli amanti e collezionisti del tatuaggio d'autore! Nelle 2 settimane centrali nel nostro studio di Cervignano del Friuli avremo infatti una serie di graditissimi ospiti pronti a tatuarvi senza fare migliaia di chilometri per andarli a cercare!
- 6-7 Dicembre da UK: MAX PNIEWSKI http://southmead-tattoo.co.uk/max/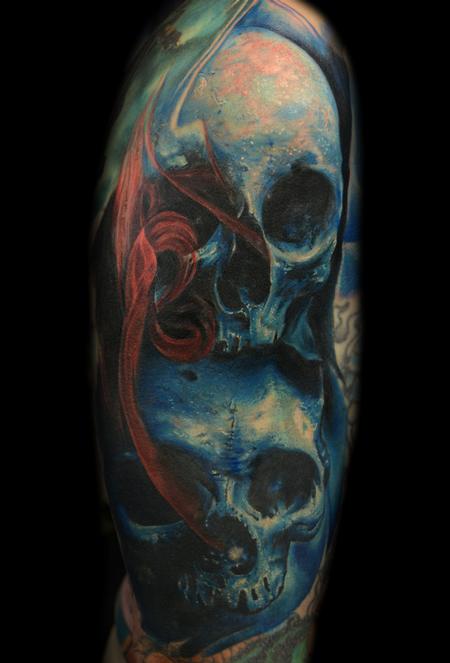 - 9-11 Dicembre dall'Italia: VINCENT ZATTERA https://www.instagram.com/vincent_bloodline/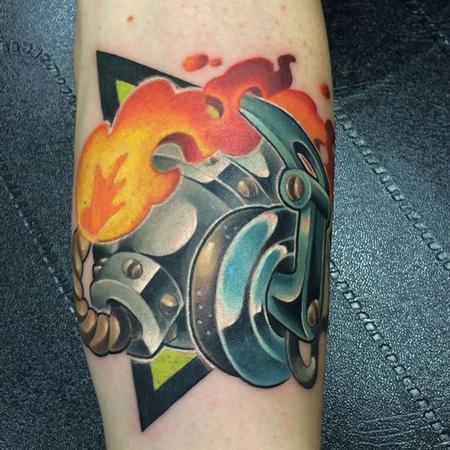 - 11-18 Dicembre dall'India: OBI http://www.obi1art.com/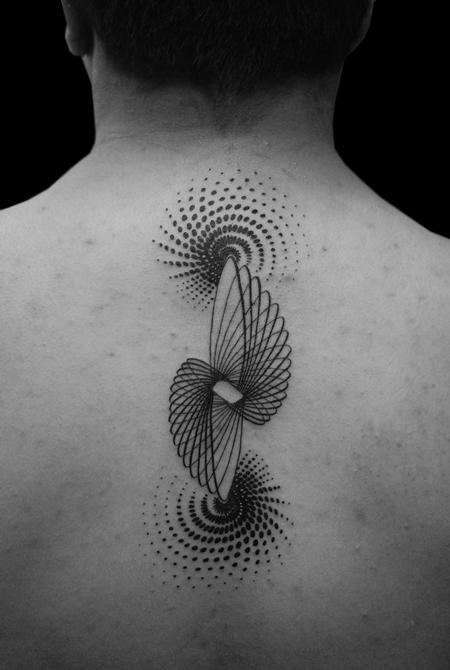 - 13-16 Dicembre dall' USA: JEFF GOGUE http://www.gogueart.com/ (GIA' FULLY BOOKED)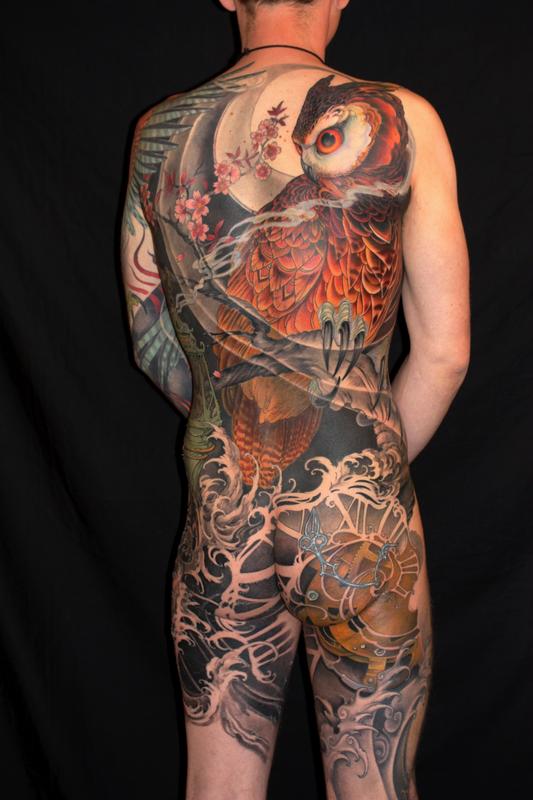 - 13-16 Dicembre dall' USA: JON HIGHLAND http://www.12monkeysonline.com/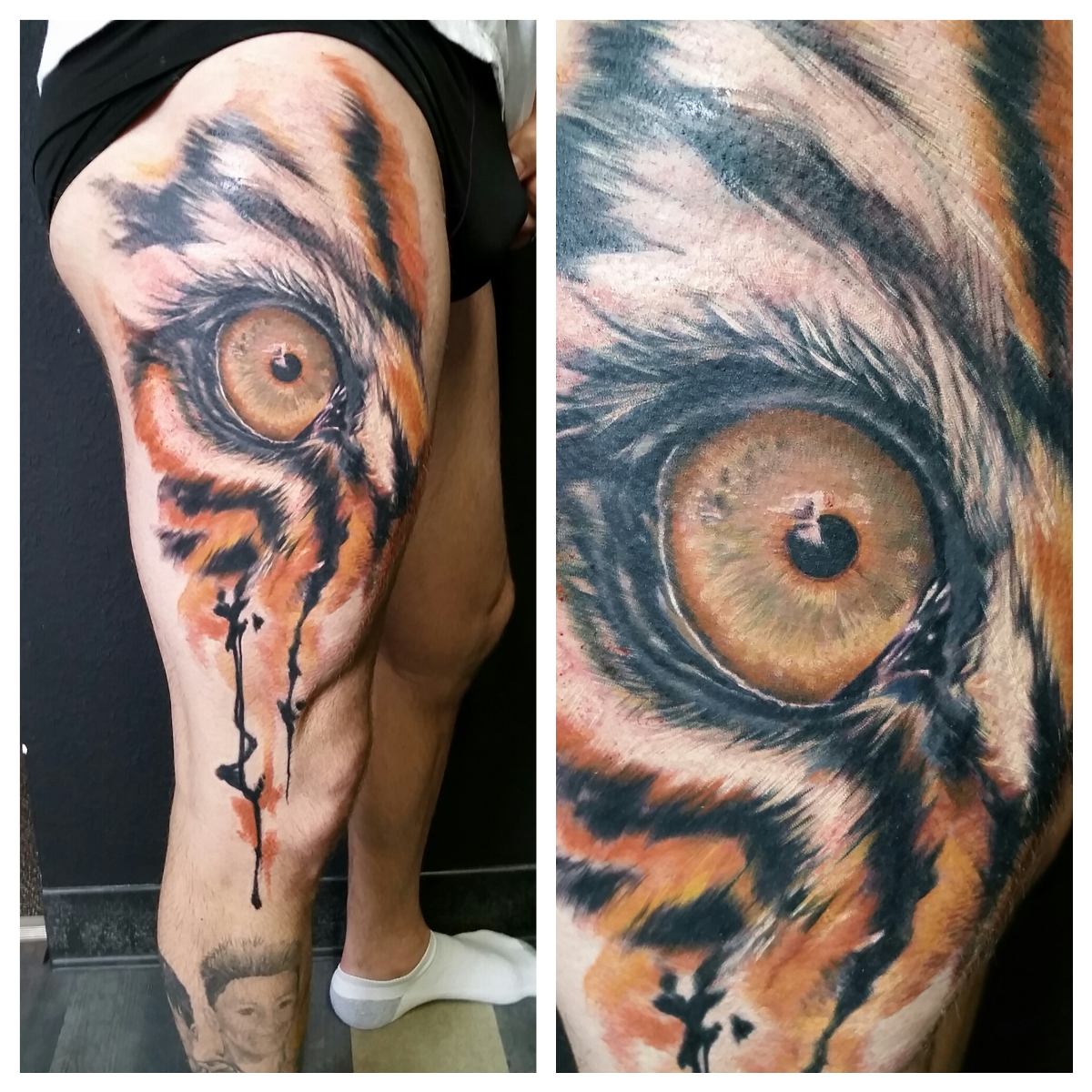 - 13-16 Dicembre dall' USA: DAVE KOENIG http://www.dkoenigart.com/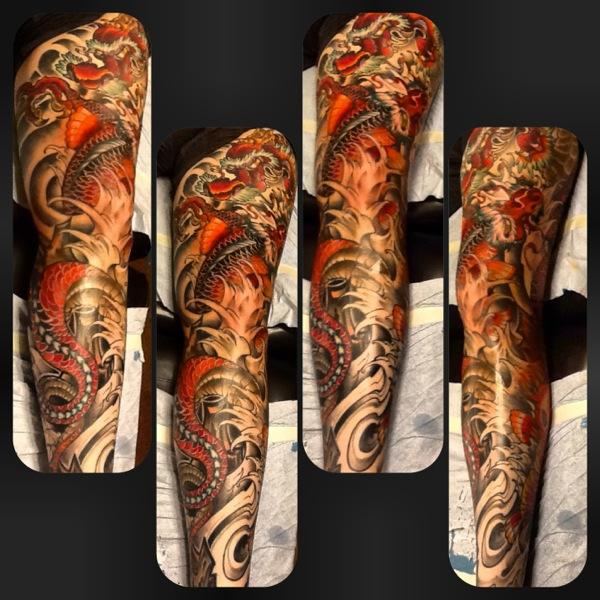 Vi aspettiamo in studio!
Off The Map Italy - Via Gorizia 27 - 33052 Cervignano del Friuli (UD) - italy@offthemaptattoo.com
Off the Map LIVE is webcast every Monday from Off the Map in Easthampton Massachusetts! Check out past episodes on our YouTube channel, and visit TattooNOWTV.com for more info.