Monday November 23, 2015
New England News: Benjamin Jenness is Our Guest November 24th - 28th!
This week in our Easthampton studio, we are pleased to welcome our next guest artist, Benjamin Jenness. Ben is traveling to us from his studio in Dover, New Hampshire.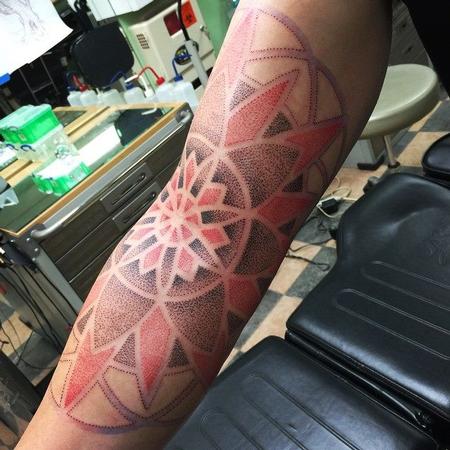 With a background in Fine arts, graphic arts and computer generated imagery, Benjamin specializes in geometric tattoos, dotwork, and blackwork.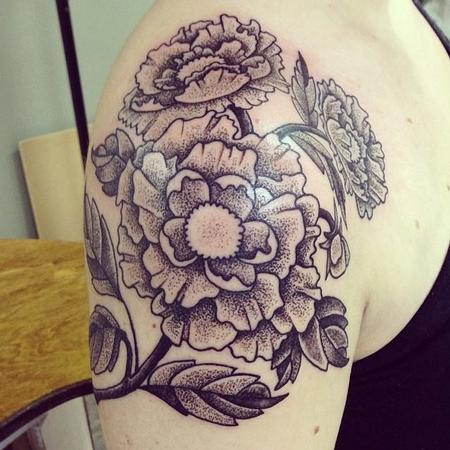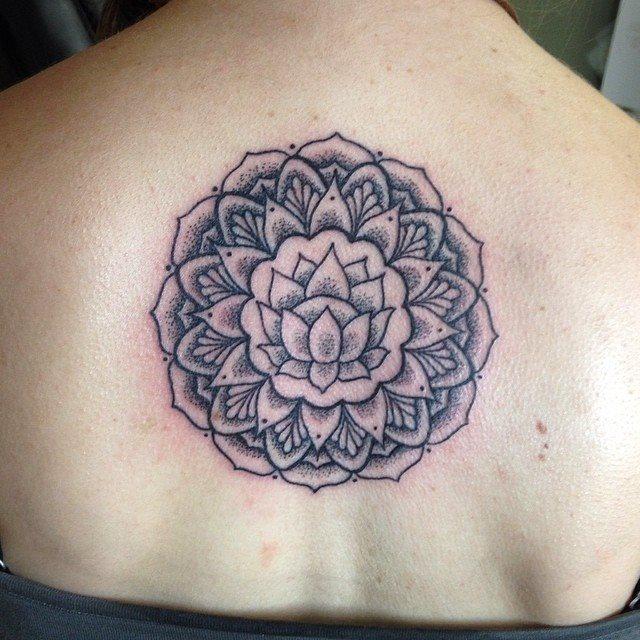 Ben is also happy to tackle other genres of tattooing styles as well. Check out this stellar Red Sox embroidered patch tattoo he did!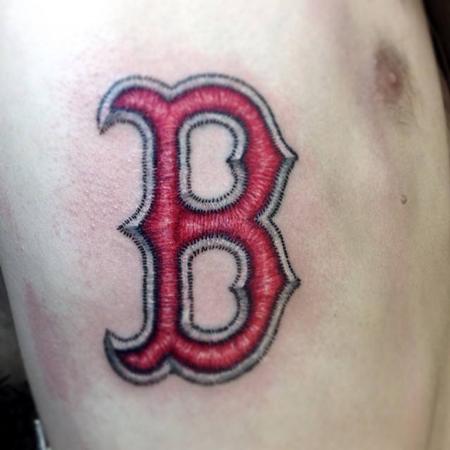 To book an appointment to get tattooed by Ben while he is our guest give us a call at the studio at 413-527-6574. If you would like to reach out to Ben directly, you can shoot him an email. Thanks for reading!
Off the Map LIVE is webcast every Monday from Off the Map in Easthampton Massachusetts! Check out past episodes on our YouTube channel, and visit TattooNOWTV.com for more info.