Thursday November 19, 2015
New England News: Next Up, We Welcome Zachary Desautels
Zachary Desautels will be joining us in Easthampton this Saturday, November 21st through November 23rd. Zachary has been tattooing professionally for 8 1/2 years and typically works right here in Western Mass.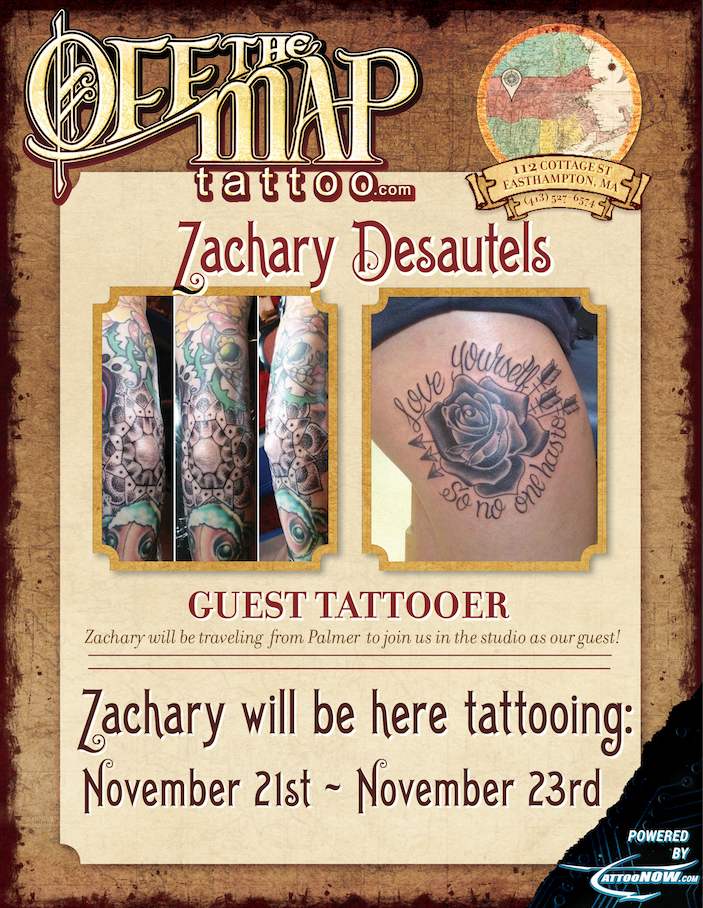 Zachary enjoys tattooing in a traditional/neo-traditional style but is open to hearing any of your tattoo ideas. Give us a call at the studio to snag a spot with him while he's in town! 413-527-6574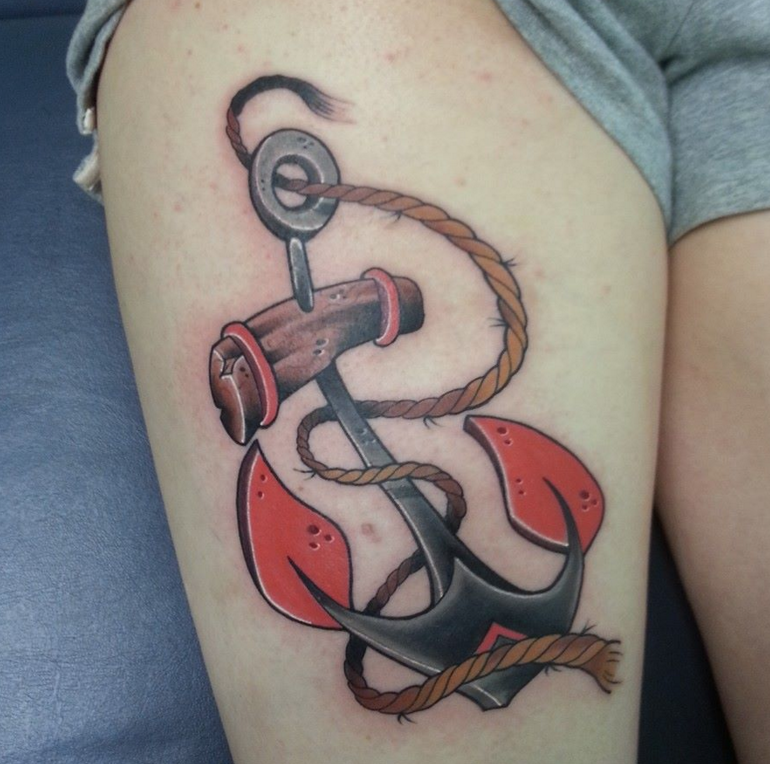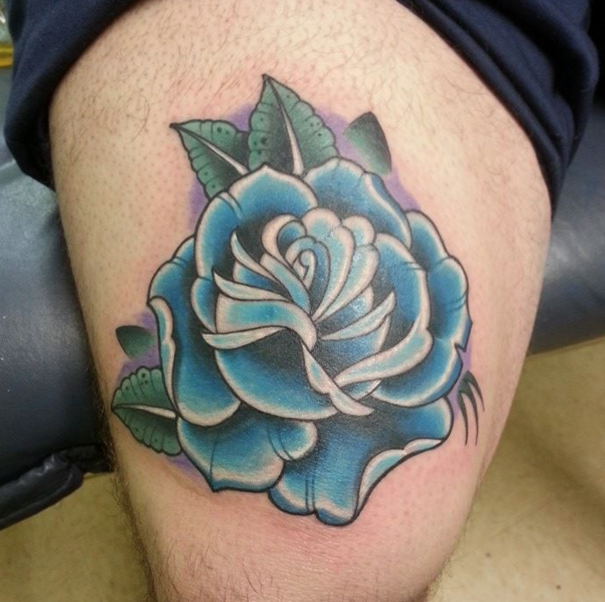 Off the Map LIVE is webcast every Monday from Off the Map in Easthampton Massachusetts! Check out past episodes on our YouTube channel, and visit TattooNOWTV.com for more info.