Tuesday November 17, 2015
New England News: Don't be Angst-y, the pain will subside!
Hello again people in and of the tattoo world, it's time for your favorite, Tuesday News! For this weeks shout out we get hands on with Jason Angst! This guys got a super cool organic style that's smooth as eggs and has the flame of a thousand suns! Check these out!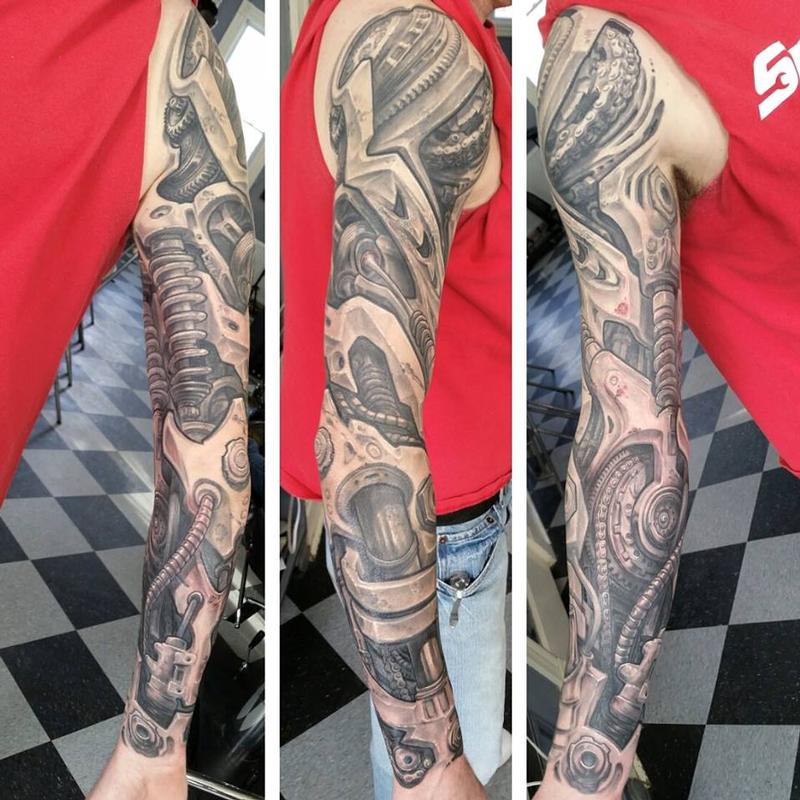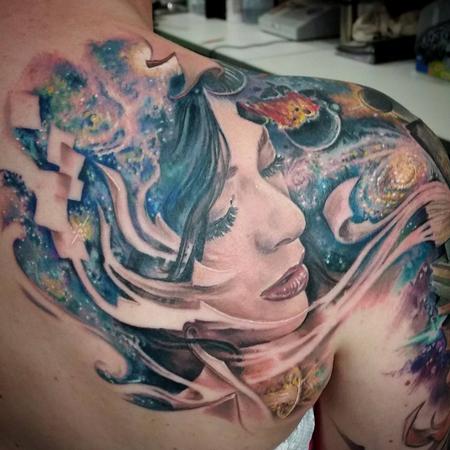 Hes gonna be here soon! Like from 11/29 to 12/4 soon but the spots wont last! Give the shop a call or fill out an online form for a chance to get tattooed by this awesome artist! Thats all I got for you guys today so as usual, stay awesome possum!
Off the Map LIVE is webcast every Monday from Off the Map in Easthampton Massachusetts! Check out past episodes on our YouTube channel, and visit TattooNOWTV.com for more info.