Friday November 13, 2015
New England News: Six Reasons Not to Miss our Charity Day this Weekend!
Our Charity day is this Sunday! First tattoo starts at 11am, and it is first come first served. Please see our event page for full details!
Number 6:
Over 100 choices of $50 Tattoos All Day. CLICK HERE to see all the choices to date. Tattoos will be first come first served! Historically people have lined up as early as 7am, so plan accordingly!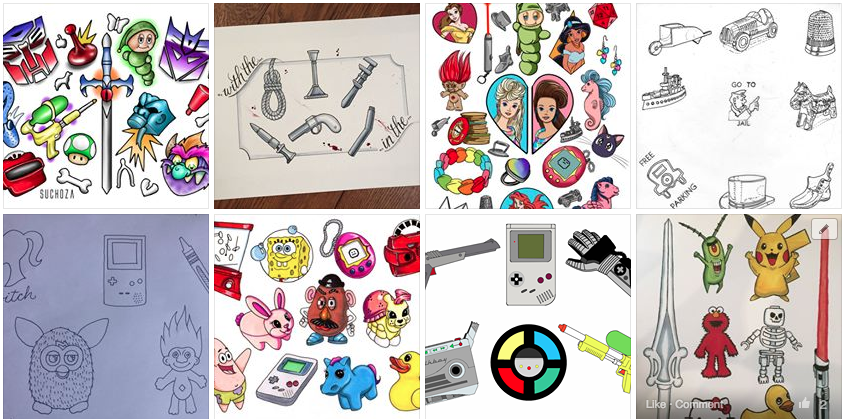 Number 5:
Get a Free $25 Tattoo Token! Everyone who gets tattooed will receive a $25 tattoo token for future use! Tattoo tokens can be used for any resident or guest artist, and never expire!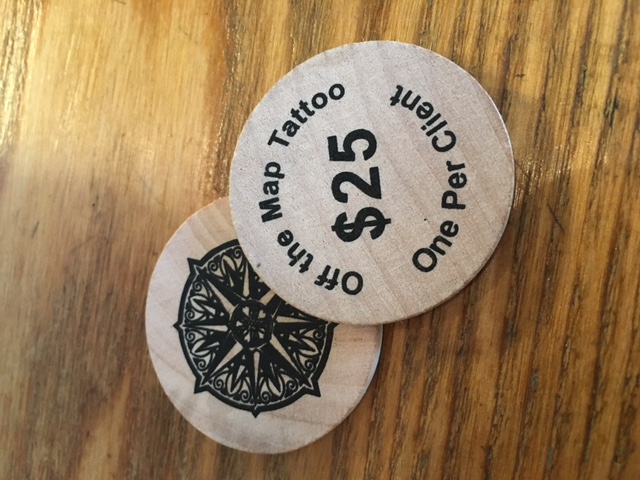 Number 4:
Free Cupcakes & Gourmet Grilled Cheese. Huge thanks to Brianna & Cafe Evolution for donating cupcakes for the event and Teri & Say Cheese food truck who will be donating a grilled cheese to everyone who gets tattooed! Sandwiches also available to purchase all day!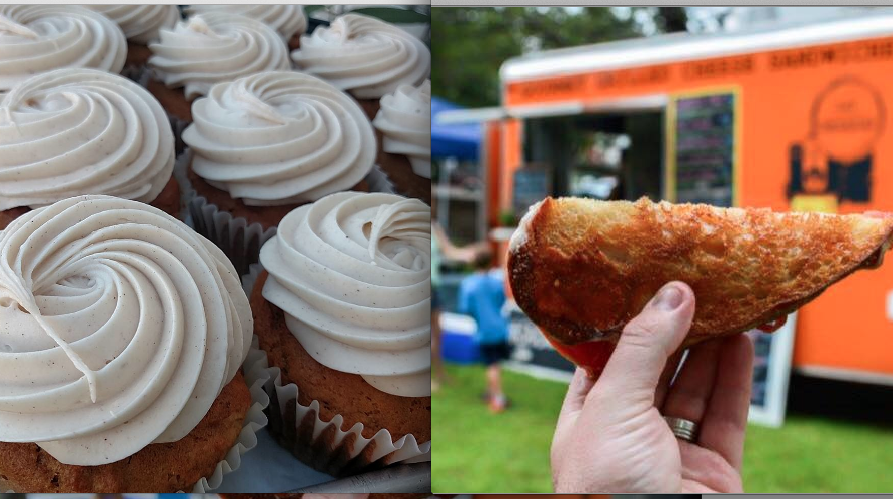 Number 3:
Hot Chocolate & Coffee Stand. You may get chilly in line, but our fabulous hot chocolate girls will be providing you with delicious beverages for donation! Thanks to Doug at Manhan Cafe for providing coffee for the day & to the girls for volunteering!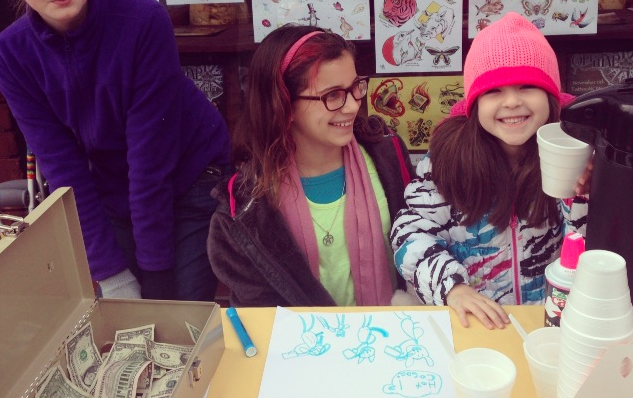 Number 2:
Hundreds of Dollars in Door Prizes! Lots great prizes up for grabs including- $300 Off the Map gift certificate, merchandise from Susan's Secret Garden, My Monster Hat, A2Z Science & Learning Store, Valley Art Supply and Mad Science of Western New England! Everyone getting tattooed gets 1 ticket and more are available for donation.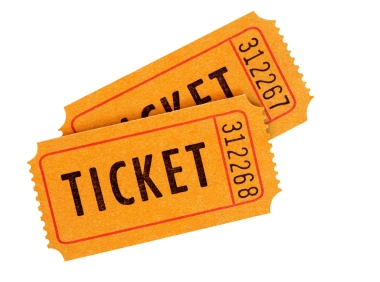 Number 1:
Absolutely 100% is being donated! All proceeds this year are being donated locally to Easthampton's Toy Program which is a non-profit, volunteer-run organization that helps facilitate families to get toys for the holidays, certificates for Big E's grocery, a book, and mittens through the Helping Hand Society.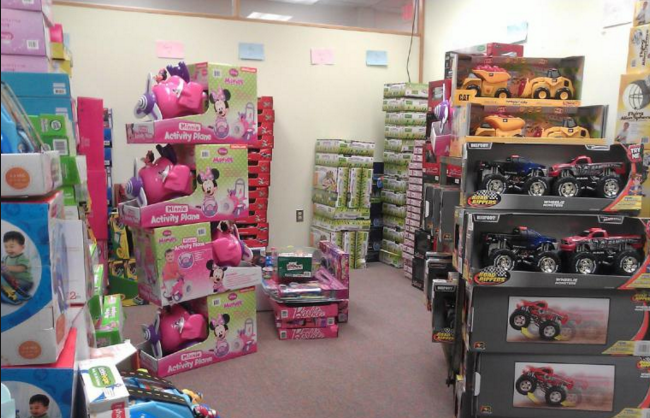 Can't make it to this event? Make sure to join us for our Holiday & 10 Year Anniversary Bash
on December 17, 6pm-??!
Off the Map LIVE is webcast every Monday from Off the Map in Easthampton Massachusetts! Check out past episodes on our YouTube channel, and visit TattooNOWTV.com for more info.