Tuesday November 10, 2015
New England News: Bio Invasion!
What's up tattoo people, its time again for you guessed it, Tuesday News! Pretty pumped about this weeks article because its about an artist who specializes in my favorite style, biomech! Adam France is coming soon and this guy is a bio-beast! Look at these pieces!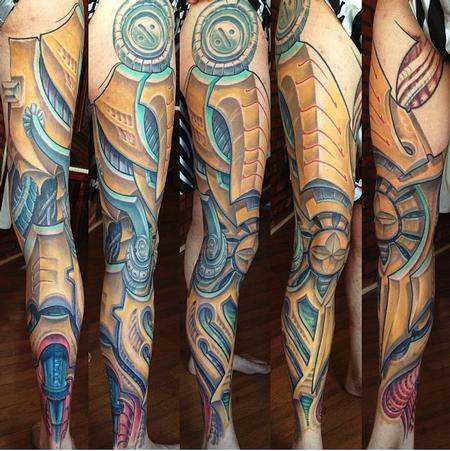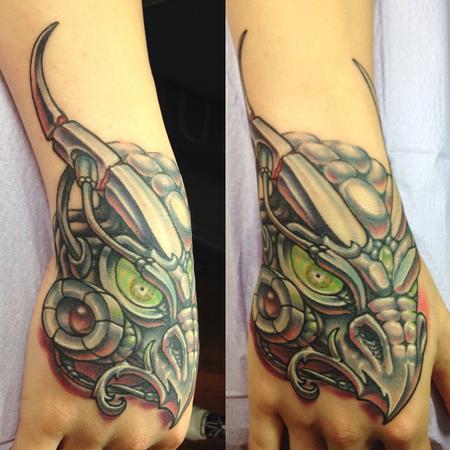 If you need a bio fix or another tattoo this guy is into hes got you covered from 11/29 to 12/4 call the shop for availability or fill out an online form! Thats all I got for ya this week so as usual, keep it awesome possum!
Off the Map LIVE is webcast every Monday from Off the Map in Easthampton Massachusetts! Check out past episodes on our YouTube channel, and visit TattooNOWTV.com for more info.