Monday November 9, 2015
New England News: Soma Zold is Here through Saturday!
We are super pleased to welcome Soma Zold from November 9th through the 14th. Soma spends time tattooing in Budapest, Germany & Switzerland.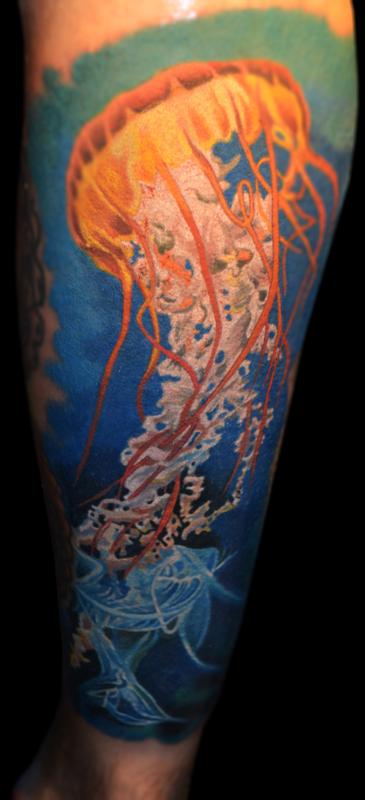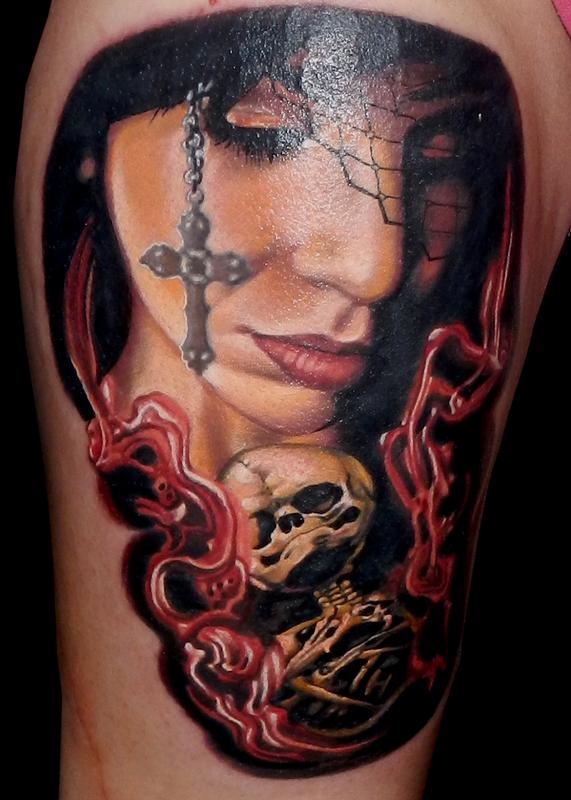 Soma creates beautiful realism tattoos and it would be silly of you to miss your chance to book in with him while he is our guest. His schedule is filling up fast so jump on this opportunity to get an awesome tattoo from Soma while he is in the states. Contact him now with your tattoo ideas! Or, give us a call at the shop at 413-527-6574 to snag an appointment spot!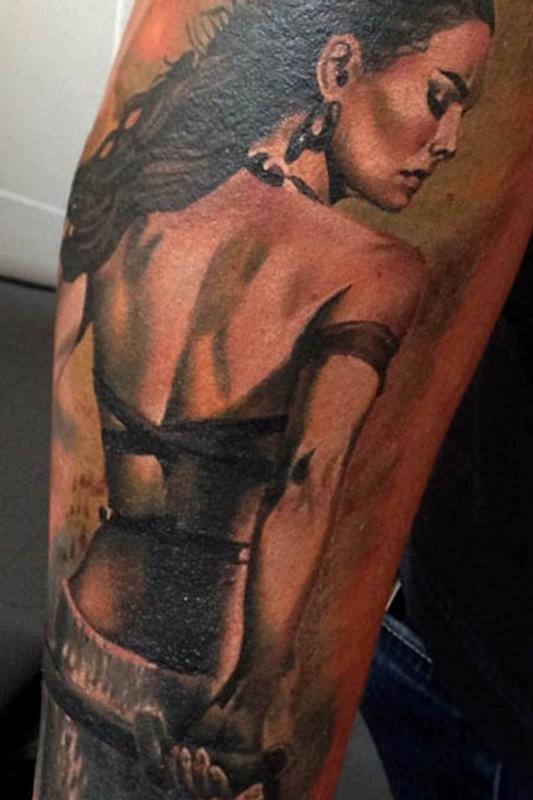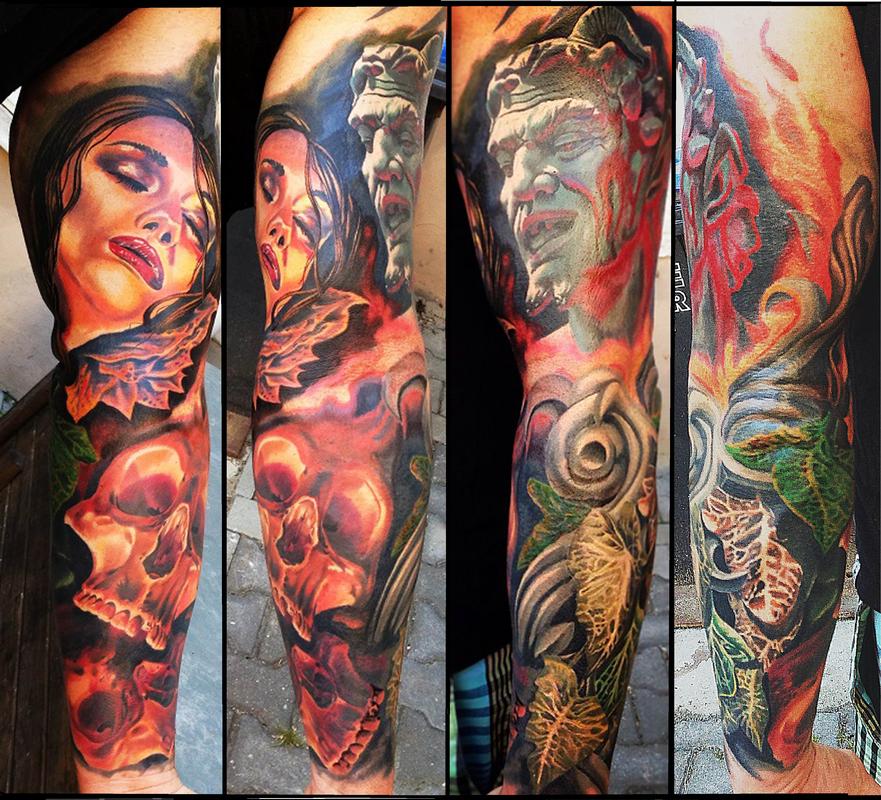 Off the Map LIVE is webcast every Monday from Off the Map in Easthampton Massachusetts! Check out past episodes on our YouTube channel, and visit TattooNOWTV.com for more info.