Tuesday November 3, 2015
New England News: He will fill you with Dread!
Hey folks its time again for Tuesday News! This week we talk about Alan Aldred! Hes gonna be here soon and this guy isn't pulling any punches! Look at his stuff!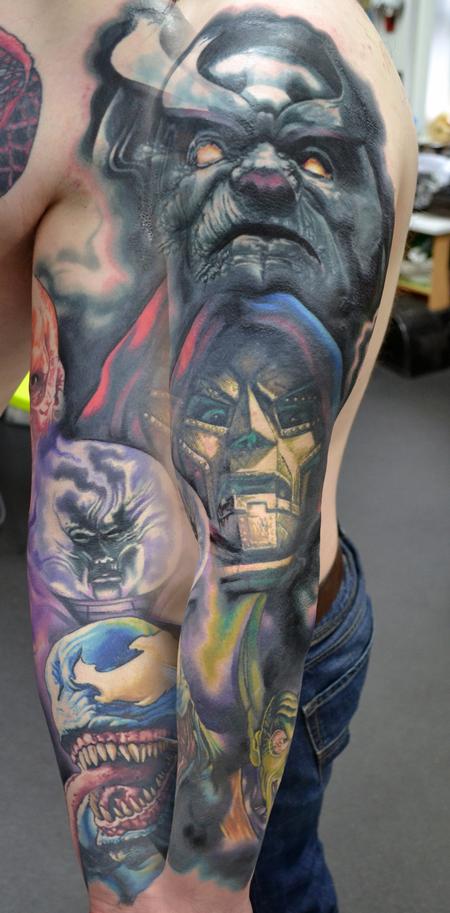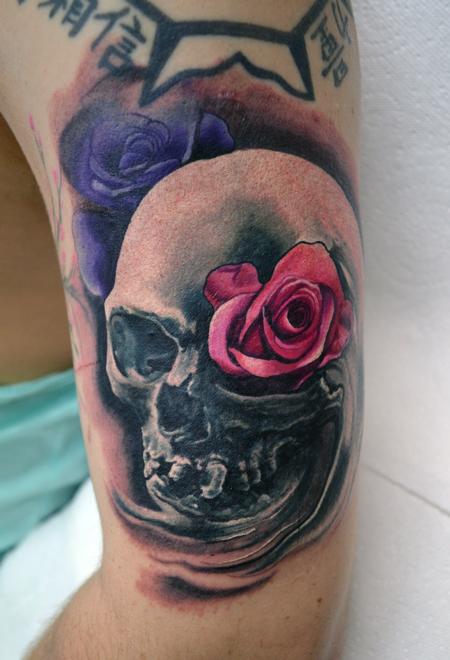 Hes gonna be here from 11/16 to 11/20 and he only has a few spots left so email him to get in! Thats all I got for ya this week so as usual my people, stay awesome possum!
Off the Map LIVE is webcast every Monday from Off the Map in Easthampton Massachusetts! Check out past episodes on our YouTube channel, and visit TattooNOWTV.com for more info.