Tuesday October 27, 2015
New England News: Here comes Madison Ryan Casey!
People of the tattoo world, its time for your favorite Tuesday News! Oh man have I got some news for you! Next week we welcome Madison Ryan Casey! This tattooer is the ghost with the most, check out these rad pieces!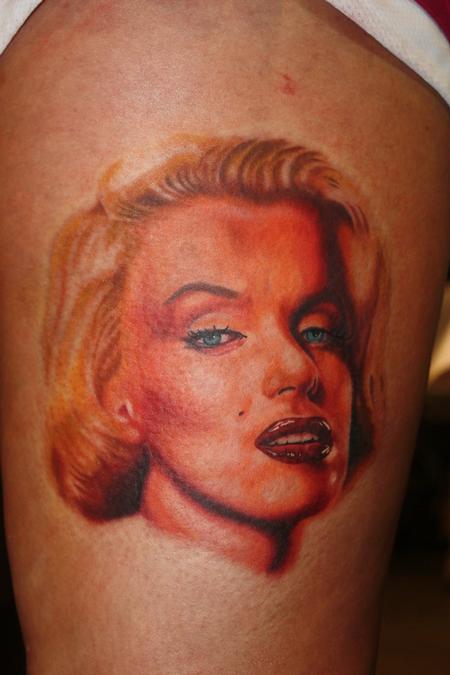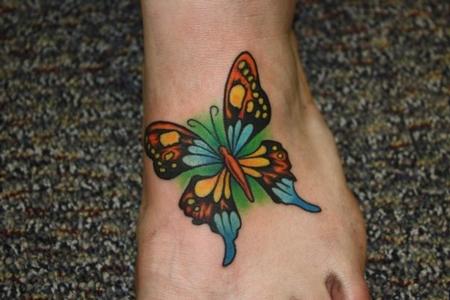 If you want to get tattooed by this rad artist call the shop or fill out an online form her dates are 11/1 to 11/8! Also don't forget this Friday is our Halloween Art Show and Saturday is Tattoo Flash Day! Come see us soon, and as always keep it awesome possum!
Off the Map LIVE is webcast every Monday from Off the Map in Easthampton Massachusetts! Check out past episodes on our YouTube channel, and visit TattooNOWTV.com for more info.