Tuesday October 13, 2015
New England News: The return of Frank Ready Walk-Ins!
Hello again tattoo friends its time for, you guessed it, Tuesday News! Are you ready for awesome tattoos? Are you ready for unlimited awesomeness? Look no further as you can acquire some of Frank Ready's awesome this Saturday with a walk in tattoo! Hes killing the neo traditional scene and hes got time for you this weekend, check out some of his work!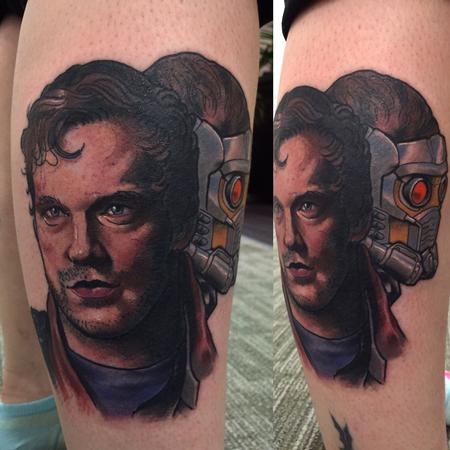 If you want a great tattoo, Frank has you covered! If Saturday doesn't work, call the shop or fill out an online form to schedule something for a later date. Thats all I got for you guys so as always, stay awesome possum!
Off the Map LIVE is webcast every Monday from Off the Map in Easthampton Massachusetts! Check out past episodes on our YouTube channel, and visit TattooNOWTV.com for more info.