Tuesday September 22, 2015
New England News: What could be better on a saturday than walk in with Josh Suchoza!
Hello again tattoo friends, its time again for Tuesday News! This week, we want to bring your attention the the one, the only, Josh Suchoza! Josh is a super beast of a tattooer and you can be tattooed by him this Saturday WITHOUT AN APPOINTMENT! Check out his work!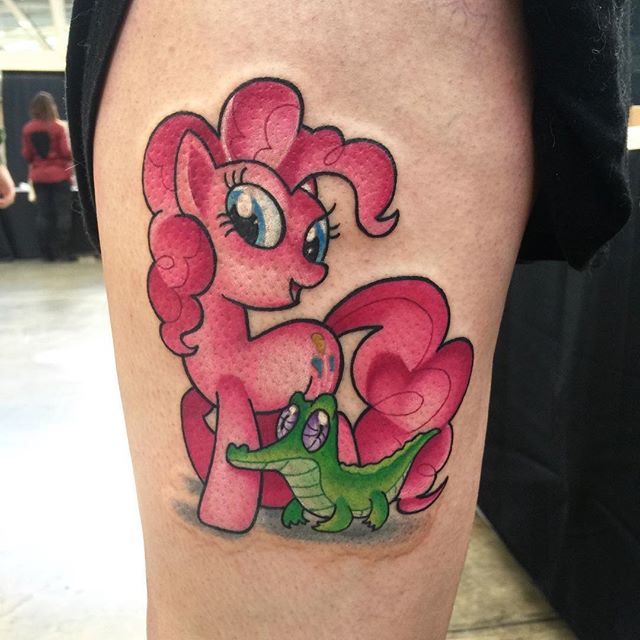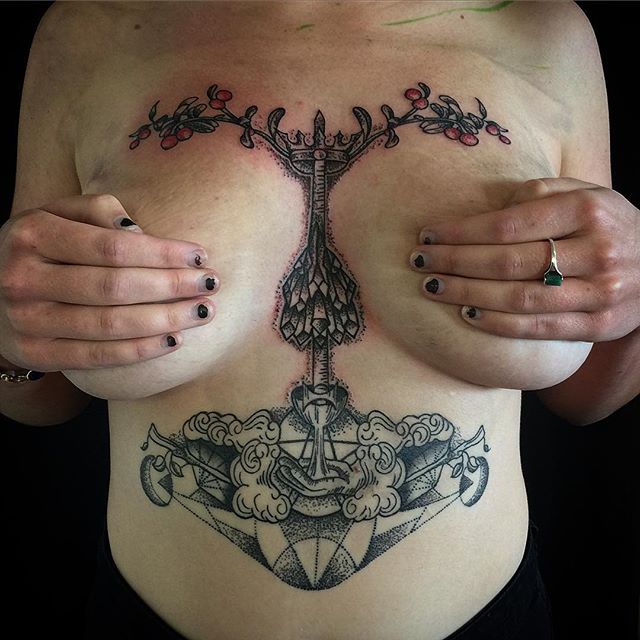 Of course walk ins are first come first served so get here soon and get tattooed by this guy hes super rad! Thats all I got for you ladies and gents as always, stay awesome possum!
Off the Map LIVE is webcast every Monday from Off the Map in Easthampton Massachusetts! Check out past episodes on our YouTube channel, and visit TattooNOWTV.com for more info.