Monday September 14, 2015
Northwest News: Nicole Laabs here in 2 days!
Nicole Laabs will be here Wednesday the 16th through Saturday the 19th guest spotting with us! Nicole comes from Divinity Tattoo in Phoenix, Arizona. She has been tattooing for over 5 years and joined us for the Dave Koenig and Jeff Gogue seminar in June (Swallow My Pride). While she can easily tackel any type of tattoo, she does learn more towards colorwork and animals, as well as geometrics and blackwork!
To book an appointment with her while she is here, contact her by email or give the shop a call! (541) 244-1141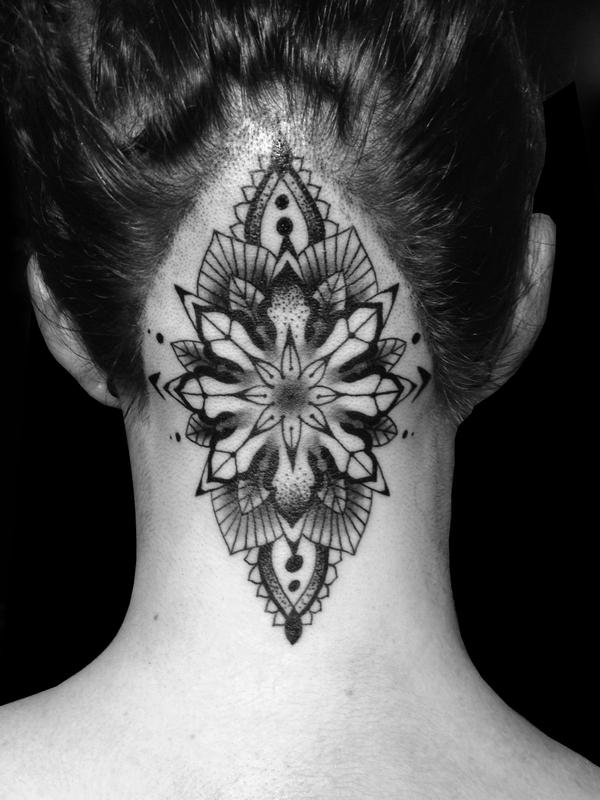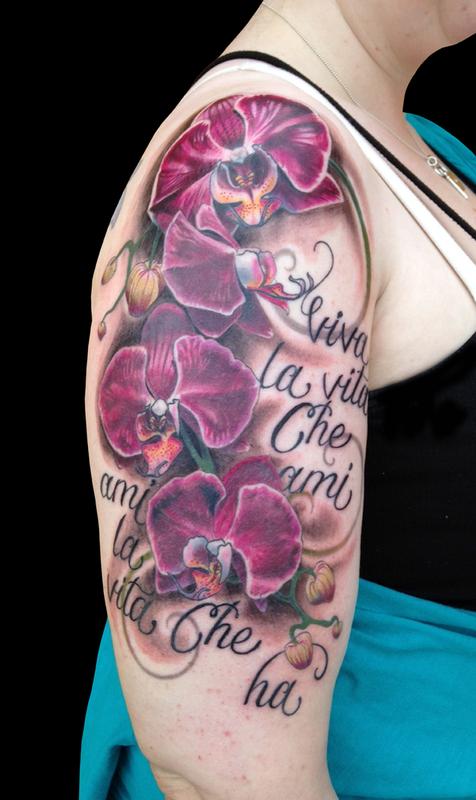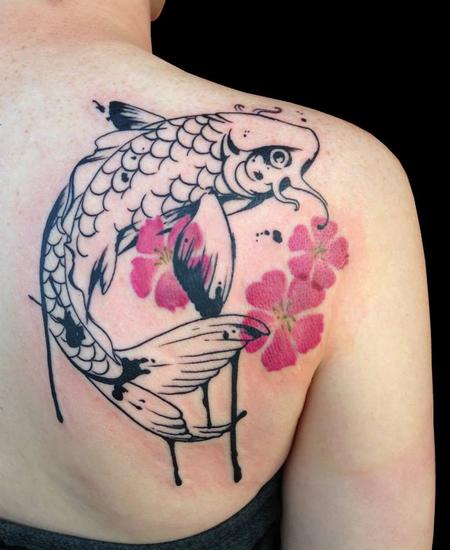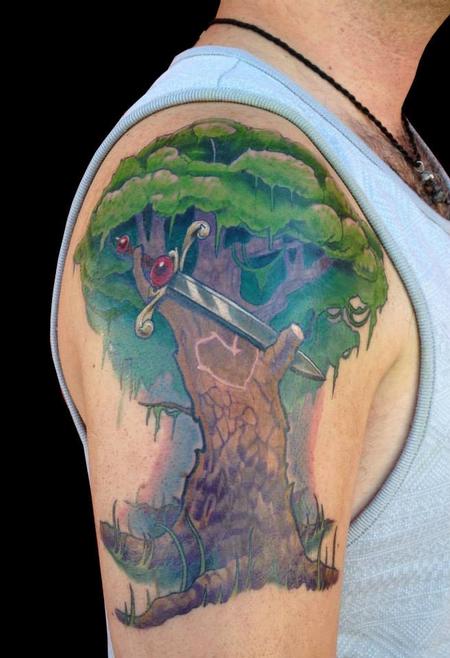 Off the Map LIVE is webcast every Monday from Off the Map in Easthampton Massachusetts! Check out past episodes on our YouTube channel, and visit TattooNOWTV.com for more info.