Monday June 22, 2015
Northwest News: Jeff Norton! August 2015!
The incredible Jeff Norton joins us on August 1st and 2nd from Atascadero, California! Jeff Norton has such a beautiful style, and does everything from color realism, to portraits, to skulls, and lovely ladies! His work often parallels Jeff Gogue's art. We are so excited to have him here again in August! For more information, contact Jeff through email at norton976@hotmail.com.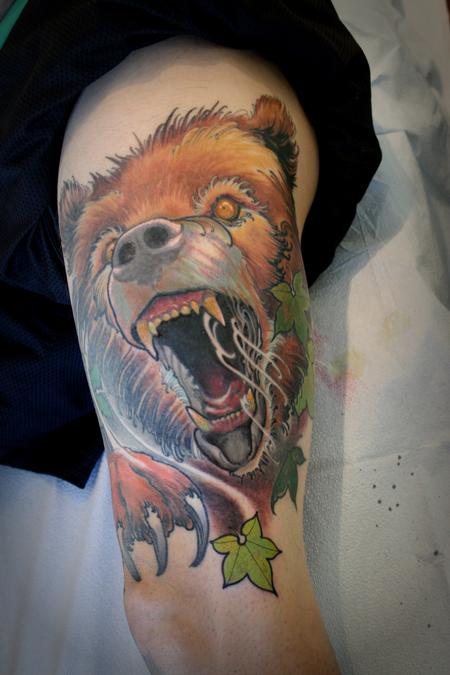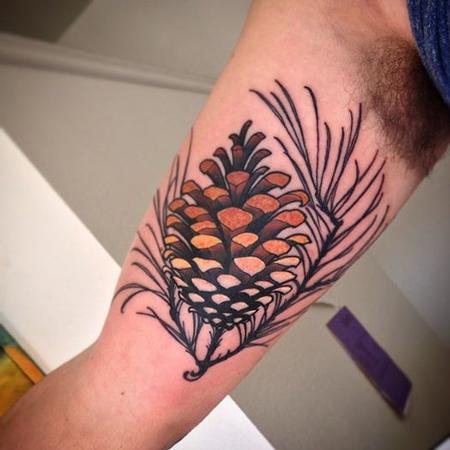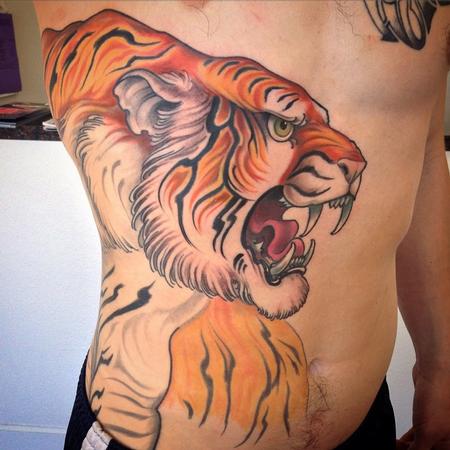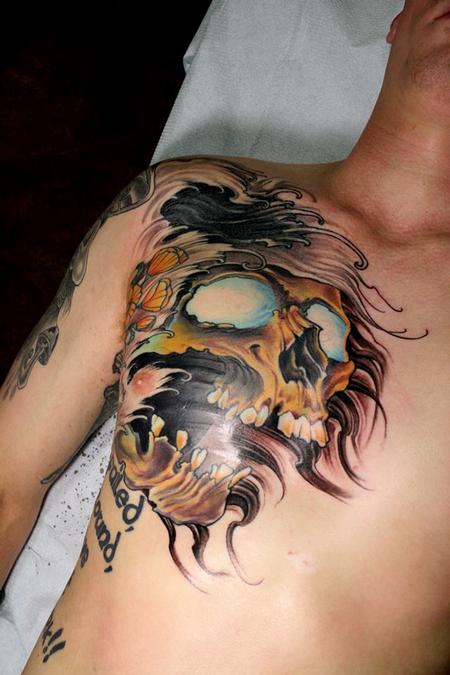 Off the Map LIVE is webcast every Monday from Off the Map in Easthampton Massachusetts! Check out past episodes on our YouTube channel, and visit TattooNOWTV.com for more info.