Tuesday April 21, 2015
Northwest News: May Lineup
So far we have 3 incredible guests scheduled for May, and we can hardly contain our excitement!! We look forward to having John Sundara, Laura Jade, and Ivana visit with us this month!

John Sundara kicks off our month, from May 12-16! John comes to us from Archer Avenue Tattoo in Chicago Illinios. He can be booked through us after contacting him via email.
---
Laura Jade from Silver Quill Tattoo in Portland, Oregon will be here May 17 through 23! Laura will do a consult through email and then give us a call to book with her!
---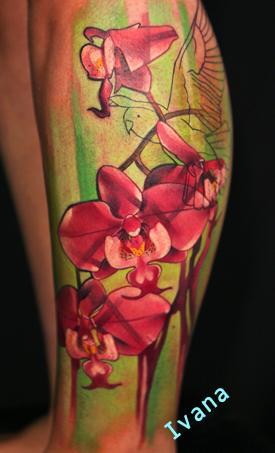 Ivana from Outer Limits Tattoo in Los Angeles, California is joining us from May 25 through 27th! She is doing her own booking via email.
---
Off the Map LIVE is webcast every Monday from Off the Map in Easthampton Massachusetts! Check out past episodes on our YouTube channel, and visit TattooNOWTV.com for more info.