Saturday April 18, 2015
Northwest News: Ivana! Ivana! Ivana!
Just added to our guest artist line-up, we are honored to be presenting Ivana from Outer Limits Tattoo in Los Angeles, California May 25 through 27th! Ivana brings big, beautiful, bold watercolors to life with a little bit of trash polka flare! Colorful, vibrant pieces, with stunning geometrics, her work speaks for itself. She is only here for a few days, get in with her QUICK before all the spots fill by emailing her or contacting her here.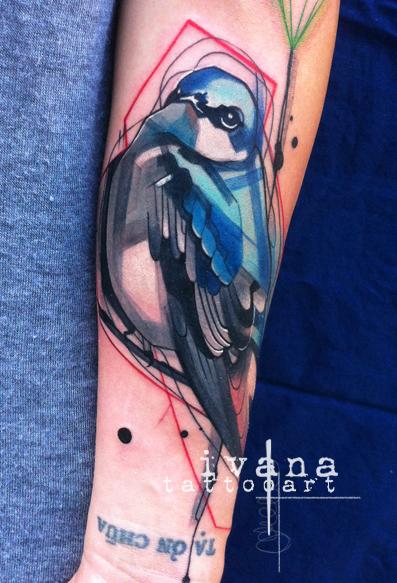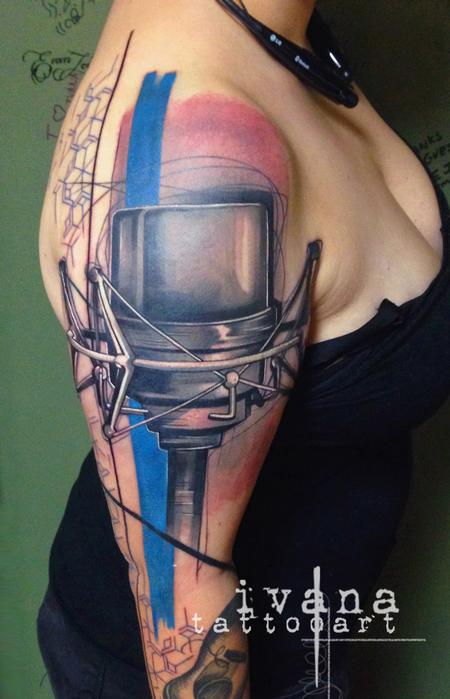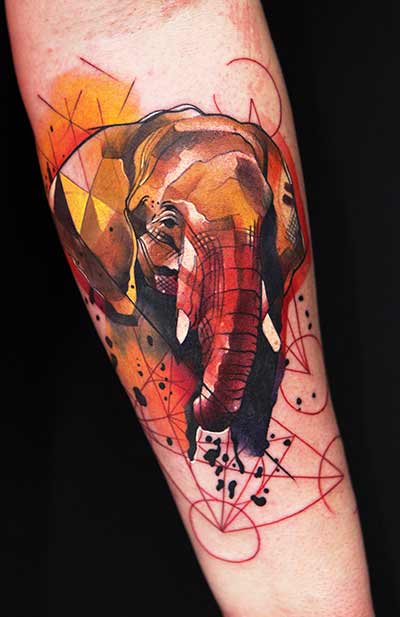 Off the Map LIVE is webcast every Monday from Off the Map in Easthampton Massachusetts! Check out past episodes on our YouTube channel, and visit TattooNOWTV.com for more info.