Saturday March 28, 2015
Northwest News: Paradise is Here!
The Paradise Artist Retreat is just around the corner, beginning on Monday the 30th. We will have Jeff Gogue, Haley Gogue, and Nic LeBrun representing us there this week (and they will be missed around the shop).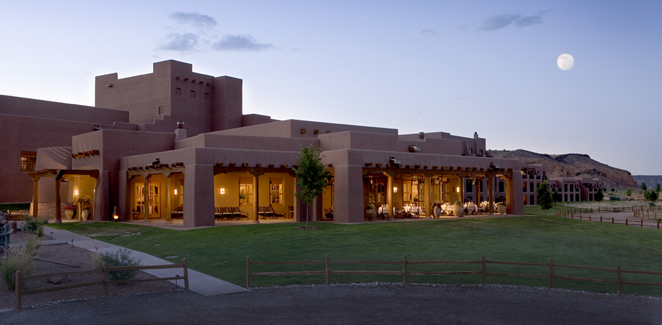 Paradise Artist Retreat is located in beautiful Santa Ana Pueblo, New Mexico, and will be featuring fine art seminars taught by our own Jeff Gogue as well as Guy Aitchison, Hannah Aitchison, Nick Baxter, Gabe Leonard, Tony Moore, Michele Wortman, and Chet Zar!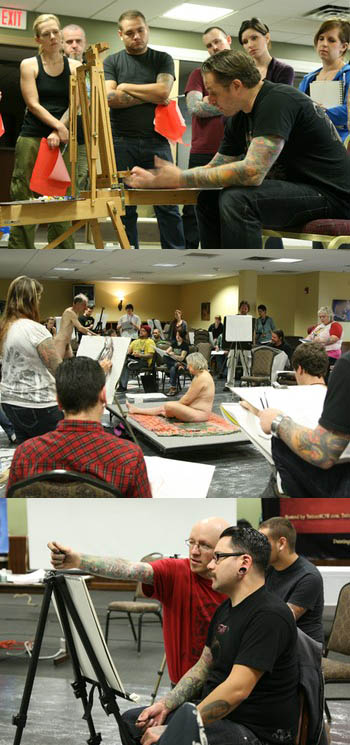 If you are interested in last minute tickets, call 413-585-9134 or visit the website. The Retreat runs from Monday, March 30th to Thursday, April 2nd.
Off the Map LIVE is webcast every Monday from Off the Map in Easthampton Massachusetts! Check out past episodes on our YouTube channel, and visit TattooNOWTV.com for more info.