Monday January 26, 2015
Northwest News: Aubrey Mennella Here in March!
Returning to Off The Map Northwest, March 1-4, is guest artist Aubrey Mennella. Bright, Beautiful, Inspired, New School, Bold... her appointments go quickly, so if you are interested in booking her, call us (541) 244-1141. You can also find Aubrey on Instagram, where you can watch for updates on guest spots and any last minute openings that she may have. Aubrey is a regular at the Easthampton location and guest spots regularly there, but it's a treat to have her over on the Left Coast. Hailing from The Common Place Tattoo Company in North Conway, New Hampshire, she swings over into Massachusetts to guest spot at Off The Map Easthampton once a month. We are really looking forward to having Aubrey back in Grants Pass!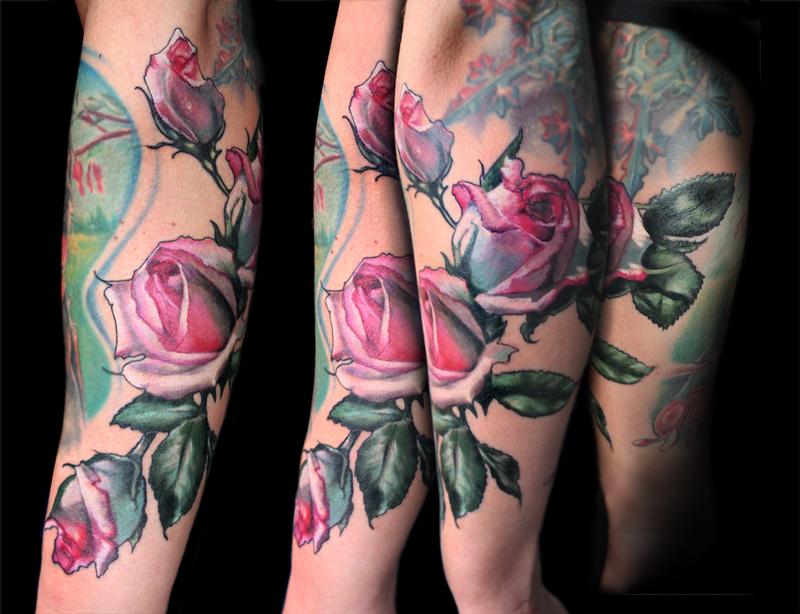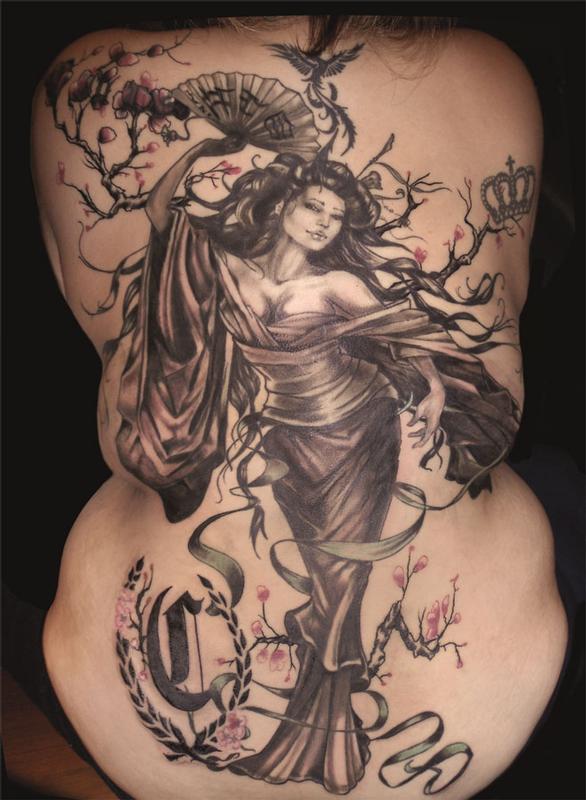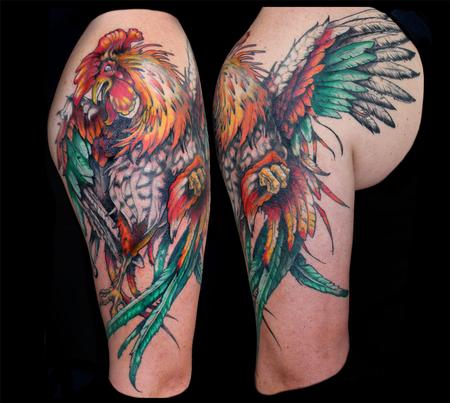 Off the Map LIVE is webcast every Monday from Off the Map in Easthampton Massachusetts! Check out past episodes on our YouTube channel, and visit TattooNOWTV.com for more info.