Wednesday November 19, 2014
New England & Italy News: Reviewing Portfolios for Full Time Tattoo Artists
Off the Map Tattoo is reviewing portfolios in anticipation of hiring new full time aritsts to join our custom tattoo staff starting immediately in Italy and in the very near future for New England. Seasoned vets who have been tattooing for years and young tattooers eager to learn are both encouraged to apply. Off the Map Tattoo is a growing brand with three locations, one each coast of the US and one in Italy!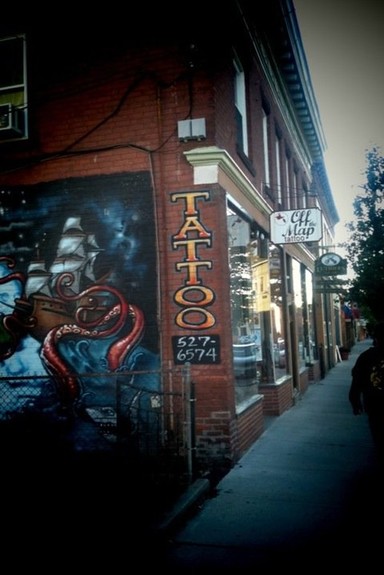 We have a very positive atmosphere and helpful staff hell bent on producing the best tattoos and experience for our clients. Off the Map Tattoo is honored to have an amazing guest artist roster which is booked well in advance and many events and seminars. We also produce the Paradise Tattoo Gathering and house the offices for TattooNOW which powers over 100 tattoo industry websites.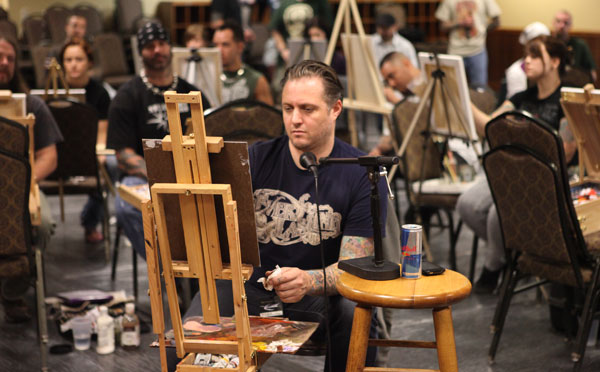 Only professionals who leave all their baggage, drama, insecurities, and headaches at home and bring only their A game to the studio need apply. If you are a very talented, self motivated, responsible, and hard working tattoo artist who wants to invest time building a clientele at our studios and beyond, please contact us with your best portfolio and availability. Please understand that while we try our best to respond to everyone we cant guarantee it.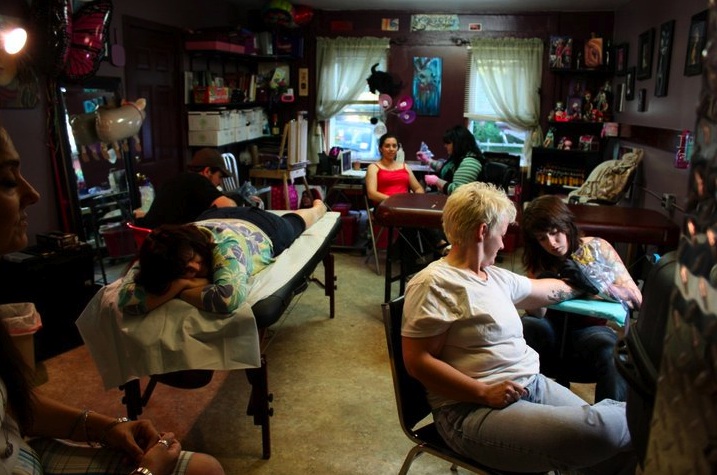 If this sounds like the job for you, click here to apply!
Off the Map LIVE is webcast every Monday from Off the Map in Easthampton Massachusetts! Check out past episodes on our YouTube channel, and visit TattooNOWTV.com for more info.