Tuesday September 9, 2014
Off The Map LIVE! News: Russ Abbott and Guy Aitchison on Off the Map LIVE! this Sunday!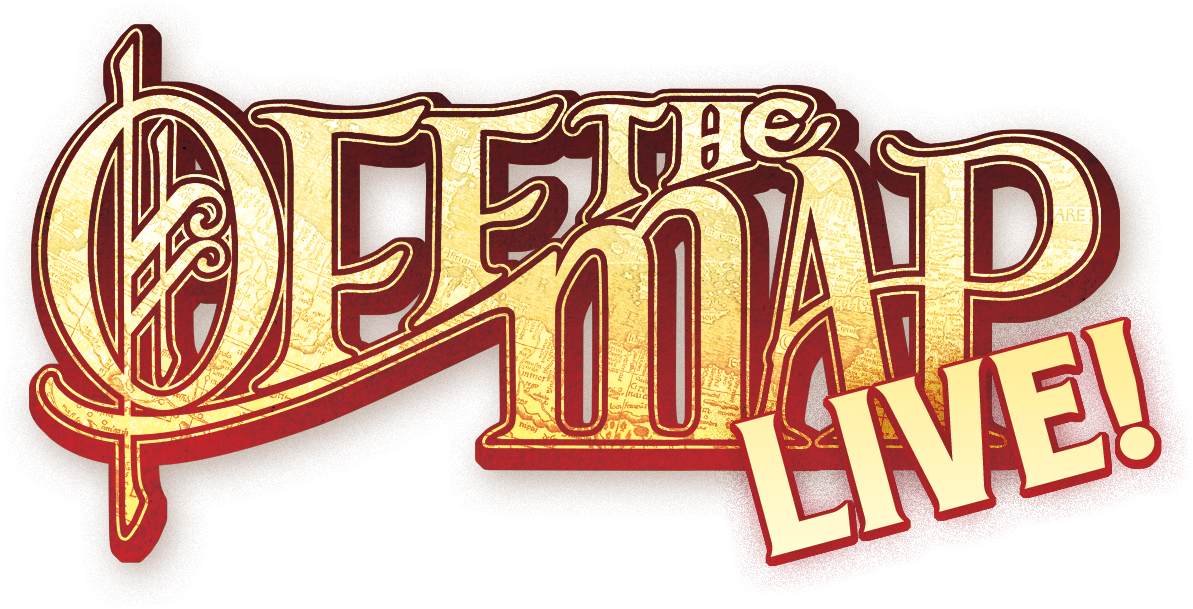 Please join us this Sunday night at 10 pm Eastern for Live interviews with Russ Abbott and Guy Aitchison. They'll be chatting about their upcoming 2 day collab tattoo that we will be streaming live! The first day is free and open to the general public. Day 2 is for professionals only and will dive deep into the technique. Sign up now here and you'll be able to ask your questions live in the chat room.
Off the Map LIVE is webcast every Monday from Off the Map in Easthampton Massachusetts! Check out past episodes on our YouTube channel, and visit TattooNOWTV.com for more info.