Monday June 23, 2014
New England News: WANTED - Bio-Dinos for Matt Driscoll!
Hard to believe Mattie D has been tattooing the masses (pun intended) here at Off the Map Tattoo in Massachusetts for an entire year already! Time sure flies when bitchin' tattoos are getting thrown down! While Matt's schedule filled up pretty quickly, I don't think we quite expected he would have to limit new clientele so soon. That being said, Matt's schedule is booking well into November and December at this point. Matt would love to be able to tattoo everyone who is a fan of his work but sadly, there just isn't enough time to spread his talent to all of the skin that wishes to wear it. UNLESS...... (insert dramatic Jurassic Park type sounds here)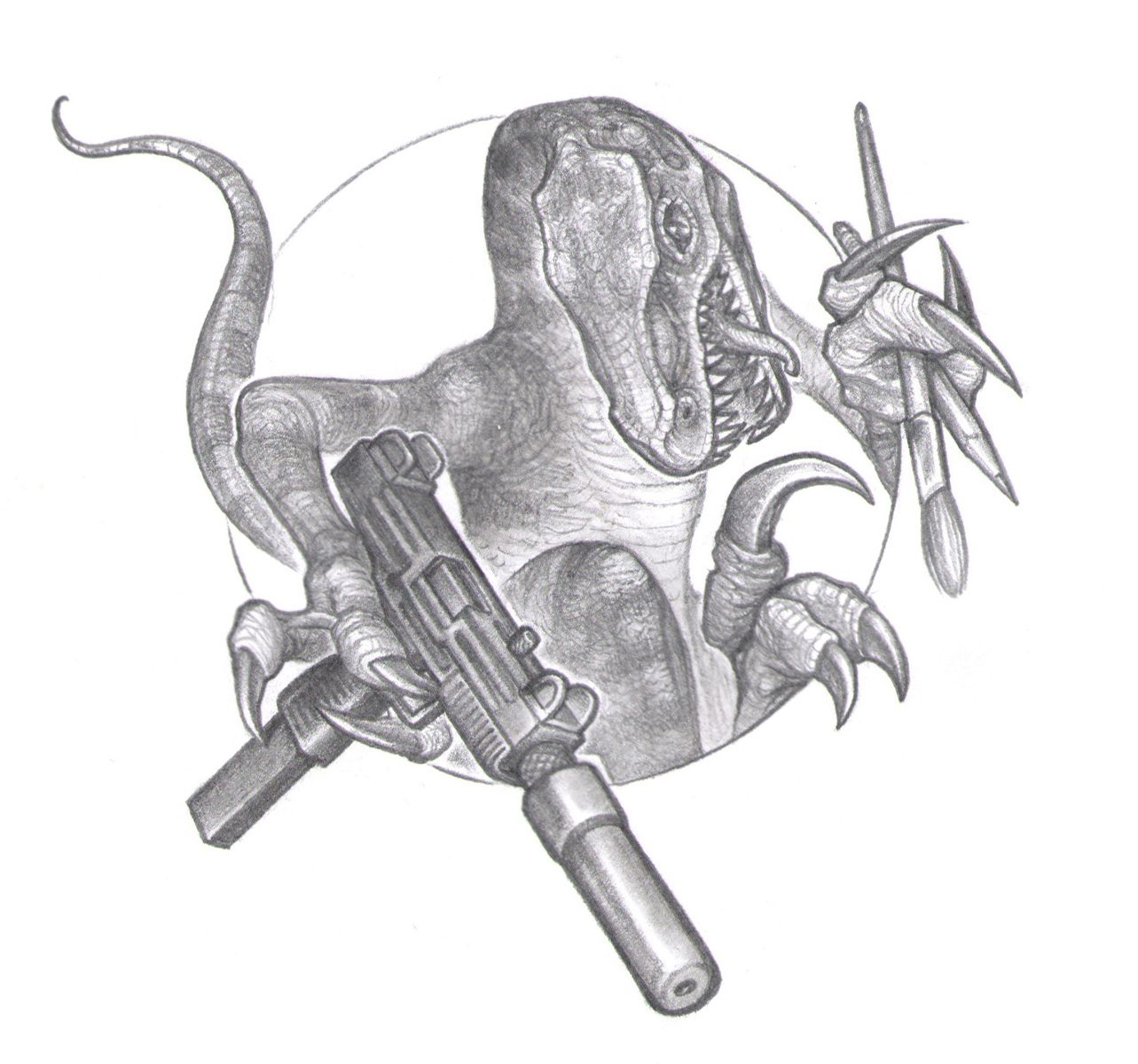 Unless, you're ready for some PREHISTORIC BADASSERY! While Matt's books are pretty full he is giving a few lucky ladies and gents the opportunity to schedule in with him. The catch?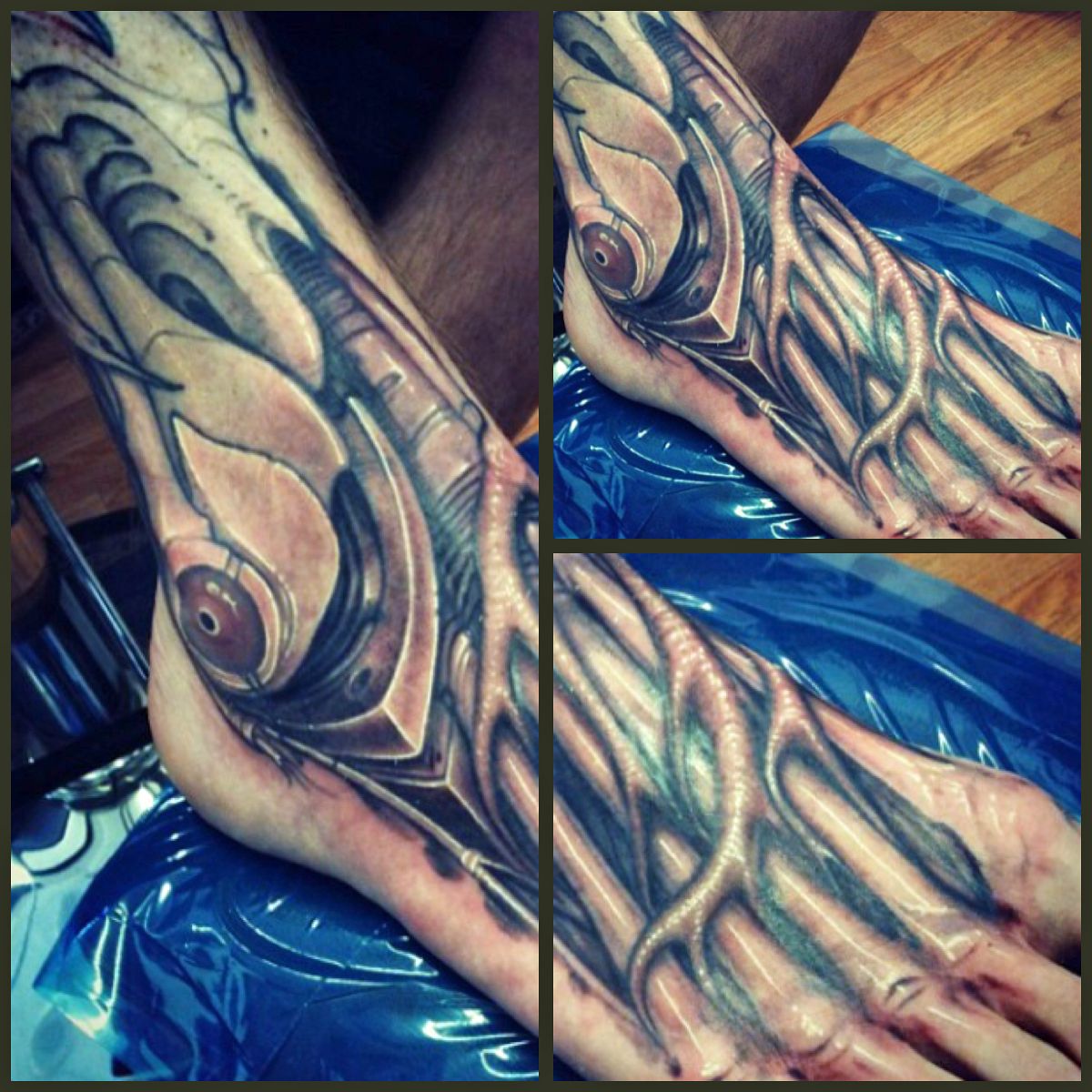 Bio! Bio or Dinosaurs! Better yet? Both! Matt is mega stoked about his future in Bio-Dinos and if you've got a hankering for a rad bio piece (with or without the inclusion of lasers)....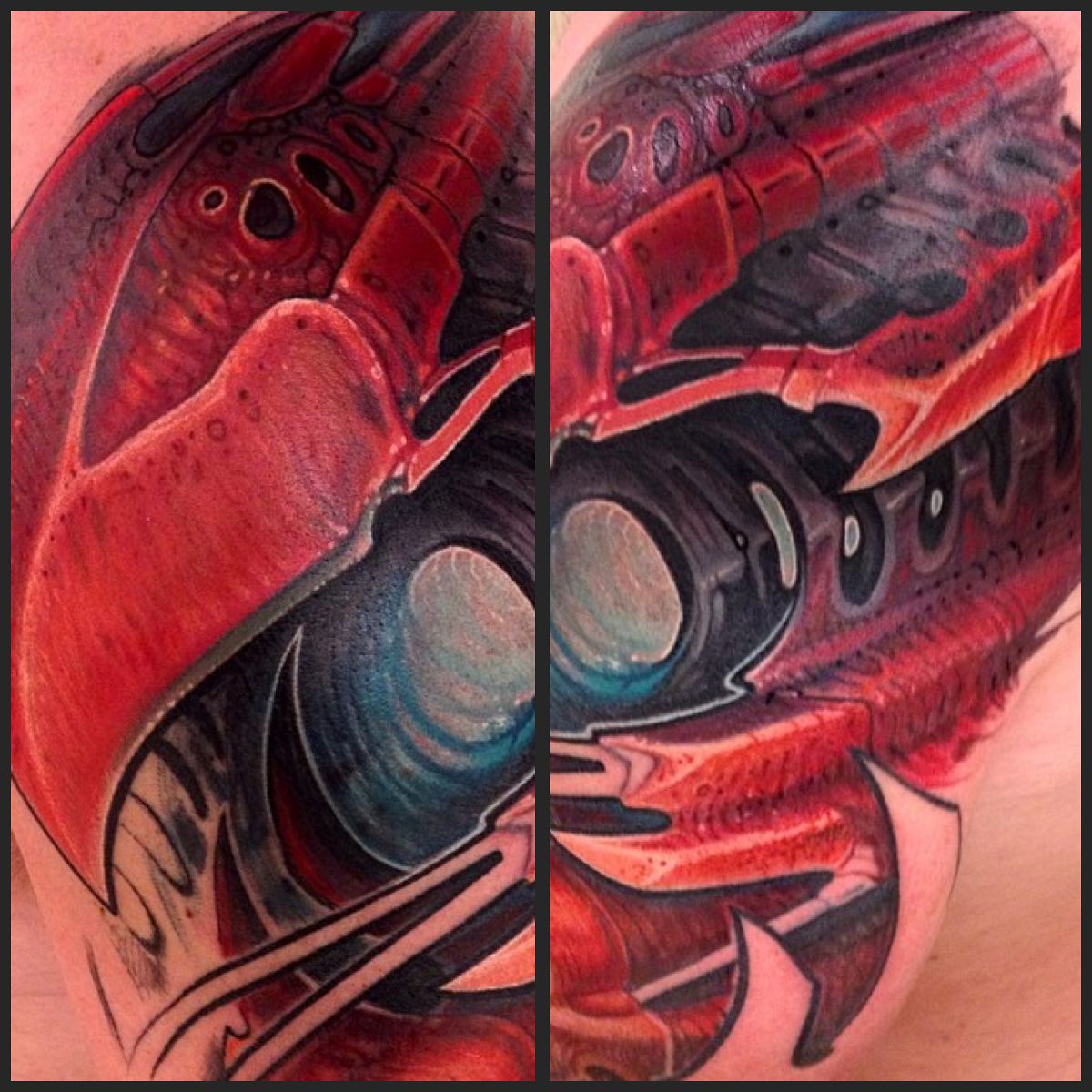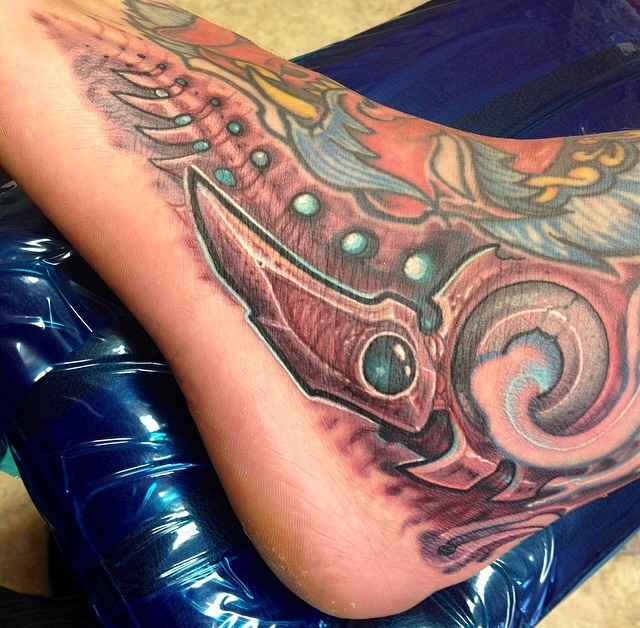 If you've been keeping yourself awake at night conjuring visions of a world full of ravaging raptors and elegant long necks (again, with or without lasers but preferably with)....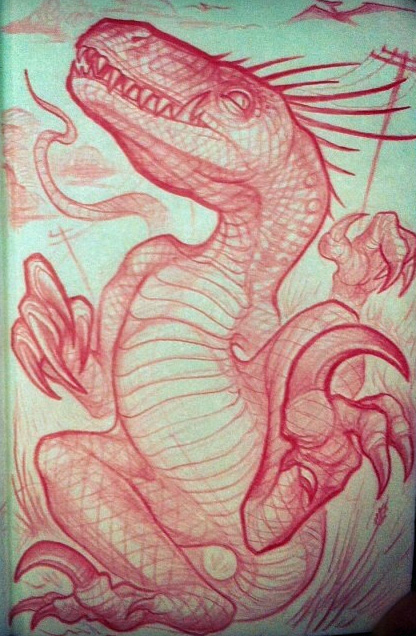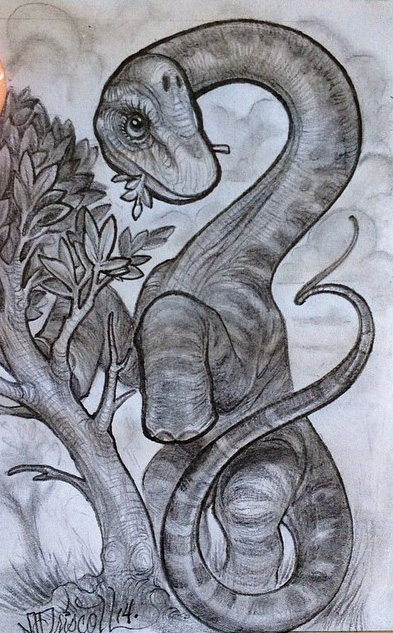 Then Matt Driscoll WANTS YOU! Call, email or stop on into Off the Map Tattoo TODAY to book a FREE CONSULT to chat with Mattie and discuss your bio-Dino tattoo dreams and desires.
Off the Map LIVE is webcast every Monday from Off the Map in Easthampton Massachusetts! Check out past episodes on our YouTube channel, and visit TattooNOWTV.com for more info.