Wednesday June 18, 2014
Off the Map LIVE! at Empire State Tattoo Expo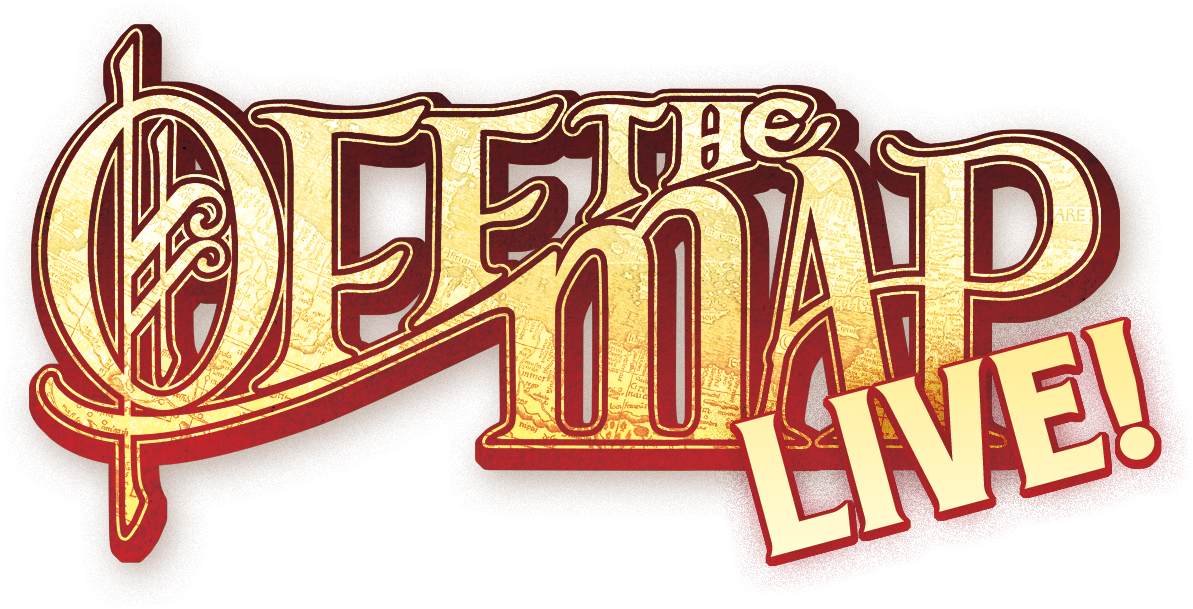 Off the Map LIVE! on stage at The Empire State Tattoo Expo Come see the show live in person!
Saturday June 21 3PM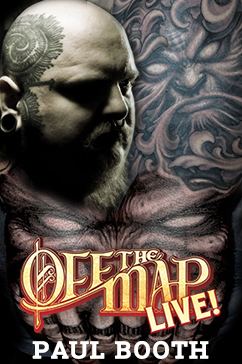 Off the Map LIVE! host Ben Licata interviews the legendary dark art master Paul Booth live on stage. Find out where it all began and some of the amazing stories that happened along the way.
Booth was an entrepreneur at a young age. He began his own sign making shop at the age of fifteen and subsequently learned airbrushing. When he got his first tattoo, his daughter's name, his interest was piqued and he wanted to learn more about what there was to the medium. Booth has now been tattooing for over twenty years. Booth is widely considered a master of the art form.
Do not miss this opportunity to peek inside the head of Paul Booth.
Sunday June 22 Noon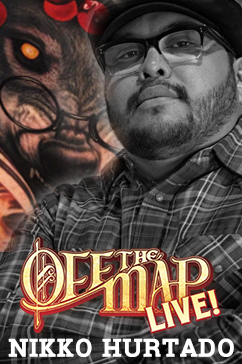 Off the Map LIVE! host Ben Licata interviews portrait tattooer and painter Nikko Hurtado live on stage. We'll get in depth with Nikko about his beginnings in the world of tattooing, his inspiration, and rise in the tattoo community.
Hurtado was born in the San Fernando Valley, California in 1981 and began tattooing in 2002, eventually starting his own tattoo parlor, the Black Anchor Collective in Hesperia, California. He has been featured on LA Ink and Ink Master, as well as several instructional DVDs. In 2012 Hurtado participated as a jury member for the Chaudesaigues Award, an award that recognizes the career and the artistic choices of a tattoo artist.
This will be an interview not to be missed.
Off the Map LIVE is webcast every Monday from Off the Map in Easthampton Massachusetts! Check out past episodes on our YouTube channel, and visit TattooNOWTV.com for more info.