Wednesday March 5, 2014
Off The Map LIVE: Bob Tyrrell Skyping in!
We got a bunch of exciting live events for this Sundays show including live music and interviews with some fantastic artists. You can join us in person at Luthiers Co-op in Easthampton Massachusetts or via stream on TattooNOWTV.com! The night starts off with some great americana roots music with the Dire Honeys you can check out some of their music by clicking their image below.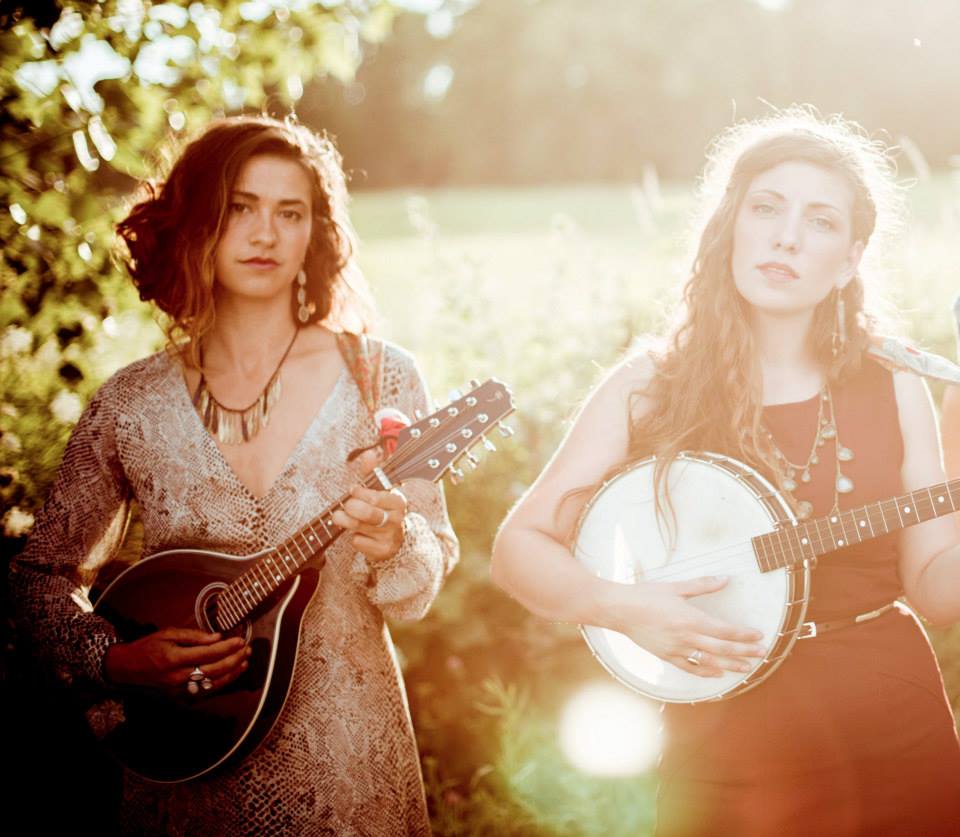 After the music we'll take a quick break to show some user submitted videos from guys like Joe King, London Reese and Markus Lenhard! When we get back we'll start off by skyping in with black and grey master Bob Tyrrell about his recent trips and projects. Bob is world renowned black and grey artist and has done a couple of guest spots at Off The Map Tattoo in the past. We always look forward to hear from him, and if you have questions you can ask him live in the chat room! After we catch up with Bob we'll be catching up with on the rise UK artist Michelle Maddison who recently just joined the staff at the famed Triple Six Studios. We hope to catch up with you guys on the chat room or in person!




If you are busy on Sunday you can always catch our recordings by subscribing to our Youtube page: www.youtube.com/TattooNOWGabe


Off the Map LIVE is webcast every other Sunday from Off the Map Tattoo in Easthampton Massachusetts! Check out past episodes on our YouTube channel, and visit TattooNOWTV.com for more info.