Monday January 2, 2017
Gentili clienti di Off The Map Tattoo di Cervignano del Friuli,
grazie per averci sostenuti e supportati in questo bellissimo anno appena finito! Siamo felici ed onorati di avere tantissime belle persone che apprezzano il nostro lavoro e che ritornano con piacere nel nostro studio per nuovi tatuaggi e per condividere un pezzo di loro stessi e del loro percorso con noi.
A tutti voi GRAZIE e TANTISSIMI CARI AUGURI DI UN OTTIMO 2017!!!!
Vi ricordiamo che il primo ospite del 2017 sarŕ SOMA ZÖLD dall'Ungheria https://www.instagram.com/soma_tattooart/ , specializzato in realismo e fantasy e che tatuerŕ da noi dal 16 al 21 Gennaio 2017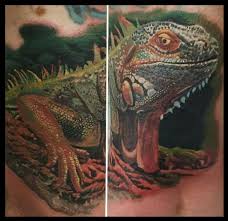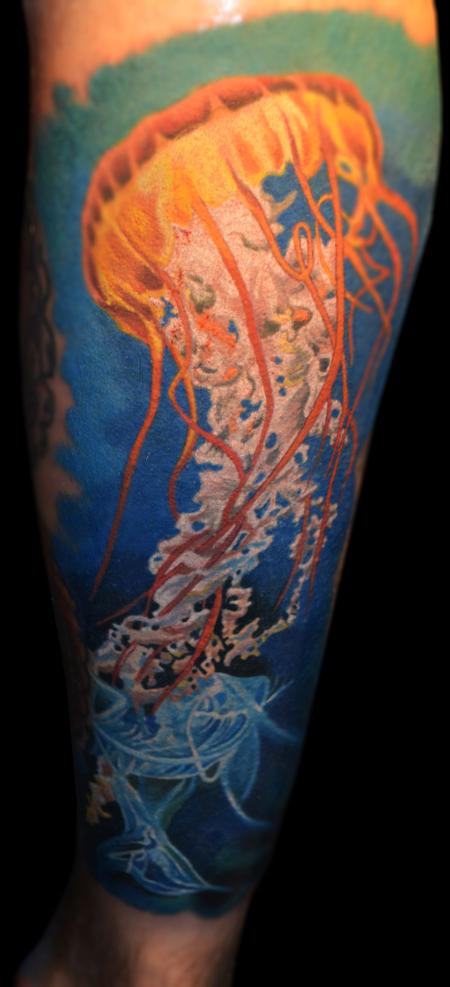 Monday December 12, 2016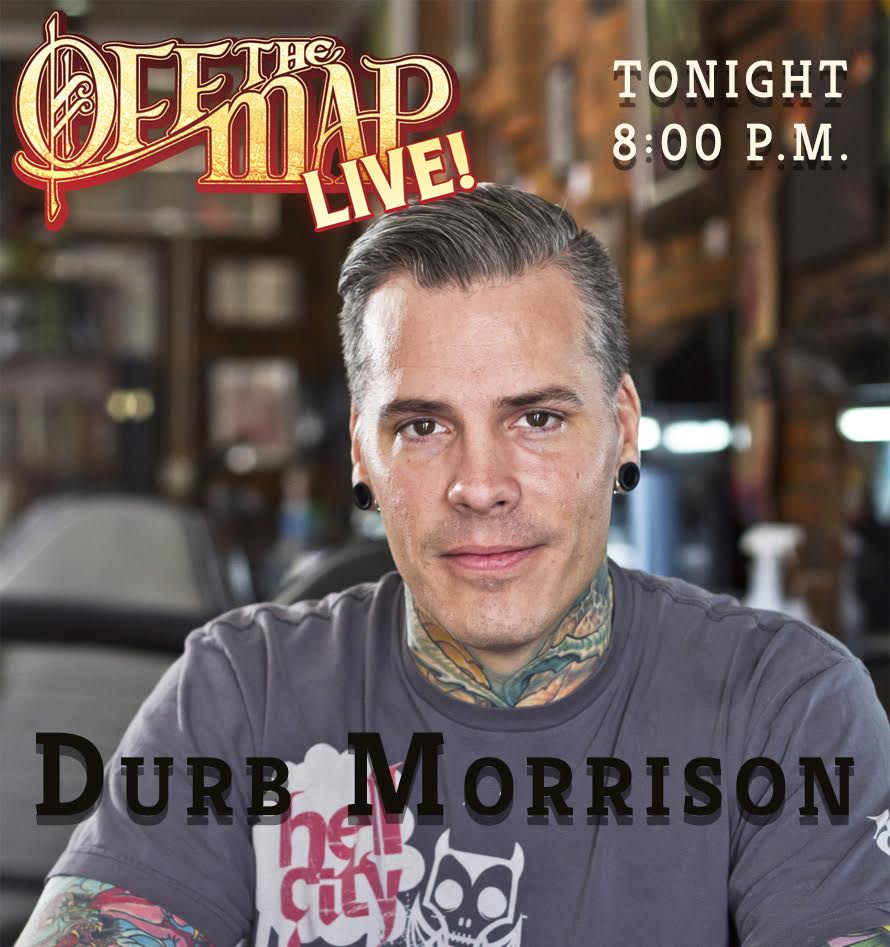 Go to www.offthemaplive.com at 8PM EST for tonights episode of Off The Map LIVE! featuing Durb Morrison.
More News
Off the Map LIVE is webcast every Monday from Off the Map in Easthampton Massachusetts! Check out past episodes on our YouTube channel, and visit TattooNOWTV.com for more info.