Resident Artist

Northwest

Resident Artist

Northwest

Resident Artist

Northwest
Monday August 22, 2016
We are excited to, once again, welcome our good friend to the studio, Jeff Norton. Jeff Joins us from his private studio in Atascadero on the Central Coast of California. Jeff has built an amazing portfolio and solid clientele over the years. We are always happy to welcome him to our shop and look forward to seeing him build on his existing pieces and begin new projects. Jeff will be here from 09/07-09/09.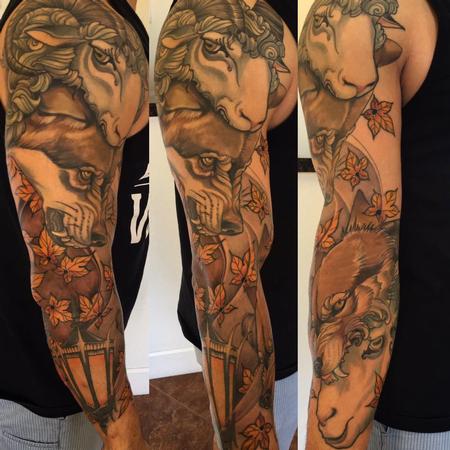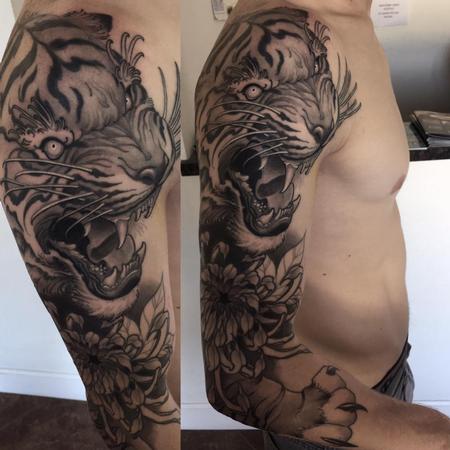 Monday August 22, 2016
Blackwork Weekend is happening here in Easthampton September 9-12.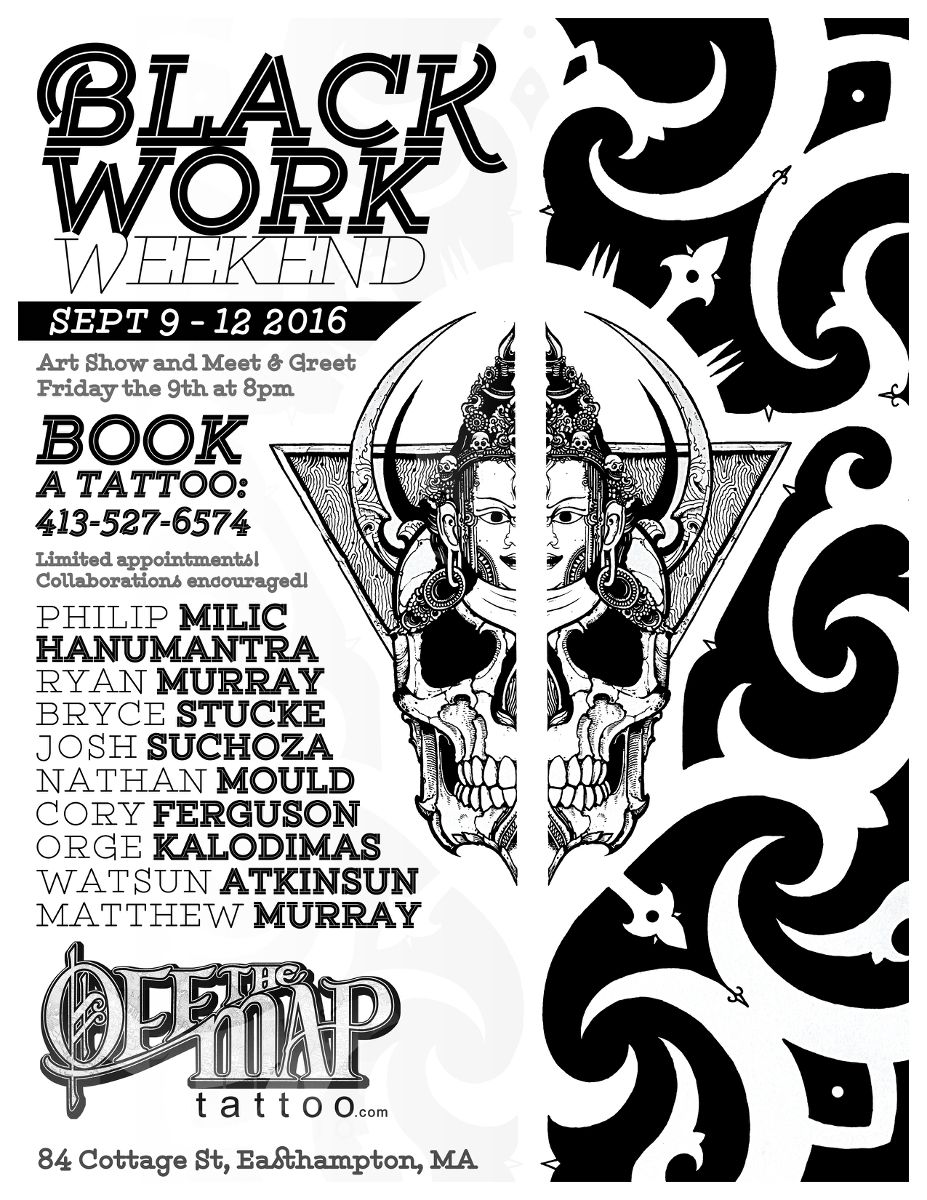 Some of the rad blackwork artists we will be featuring are Philip Milic, Hanumantra, Ryan Murray, Bryce Stucke, Nathan Mould, Corey Ferguson, Orge Kalodimas, Watsun Atkinson, Matthew Murray, plus our own resident artist Josh Suchoza.
Join us on Friday, September 9th at 8pm for an opening night bash! We will be having an art show and Meet and Greet with these talented artists.
There are also limited tattoo appointments available, please call (413) 527-6574 for booking details.
More News
Off the Map LIVE is webcast every other Sunday from Off the Map Tattoo in Easthampton Massachusetts! Check out past episodes on our YouTube channel, and visit TattooNOWTV.com for more info.